Green technology helping the bottom line and the earth
February 27, 2011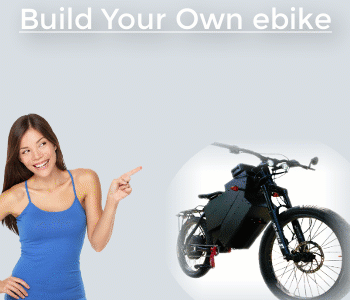 The Wildcat 9000 is a hydrogen injection booster which is being marketed by Highline Technical Innovations (HTI) and SmartPower technologies (SPT). This system is being presented at improving fuel economy by up to eighteen to thirty percent. It can also help reduce greenhouse gas emission up to fifty percent. 
SPT will make use of their green technology expertise in order to advertise their hydrogen supplemental system to a greater scope mainly on the United States' east coast. This hydrogen booster presents people the choice to fast increasing fuel prices. The fuel system is well suited with any other system that is fuel based including on the road tractors, agriculture, public transportation, boating and shipping. 
Furthermore, the company aims at helping consumers save money in all angles for reducing utility expenses. One of its best products is the HTI hydrogen fuel cell technology targeting large power consumers. The company believes that "Going Green is no longer simply an option, but rather a responsibility." 
_____________________________________________________
Ad -

#1 Ways to Double Your Productivity For Life
By Jason Fladlien, referred to by many as "One of the top 5 living marketers on the planet". How did he get there? By working smart. Get twice as much out of your day with Jason's easy system -
Learn More Here
_____________________________________________________
On the other hand HTI or Highline Technical Innovations Inc. is a company that manufactures performance fuel systems focusing on harmful emission reduction. It has three subsidiaries namely Bo-Tie Manufacturing, Hoss Motorsports, and Highline Hydrogen Hybrid.
Both companies making an excellent fit for the future of hydrogen fuel products.