Green technology being tested on the Californian electric grid
April 15, 2014
Solar farms have been installed on a large scale, as have thousands of rooftop installations.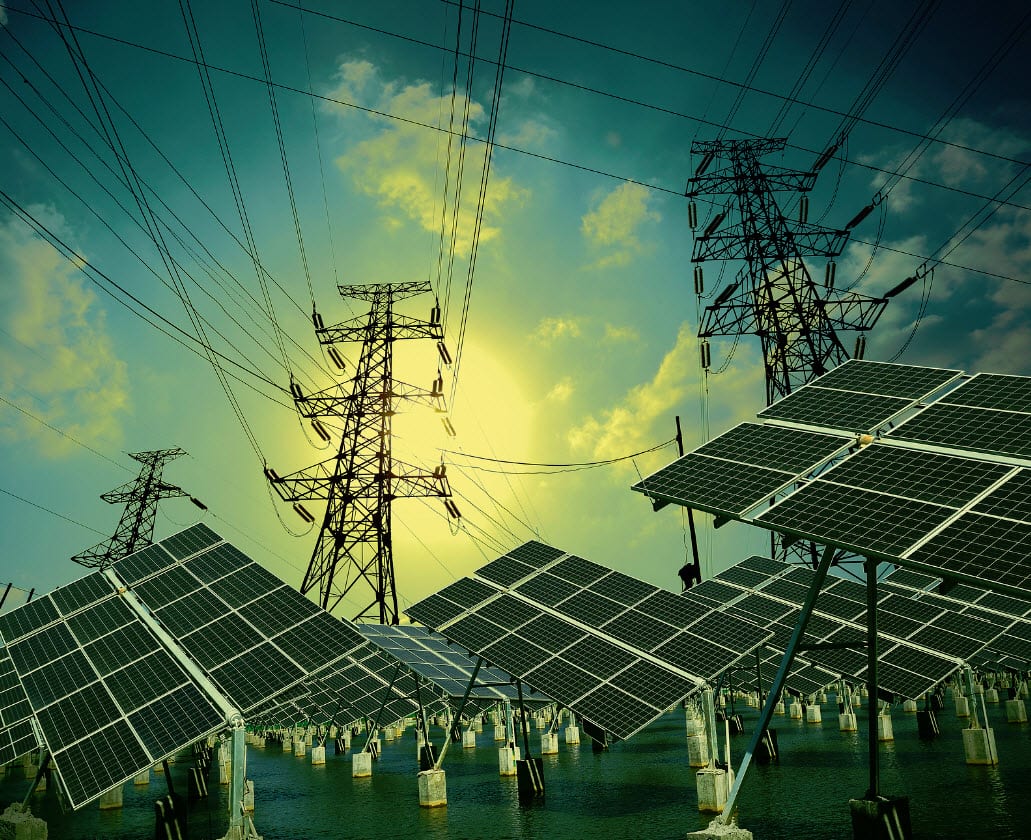 In the latest green technology news, the California electric grid is now testing out new renewable energy options that are made up of massive solar farms and other contributing sun-powered panels.
At the center of this effort is a nonprofit corporation that is monitoring and managing the power flow.
Jim Blatchford is the manager of short term forecasting at the organization, the California Independent System Operator (ISO). That corporation is responsible for making sure that even when a cloud sails over the huge Coachella Valley solar energy farms, or covers one of the thousands of green energy rooftop installations, there will still be an even solar power flow making its way into the state's grid and electrical lines.
This green technology test will have a great deal to do with forecasting the weather each day.
According to Blatchford, "If we're expecting 250 megawatts, and a cloud comes over, it may drop in an hour to 200 megawatts." He pointed out that they are therefore "trying to forecast for these clouds coming over or forecast what kind of day it's going to be."
At the moment, California is at the head of the country when it comes to the number of solar energy installations. This has made that state the ideal testing ground for this type of renewable energy. This will also help the state to generate a better understanding of how it will be able to manage a power load that where 33 percent is comprised of renewable power by the year 2020, and to have that percentage grow after that point.
At the moment, California currently has an estimated 5.3 gigawatts of solar power flowing. Over 2 gigawatts of that total is made up of rooftop installations. However, in 6 years from now, it has been estimated that the total will have broken the 12 gigawatt mark.
ISO already has the necessary complex computer systems in place to help to balance this green technology's power supplies with the demand, in real time, for millions of Californians.