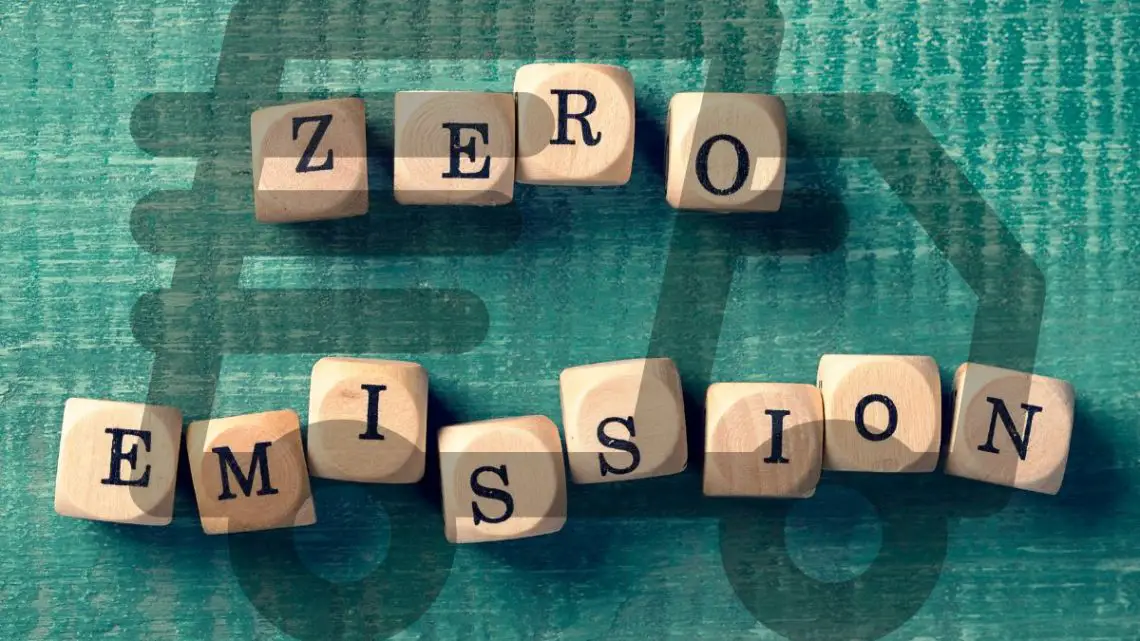 H2 terminal truck to be debuted by Capacity Trucks in Florida
February 24, 2023
The truck will be launched at the upcoming TMC Annual Meeting.
Capacity Trucks is set to debut its new H2 terminal truck at the Technology & Maintenance Council (TMC) Annual Meeting, running February 27 to March 1 in Orlando, Florida.
The zero emissions terminal truck can operate for at least one full shift before needing to refuel.
The zero emissions hydrogen fuel cell electric (H2) terminal truck from Capacity can be refueled as quickly as a traditional diesel tuck – in as little as 15 minutes. It has been designed (and is expected) to run for a minimum of one full shift before refueling.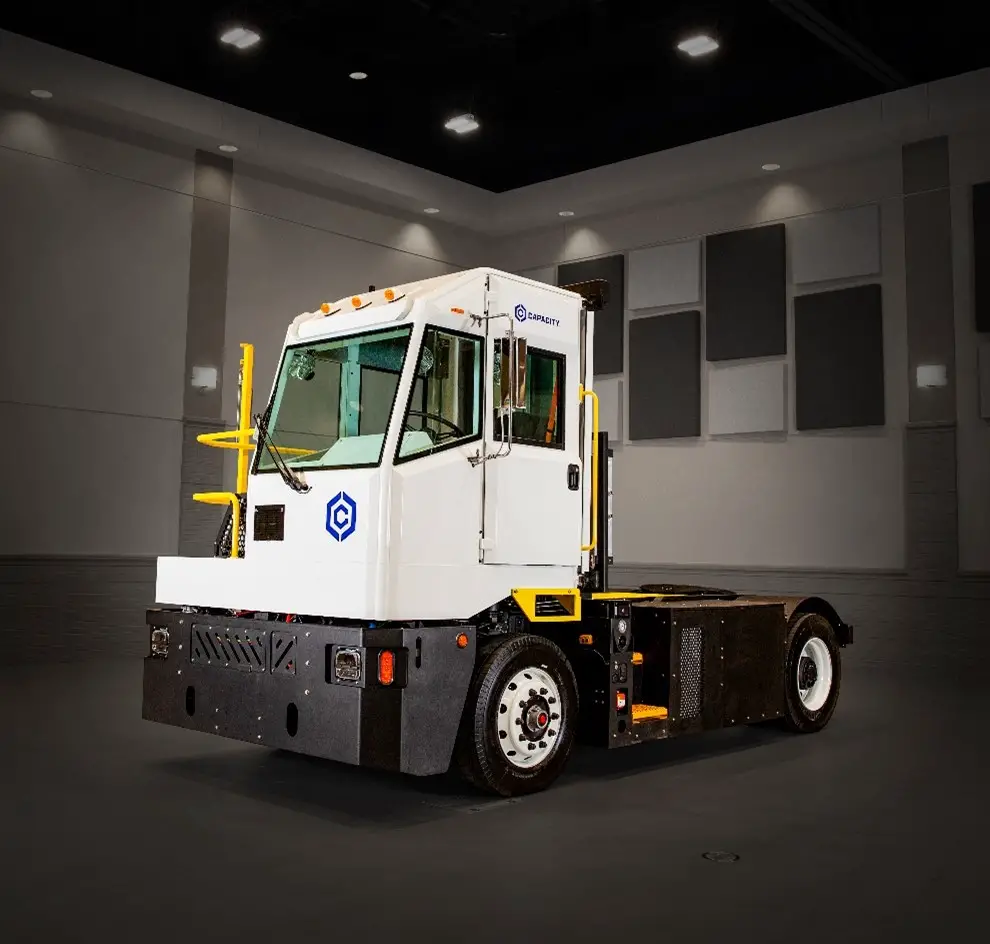 The H2 terminal truck is capable of handling GCVWR (gross combined vehicle weight rating) of up to 180,000 pounds. It also features a new look, a redesigned cab, and Capacity's patented Dura-Ride air ride suspension.
"Capacity's new H2 terminal truck is a state-of-the-art addition to REV Group's growing line of zero emissions products. As the heavy-duty trucking industry continues to seek out low emissions alternatives, Capacity is bringing proven products with zero emissions capabilities—all from a name you can trust," said President of Commercial Segment, REV Group, Brian Perry.
Capacity partnered with leading suppliers to develop its ground-breaking H2 terminal truck.
Partnering with top suppliers of alternative fuel powertrains, Capacity Trucks, a subsidiary of REV Group, Inc. (NYSE: REVG), engineers new products designed for port, intermodal as well as distribution and warehouse applications, The company developed the zero emissions hydrogen fuel cell electric terminal truck by working closely with its partners.
"We applied our nearly 50 years of industry leadership and worked closely with our partners to develop this ground-breaking zero emissions terminal truck," said Vice President & General Manager of Capacity Trucks, Wes Downing. "We assessed the needs of our industry and intentionally designed features and capabilities to meet those challenges."
In 2020, Capacity Trucks partnered with Hyster-Yale Group to cooperatively develop hydrogen, electric and automation-ready terminal tractors. The collaboration between the two companies, both of which are experts in the global material handling solutions market, brings together each of their product expertise. In the case of Capacity Trucks, this includes its terminal truck platform, and for Hyster-Yale Group, its extensive experience in lift truck electric powertrain tech as well as its H2 technology developed by Nuvera, its subsidiary company.
Following its debut at the TMC Annual Meeting, Capacity's H2 terminal truck will again be on display later this year in May at the ACT Expo in Anaheim, California.