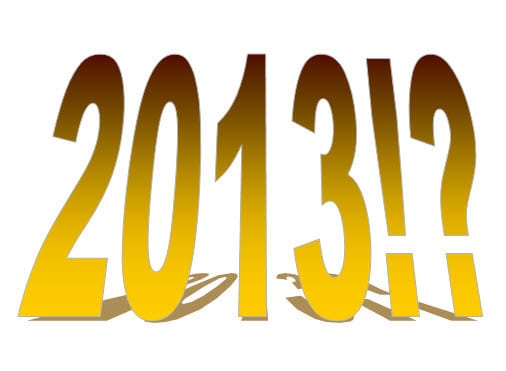 Talk on the street – Hydrogen powered vehicles maybe here sooner than expected
June 9, 2012

Advances in hydrogen fuel cell technology add momentum to the auto industry
Hydrogen powered vehicles may be coming to the commercial market ahead of schedule. Most major car manufacturers are developing vehicles powered by hydrogen fuel cells. These vehicles had, initially, been slated for release sometime between 2014 and 2016. Over the past year, however, advances in fuel cell technology have pushed the release of these vehicles closer to actualization. Advanced technology has made manufacture of fuel cells more affordable, leading many automakers to believe that their vehicles are ready for consumers.
Several automakers plan to release hydrogen powered vehicles in the coming years
At this year's World Hydrogen Energy Conference, which concluded this week in Canada, many automakers came to show off their hydrogen powered vehicles. Companies like Daimler – owners of Mercedes-Benz –, Honda, Hyundai and Toyota were in attendance, hoping to generate buzz for their latest hydrogen-centered projects. The automakers made their vehicles available for various ride-and-drive events, which left participants with a sense of how hydrogen powered vehicles function in comparison to their conventional counterparts.
2013 could be a vital year to the performance of new vehicles
Though automakers were keen to show off the performance capabilities of their vehicles, some were also eager to express their optimism over the potential commercial release of their hydrogen-powered vehicles as early as 2013. Daimler, in particular, is among the car manufacturers that believes its hydrogen powered vehicles are ready for commercialization. The company already has approximately 200 of its Mercedes-Benz B-Class F-Cell vehicles in service around the world. Hyundai also has announced plans to release approximately 1,000 hydrogen-powered vehicles between the periods of 2012 and 2015.
Infrastructure remains a troubling issue
Though these automakers have shown belief that they have solved some of the efficiency and technological problems facing hydrogen fuel cells, the lack of a sufficient fuel infrastructure capable of supporting commercialized hydrogen-powered vehicles is still an issue. Without a comprehensive infrastructure, the reign of hydrogen transportation may be short-lived. Though many automakers have played a prominent role in establishing a hydrogen fuel infrastructure around the world, much work has yet to be done in order for hydrogen-powered vehicles to be considered viable.