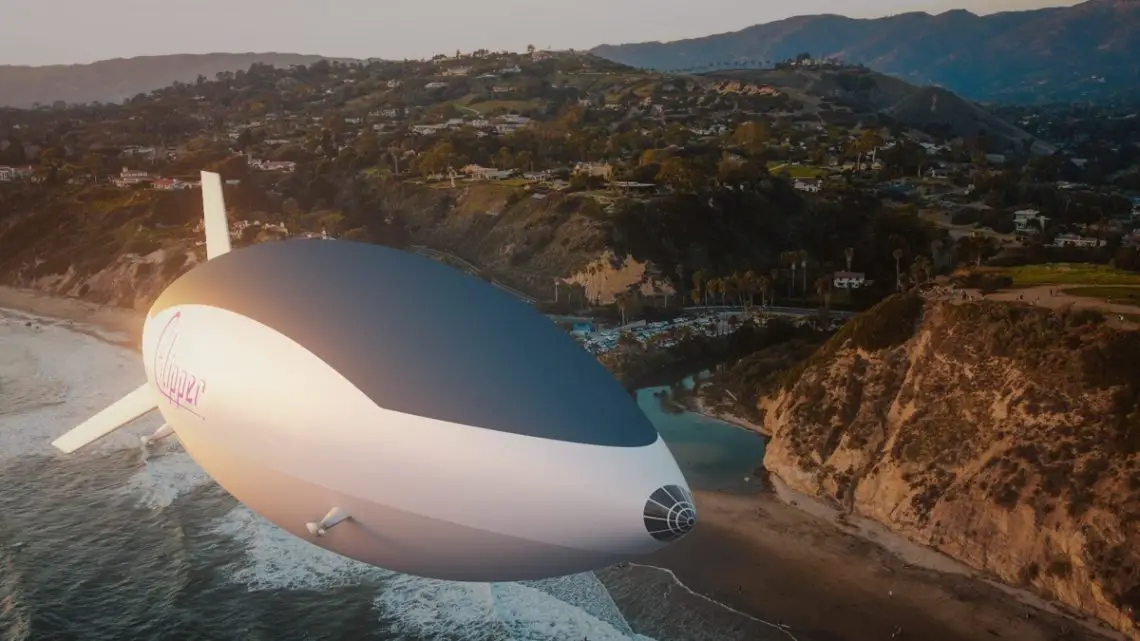 H2C hydrogen transport wins inaugural aerospace innovation award
March 14, 2023
H2 Clipper brought home the first award of its kind from the Hydrogen Awards 2023.
H2 Clipper, also known as H2C, an end-to-end hydrogen transport company, was the recipient of the first aerospace innovation award from the Hydrogen Awards.
The award was in recognition of H2C's H2-powered airship and its end-to-end infrastructure solutions.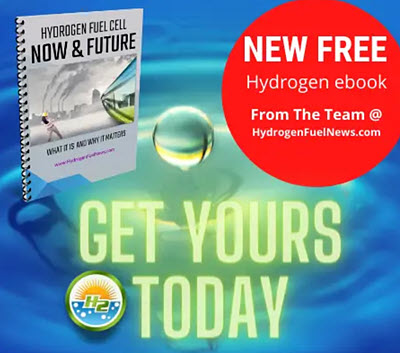 The hydrogen transport company received the inaugural award in recognition for the innovations it has made in its unique hydrogen-powered airship as well as for its novel end-to-end infrastructure solutions, which include its H2 Clipper. The H2 Clipper is a form of long-haul H2 and freight transportation technology.
The award ceremony celebrated excellence across the H2 industry and took place on February 23, 2023. It was held at The Slate on the University of Warwick campus in Coventry, UK.
"It's an honor to be recognized alongside the winners of this year's Hydrogen Awards," said the company's chief executive officer Rinaldo Brutoco. "Hydrogen plays a critical role in accelerating the road to net zero. I'm proud of the pioneering work H2C has done thus far to catalyze a more rapid conversion to the hydrogen economy in displacing fossil fuel during this era of the climate crisis. With our end-to-end hydrogen transport solutions – the Clipper ship, H2C Safety Pipes, and Depot – we're doing our part to repower the world on clean energy."
H2C has been standing out in hydrogen transport due to the unique take it has on its industry.
The Hydrogen Awards were meant to place the spotlight on global players with exceptional innovation and research in H2. The event was sponsored by the Energy Research Accelerator's HyDEX hydrogen development program. There were 16 awards distributed at the inaugural event, which recognized categories ranging from mobility and industrial applications to storage, production, maintenance and even marketing.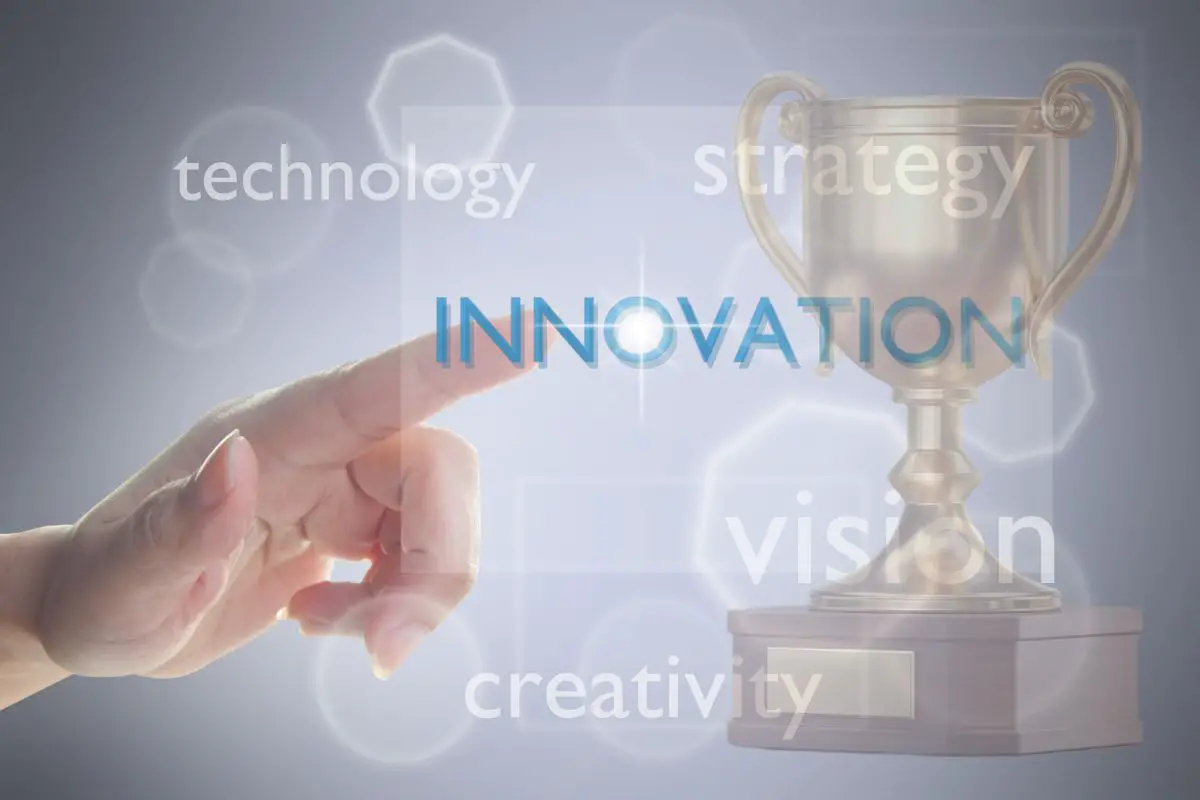 "Our company is committed to accelerating the hydrogen economy through rapid, cost-effective transport of hydrogen. As it becomes more obvious that hydrogen is the best replacement for fossil fuel, enormous attention and funding are pouring into production and driving demand. Connecting those two is largely unaddressed," said Marie Case, CPO and EVP at H2C.
"Our end-to-end transport system focuses on closing the gap — getting fuel cell grade hydrogen where it is most needed without intermodal transport that depends on trains, tube trucks, and ships. Being recognized by the Hydrogen Awards is a great validation of the work we are doing," added Case in a statement about the award for H2C's hydrogen transport innovation.
Join in the conversation and help shape the future of hydrogen energy by voting in our poll today – See Below: