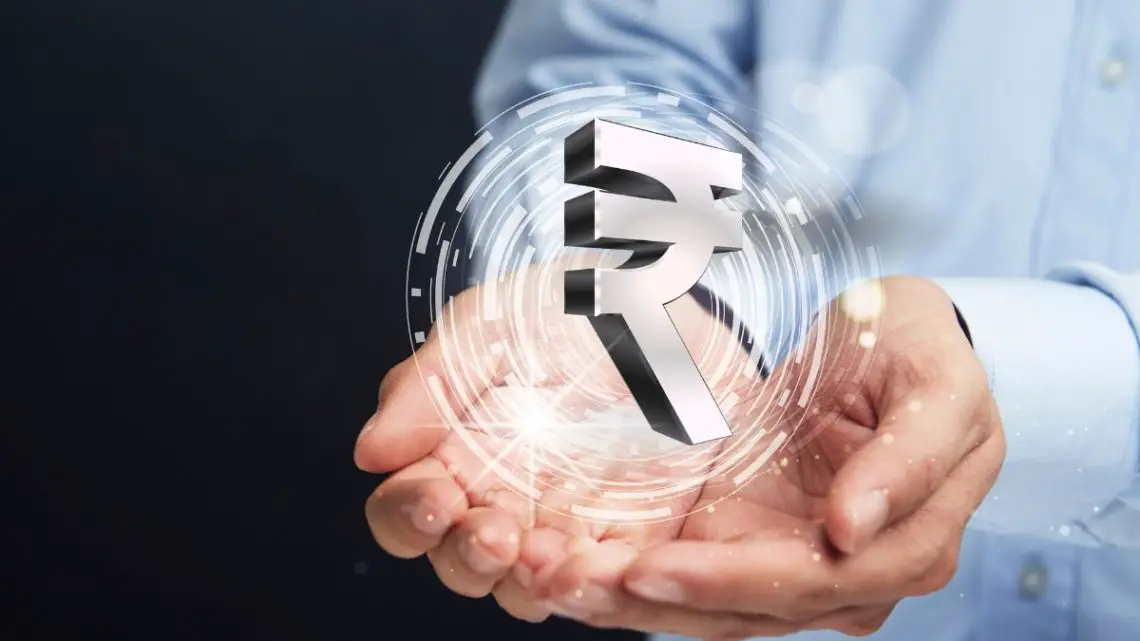 Indian green hydrogen industry gets $2.11 billion government incentive plan
January 10, 2023
The country has approved a plan to invest 174.9 billion rupees for the promotion of clean H2.
India's government has given its approval for a new green hydrogen incentive plan that will receive 174.9 billion rupees (US$2.11 billion) in funding.
The goal of the incentive plan is to promote clean H2 for emissions reduction and for export.
The country has been setting aggressive green hydrogen targets and now intends to support those goals for cutting emissions and becoming a major exporter of this energy product. This was recently confirmed by the country's information minister, Anurag Thakur.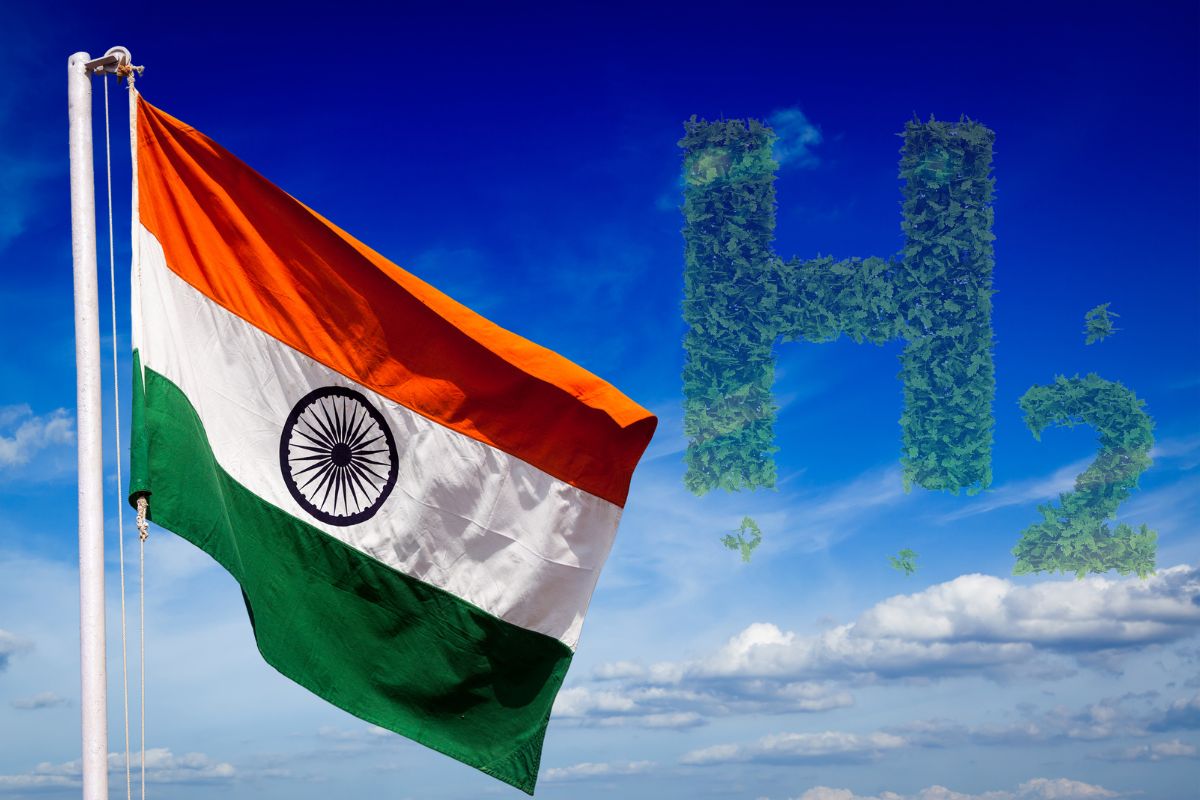 The strategy is intended to assist India's efforts to achieve net-zero carbon emissions by 2070, even as it currently continues to be one of the largest greenhouse gas emitters in the world. The incentive program is meant to help make clean H2 affordable and to keep the cost low over the next half decade, said Thakur while addressing the media. The country had already been hinting at the launch of such an incentive program in December.
The government expects the Indian green hydrogen sector investments to reach about $96.65 billion.
The Indian government believes that investments into the clean H2 sector as a whole will reach a total of about 8 trillion rupees ($96.65 billion).
India's target is for the production of 5 million tonnes of clean H2 per year over the next five years. This will be achieved for the purpose of slashing approximately 50 million tons of carbon emissions. Simultaneously, this will also save one trillion rupees on imported fossil fuels, explained Thakur.
Both the United States and the European Union have also already approved green hydrogen incentive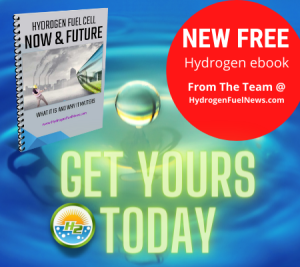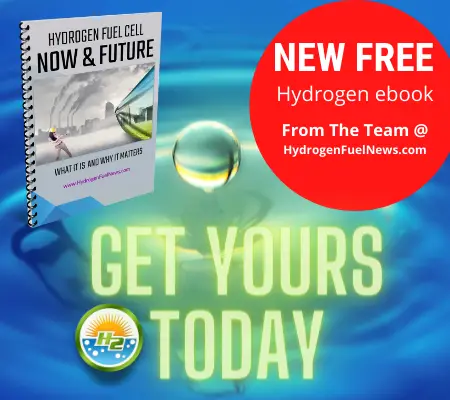 plans worth billions. These plans are components of larger carbon emission reduction strategies also meant to support economic growth and boost energy stability.
According to a recent report in the Globe and Mail, the current price tag associated with clean H2 production in India is between 300 and 400 rupees per kilogram (about $3.60 to $4.85). A number of energy companies in the country have expressed ambitious intentions for renewable H2, including Adani Enterprises, Indian Oil, Reliance Industries, ReNew Power, JSW Energy and Acme Solar.