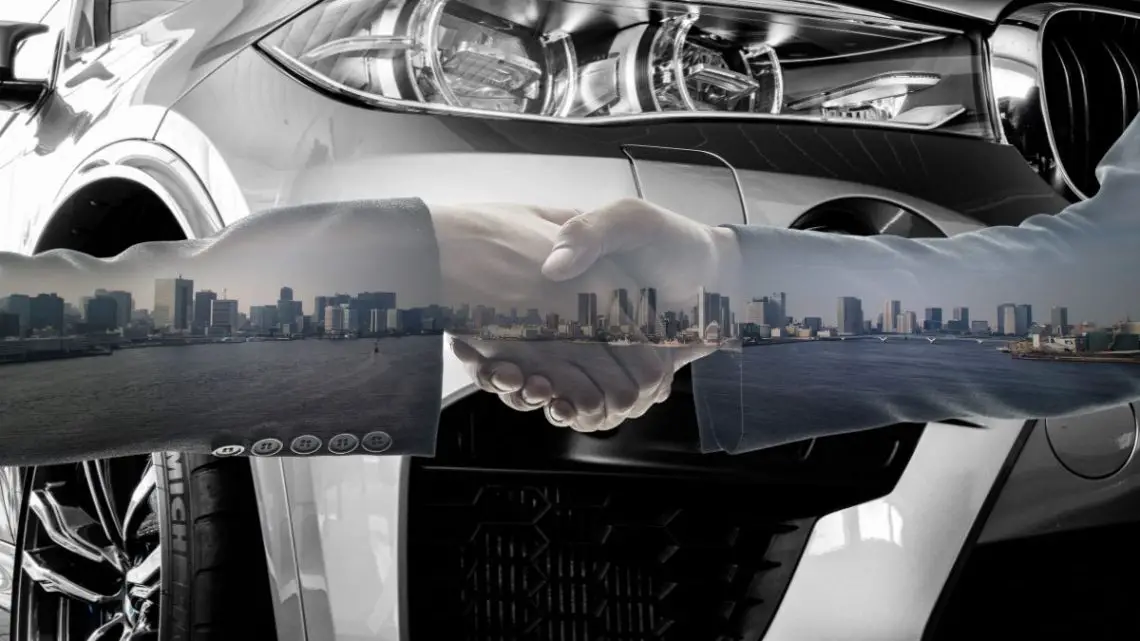 BMW and Sasol team up to plan hydrogen car infrastructure in South Africa
October 27, 2023
The companies are seeking to create a network that will support the production and use of H2 vehicles.
BMW, Sasol Ltd. and Anglo American Platinum Ltd. have announced their intentions to collaborate on the development of a South African hydrogen car infrastructure that will help drive the manufacture and use of the vehicles.
BMW's contribution to the project includes providing its iX5 H2 fuel cell sport utility vehicle.
While BMW brings the hydrogen car, Sasol will supply green H2, according to the companies involved in the collaboration. Anglo American Platinum, which mines the metals in the platinum group that are necessary for fuel cell components, will be working with the companies "to help develop a local green hydrogen mobility ecosystem," said a statement they recently released.
Among the main reasons H2 vehicles have yet to even approach mainstream adoption includes their high price tag and the lack of a meaningful refueling infrastructure. In 2021, Sasol, a top South African greenhouse gas emitter, entered into a partnership with Toyota Motor Corp for a pilot project to use H2 along freight corridors. Anglo American Platinum invested up to $70 million on a 220-ton H2-powered vehicle.
Hydrogen car totals worldwide have reached only about 60,000 on today's roads.
Comparatively, there are around 19 million battery electric vehicles on roads worldwide, according to estimates published by BloombergNEF.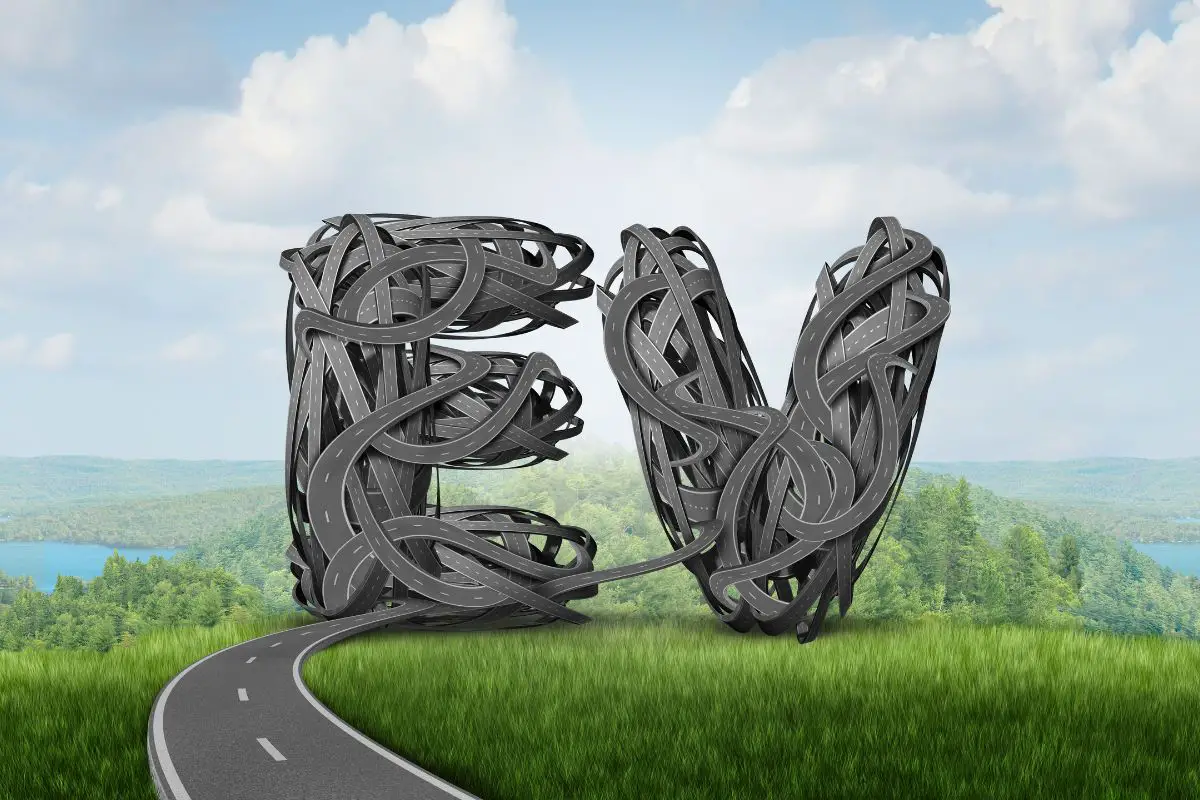 While BMW continues to test tech using green H2, it is aware that costs will need to drop in order to make the option a viable one in most cases, said BMW Group South Africa CEO Peter van Binsbergen when speaking to media representatives at a conference in Cape Town.
Challenges for South Africa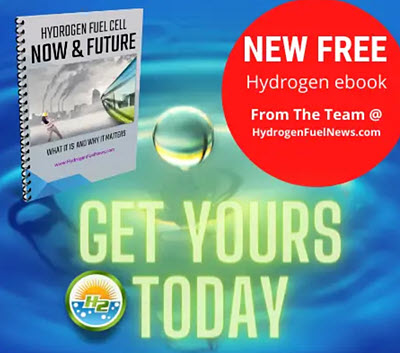 He pointed out that if a larger hydrogen car rollout is ever to occur, a refueling infrastructure will be necessary. He acknowledged that the country will find it challenging to keep up with the global decarbonization transition, as its electricity generation is based mainly on coal-fired plants.
South Africa is also coping with high unemployment, which could expand if demand for its minerals continues to fall. According to the South African government, about 172,000 people in the country work in the platinum sector.
Ready to test your knowledge on the most abundant element in the universe? Take our fun and engaging Hydrogen Quiz now!