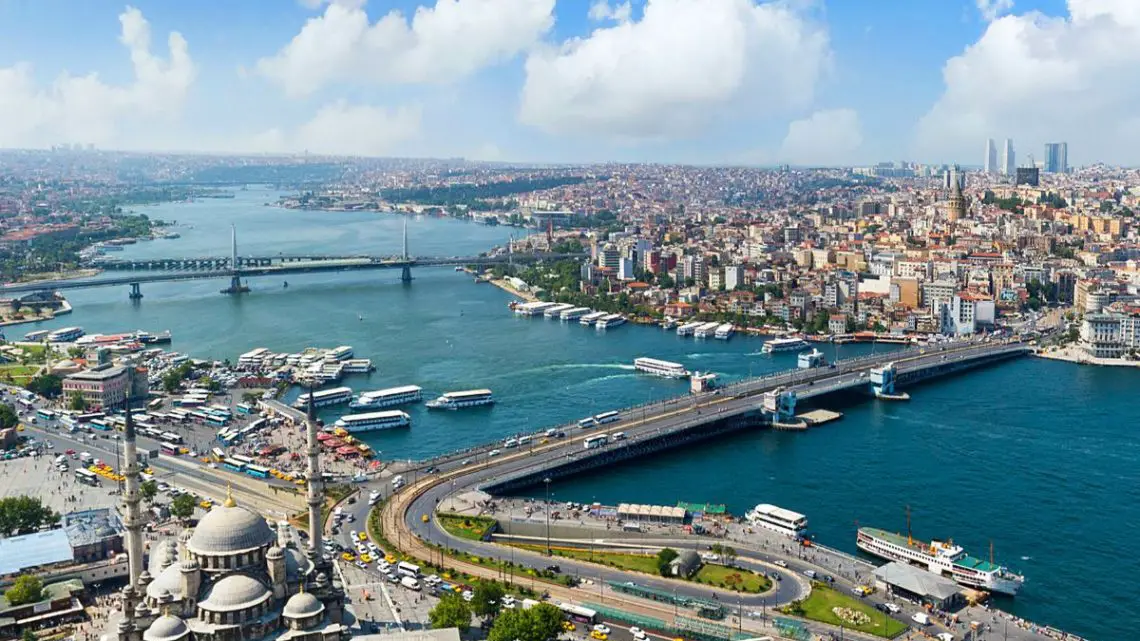 Hydrogen cars take the spotlight at the Teknofest Turkish technology festival
September 8, 2023
Many of the H2-powered vehicles were designed by university students living in the country.
As Turkey takes aim at a net-zero carbon emission target of 2053, Teknofest, a popular technology festival in the country, placed hydrogen cars in the zero-emission vehicle spotlight.
The H2-powered vehicles were a hot topic and drew the interest of many visitors to the expo.
Many of the hydrogen cars that were placed on display at Teknofest were designed by university students. The Hydromobile vehicles were created to be cleaner and more efficient than conventional vehicles powered by fossil fuels and using internal combustion engines.
Universities in the country have been making a notable investment in these vehicles and their development, in order to support the country's efforts to meet net-zero emissions targets.
This year's Teknofest provided universities with a substantial opportunity to showcase this type of low- and zero-carbon project, which are meant to play a key green technology adoption role.
One in six of the vehicles submitted to a Teknofest efficiency competition were hydrogen cars.
There were a total of 60 electric cars entered into the Teknofest International Efficiency Challenge Electric Vehicle race. Of those, 10 were H2 powered.
The purpose of the race is to boost clean energy awareness within the automotive industry in particular. It is also intended to raise student interest in furthering technological developments in this area.
Selcuk University electrical engineering department assistant professor Hakan Terzioglu explained that the participation of students in the projects focused on hydrogen cars is of "critical importance."
Clean vehicles of the future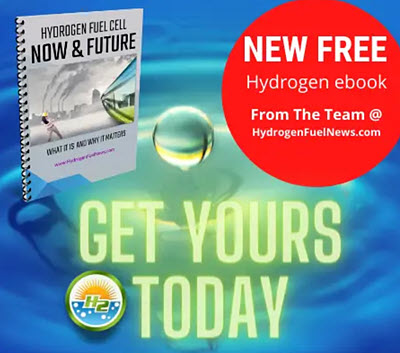 According to Terzioglu, these projects "will promote the use of hydrogen technology in electric cars at a time when countries are trying to wean themselves off fossil fuels such as oil and natural gas." The professor also underscored that H2 is expected to become much more commonplace within the next half decade and that it remains one of the least expensive and cleanest forms of fuel.
"Considering that the majority of students working at Baykar have once participated in Teknofest projects, we hope that Teknofest will also contribute in the growth of our students designing hydrogen vehicles," added Terzioglu, making reference to the major drone design and production company.
Ready to test your knowledge on the most abundant element in the universe? Take our fun and engaging Hydrogen Quiz now!