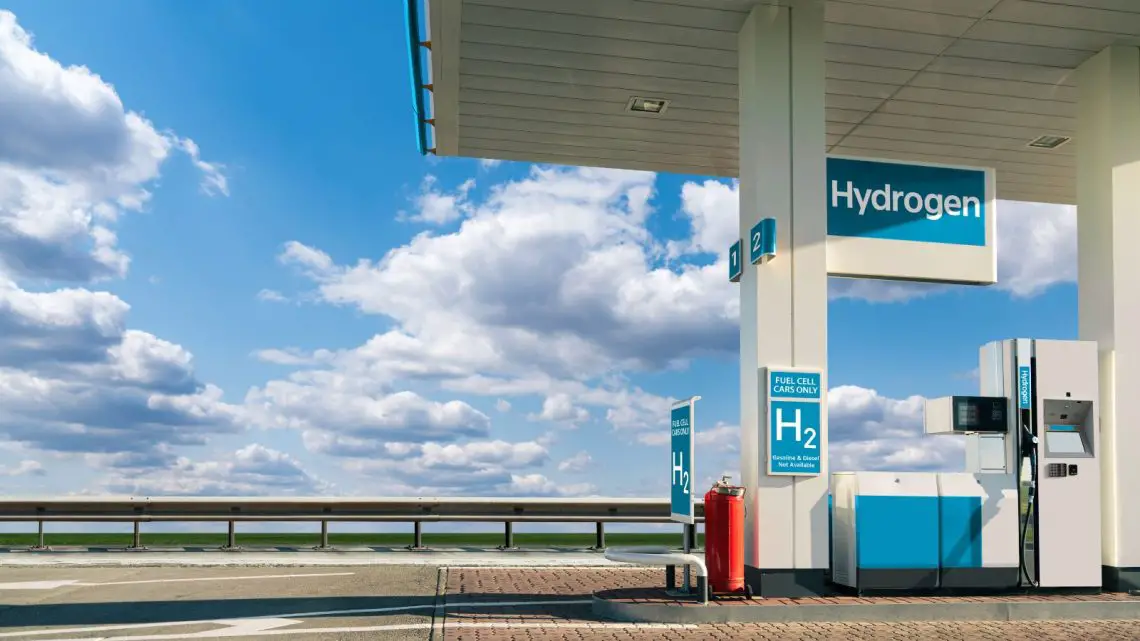 Did hydrogen cars miss their chance now that Tesla has California's top-selling vehicle?
February 25, 2023
The Model 3 outsold every other passenger car in California in 2022, for a real electric vehicle win.
Last year, the Tesla Model 3 was the top-selling passenger vehicle in California, but does this milestone mean that hydrogen cars have missed their chance and that electric vehicles (EVs) are locked in?
Last year represented the first time another model outsold the Toyota Camry in California in years.
The top spot of the Tesla Model 3 was a highly symbolic one for EVs as both the largest auto market in the United States and its largest market for zero-emission vehicles.  Moreover, the gap by which the Model 3 overtook the Toyota Camry last year was a notable one.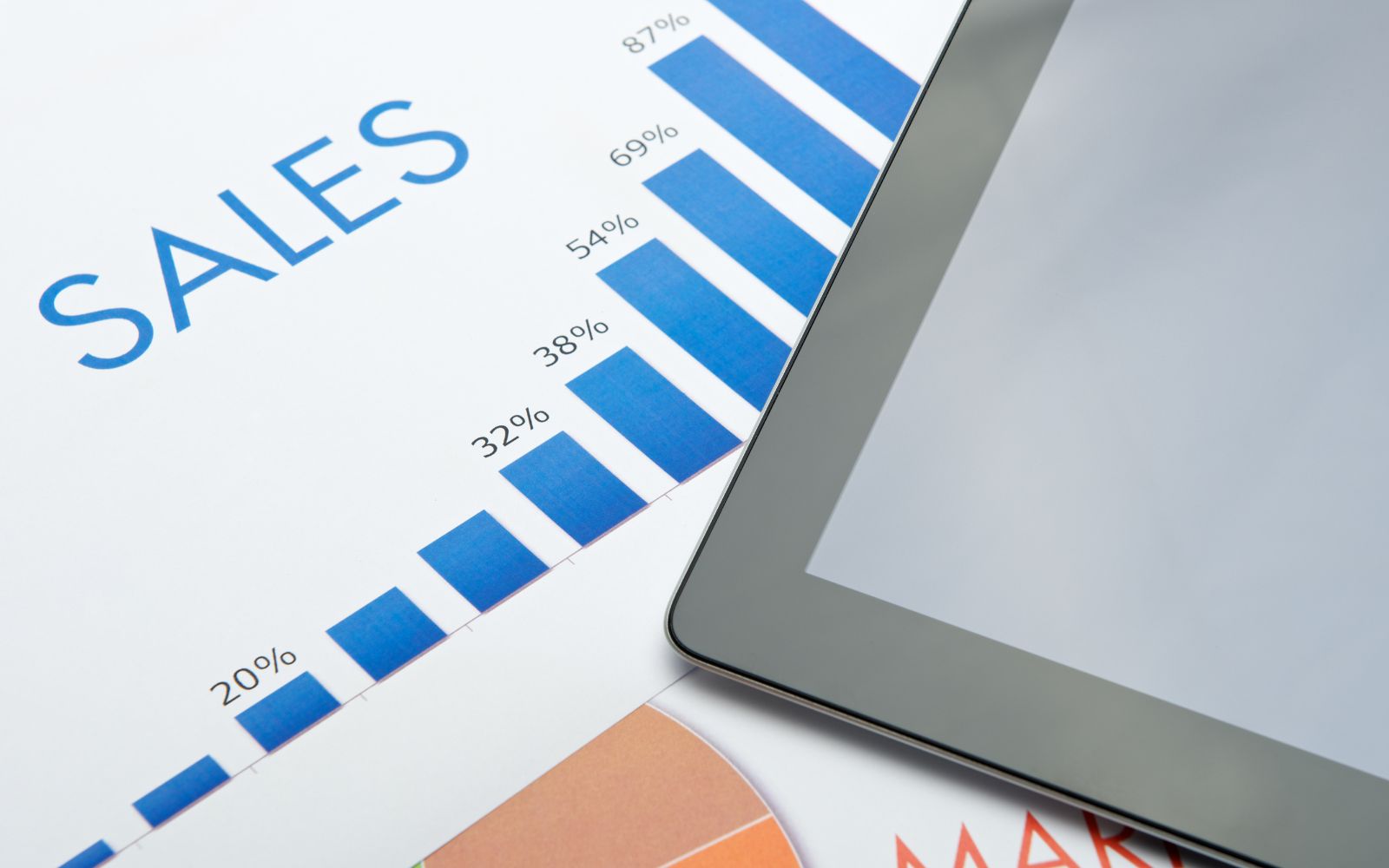 According to California New Car Dealers Association (CNCDA) data, Tesla delivered 78,934 Model 3s in the state in 2022. That bought that model a 15 percent market share among passenger vehicles. In second place was the Toyota Camry – which had held the top spot for years – with 55,967 models sold and representing an 11 percent market share. The third spot was the Toyota Corolla, of which 39,865 units were sold.
At the same time, the Model Y was able to hold onto the top spot among compact crossover SUVs for the second year in a row, leaving the Toyota RAV4 in second place. The Tesla Model Y sold 87,257 units, whereas the Toyota RAV4 saw 59,794 units sold.
Still, Toyota did hold onto its top spot as the most vehicles sold in all categories in California last hear, having a 17 percent share from its 289,304 vehicle registrations in 2022. Still, Tesla is moving up, having achieved 186,711 registrations for an 11 percent market share in the state. This represented a doubling of its market share from 2021 to 2022, which is nothing to sniff at.
Does this rapidly growing electric vehicle trend mean that hydrogen cars don't have a shot?
Experts say that while this is an important milestone for EVs and for zero-emission vehicles as a whole, it is far too early to assume that battery electrics have claimed the entire zero-emission market and that H2 missed out. This is particularly true when taking into consideration what it will take to run the entire country's passenger vehicles – let alone those around the world – on batteries.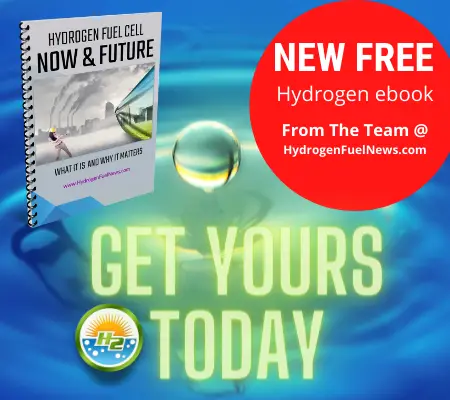 Countries around the globe have been suffering energy crises. Some have been long standing, while others are more recent developments, such as the energy crisis in Europe resulting from Russia's invasion of Ukraine.
Moreover, the materials required to produce that many batteries – lithium in particular – are expensive and difficult to mine, and some experts aren't convinced that there is enough of it to make all the batteries that would be required.
Additionally, there are certain drawbacks to electric vehicles – such as range and charging time, among others – that have yet to be overcome for certain types of vehicle use like in cold weather areas .
It is becoming an increasingly common belief that hydrogen cars will be one of at least two different types of zero-emission vehicle that will drive our roads in the not-too-distant future. Some trends will be regional, while others will be based on usage requirements, among other factors.