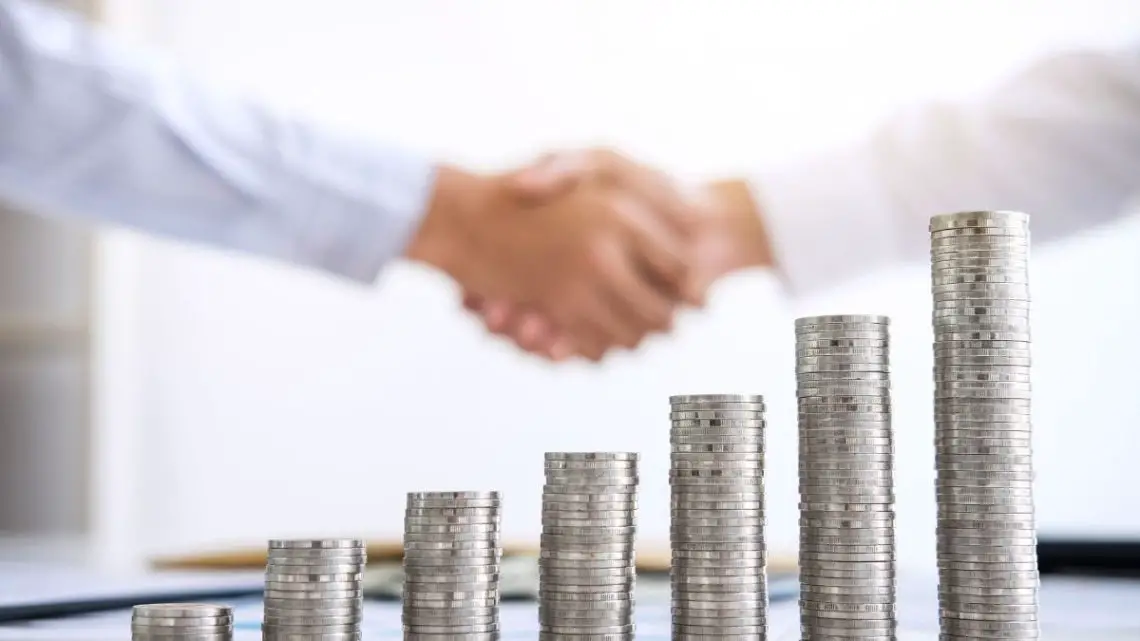 Hydrogen fuel shipping project secures multi-million-pound UK government grant
February 27, 2023
The autonomous H2-powered shipping project is a world first of its kind.
In a significant push to help decarbonize the maritime sector with hydrogen fuel, the "Hydrogen Innovation – Future Infrastructure & Vessel Evaluation and Demonstration (HI-FIVED)" consortium has won more than £3.8 million ($4.5 million) in funding from the UK government to build and showcase its unique autonomous shipping vessel and bunkering technologies for liquid H2.
The Hi-FIVED consortium involves several major maritime industry players.
The consortium, which is led by ACUA Ocean (a provider of zero-emission vessels) in partnership with Unitrove (a provider of zero-emission infrastructure), also includes the Port of Aberdeen, Zero Emissions Maritime Technology, the University of Southampton, Trident Marine Electrical, NASH Maritime, and Composite Manufacturing and Design.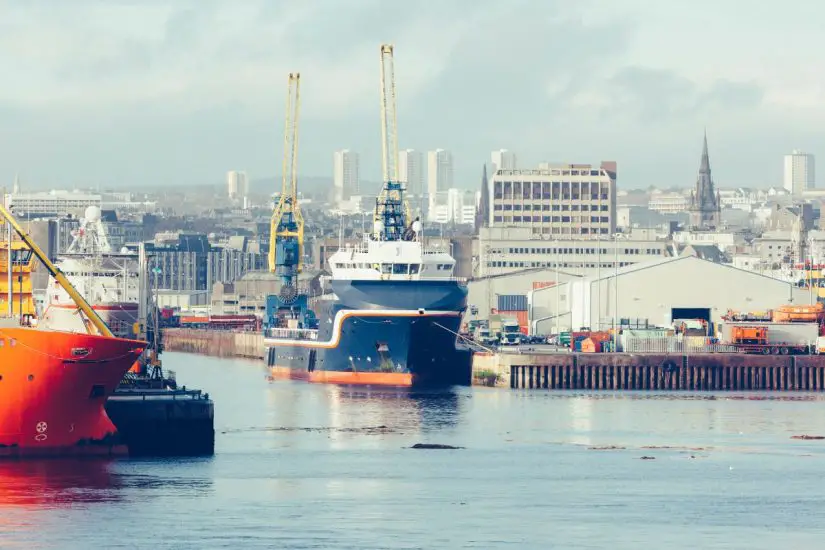 The hydrogen fuel project is part of the Clean Maritime Demonstration Competition Round 3 (CMDC3), and the CMDC3 is part of the UK Shipping Office for Reducing Emissisons' (UK SHORE) flagship multi-year CMDC program. Back in March of last year (2022), the Department announced the largest-ever government investment in the UK's commercial maritime sector, allocating £206 million ($246 million) to UK SHORE, which is focused on decarbonizing the maritime sector.
Throughout 2022 – 2025, UK SHORE (a new division within the Department for Transport) will deliver a set of interventions that are targeted at speeding up the design, manufacturing, and operation of UK-made clean maritime technology for the purpose of leading the way to transition the industry to Net Zero.
The HI-FIVED hydrogen fuel ship will be an uncrewed cargo vessel.
ACUA Ocean intends to build and operate the world's first maritime autonomous surface ship that runs on liquid hydrogen and Unitrove – which created the world's first liquid hydrogen bunkering facility – will deploy its mobile fueling technology at the Port of Aberdeen to support the ship.
The goal of the £5.4 million ($6.4 million) hydrogen fuel shipping project is to establish a domestic green shipping corridor in Scotland between Aberdeen and the Orkney and Shetland Islands, using hydrogen-powered autonomous ships to transport cargo.
"We are absolutely thrilled to receive UK government support to enable real-world demonstration of the world's first liquid hydrogen autonomous vessel and infrastructure," said CEO of Unitrove, Steven Lua. "Having built such a strong consortium of eight fantastic partners across the supply-chain, we can have great confidence that we will deliver something truly remarkable."
The consortiums' Hi-FIVED autonomous hydrogen fuel shipping project is expected to be delivered in the fall of 2024.
Join in the conversation and help shape the future of hydrogen energy by voting in our poll today – See Below: