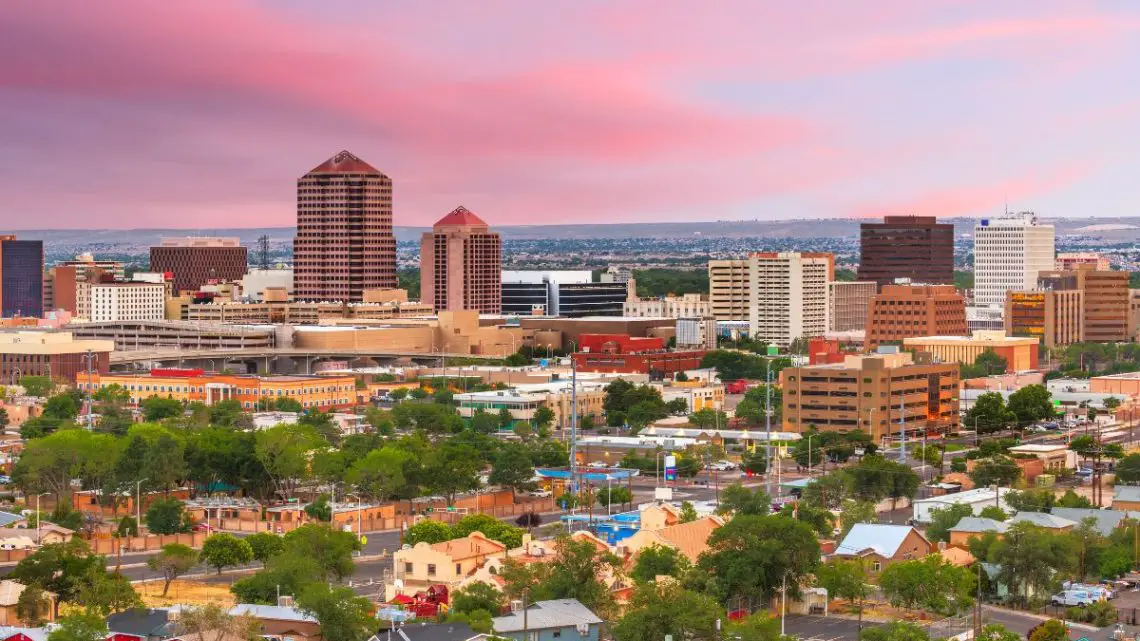 Hydrogen company to bring heat-reaction technology to US
November 7, 2023
Star Scientific is opening a clean hydrogen research and manufacturing base in New Mexico.
Australian hydrogen company, Star Scientific, has partnered with a US-based research facility in New Mexico to advance its heat reaction technology, which produces heat for industrial use by using clean hydrogen.
Star Scientific has its sights set on the North American market.
The hydrogen company, which is headquartered in New South Wales, is interested in targeting the North American market with its Hydrogen Energy Release Optimiser (HERO) technology. This tech catalyzes hydrogen and oxygen to rapidly produce industrial-scale heat without burning the gases and without creating greenhouse gases.
To start, Star Scientific has committed AUD$100 million ($63.45 million) to set up a new clean H2 research and manufacturing base in Albuquerque, New Mexico. The company formalized the announcement by signing a letter with the New Mexico state government. The letter commits the hydrogen company to an intensive process to secure a suitable site in Albuquerque where the plan is to invest and create a "sprawling hydrogen research and manufacturing complex", according to Star Scientific Chairman Andrew Horvath.
"The facility in New Mexico will mirror the facility we will build in Australia, and it will service customers in the United States, Canada and, initially South America," Horvath said, adding that the company will be developing greenhouse gas-free process-heat systems for industry as well as stand-alone power systems, all the while continuing research on other projects.
The HERO technology developed by the hydrogen company has multiple uses.
The HERO technology features a coating substance that can be applied to ceramics or specific metals. Upon contact with hydrogen and oxygen, it can increase temperature from 0 Celsius to over 700 Celsius in just three minutes.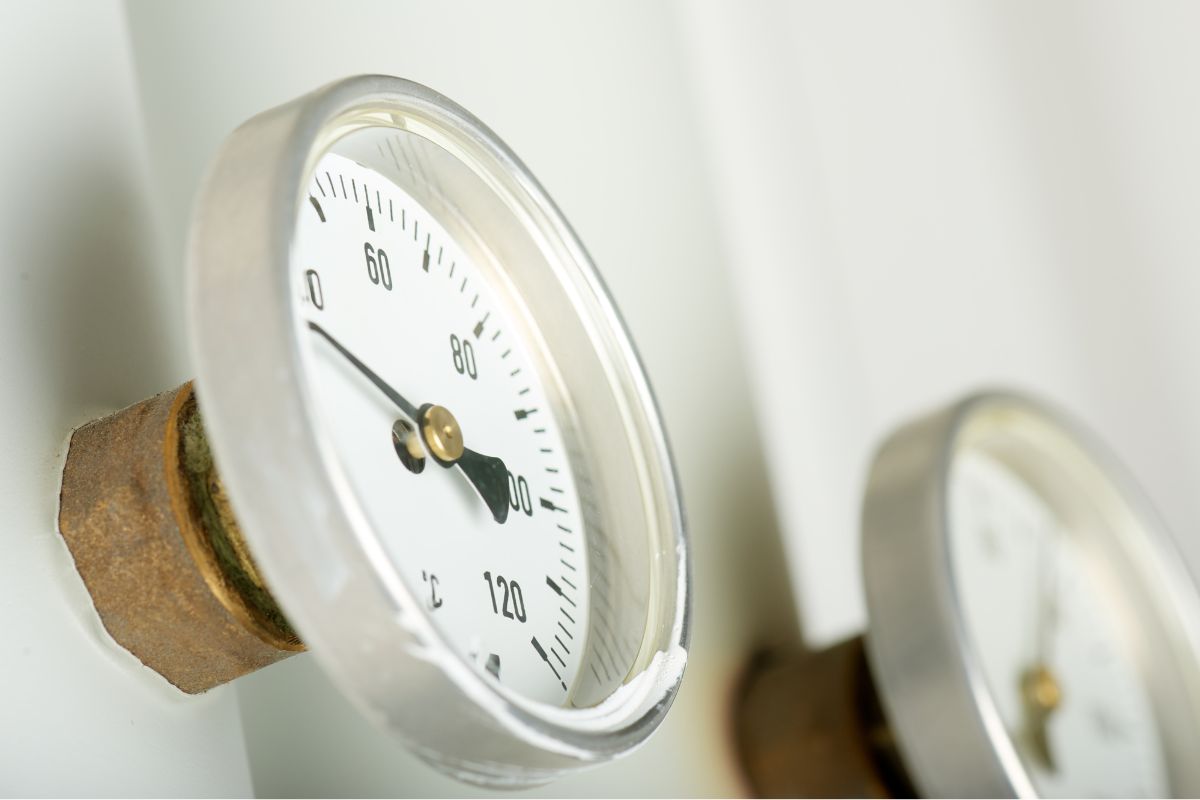 Horvath claims that the tech has multiple uses where high temperatures are needed, including for off-grid power, heavy industrial production and desalination.
"Because it's not burning, it's a reaction, all that energy is excitement energy and it goes straight through the substrate," Horvath explained. "Our energy transfer is above 90% into whatever you're transferring it to, whether it's water, CO2, whatever medium. HERO allows us to make saturated steam for energy production, or in fact any sort of heat-driven energy production – be it in industry, be it in food or be it in mass energy production."
The hope is to break ground next year.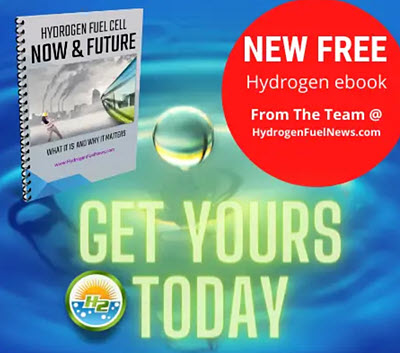 Star Scientific wants to acquire approximately 20 hectares in Albuquerque, where the plan is to build as many as 10 buildings for administration, design, testing, manufacturing and lab research.
The hydrogen company hopes to be able to break ground in New Mexico in late 2024, and it expects to employ approximately 200 people at the Albuquerque facility.
Ready to test your knowledge on the most abundant element in the universe? Take our fun and engaging Hydrogen Quiz now!