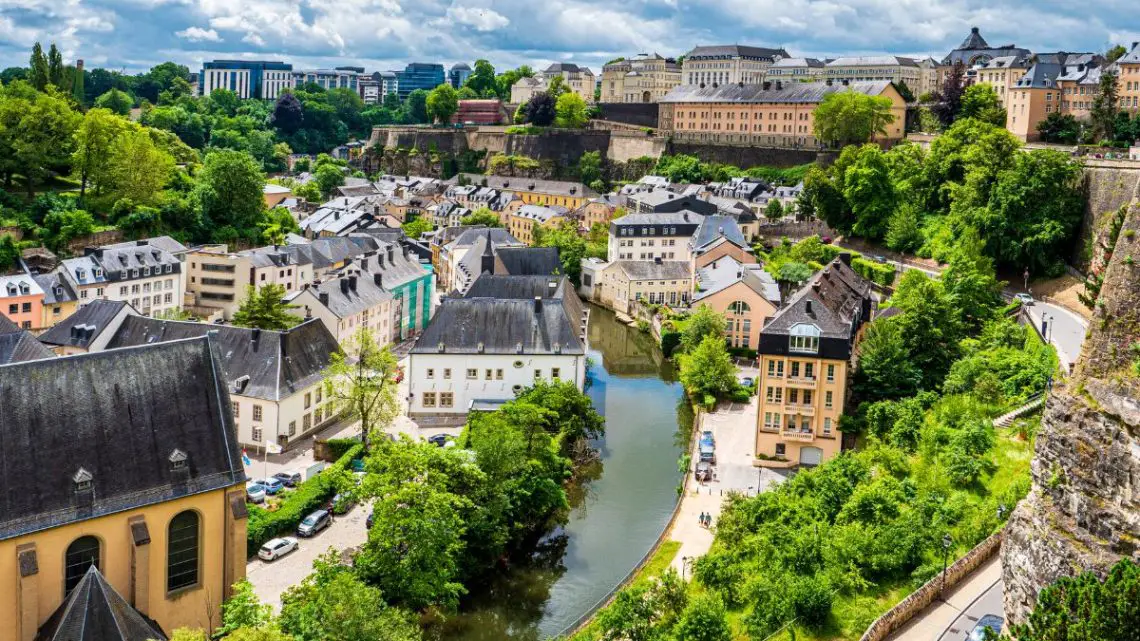 Public Transportation in Luxembourg
November 6, 2023
Luxembourg is a small country located between Belgium, France and Germany. Despite its small size, Luxembourg has an extensive and efficient public transportation network. In this article, we'll take a look at the different options for getting around Luxembourg without a car.
Trains in Luxembourg

Trains are the backbone of public transportation in Luxembourg https://luxtoday.lu/en/knowledge/transport-in-luxembourg. The national railway company, CFL, operates domestic rail services across the country. The main train stations are Luxembourg City, Ettelbruck and Esch-sur-Alzette. From these stations you can access all corners of Luxembourg, as well as major cities in neighboring countries. 
CFL trains are modern, comfortable and run frequently. There are two types of trains – REG regular trains that stop at all stations, and RE express trains that stop only at major stations, making them faster for long distance trips. Tickets can be purchased at train stations, online or through the CFL mobile app.
Buses
Buses complement the rail network and provide connections between towns and villages. The national bus company, RGTR, operates a network of bus routes across Luxembourg. In Luxembourg City, the municipal bus company, AVL, runs an extensive network of city buses.
Buses reach areas not connected by train. They generally provide good frequency and comfort. Bus stops display schedules and route maps. Tickets can be purchased onboard and through mobile apps. Some useful long distance bus routes are Luxembourg City to Echternach, Vianden and Clervaux.
Trams and Light Rail
Luxembourg City operates both trams and light rail lines for efficient public transit within the capital. The city tramway comprises of 19 km of track and connects the city center, Kirchberg business district and the Luxexpo convention center. 
The light rail system forms part of the cross-border S-Bahn commuter rail network. Lines connect Luxembourg City to Trier in Germany and Thionville in France. Tram and light rail tickets can be purchased at stops or through mobile apps.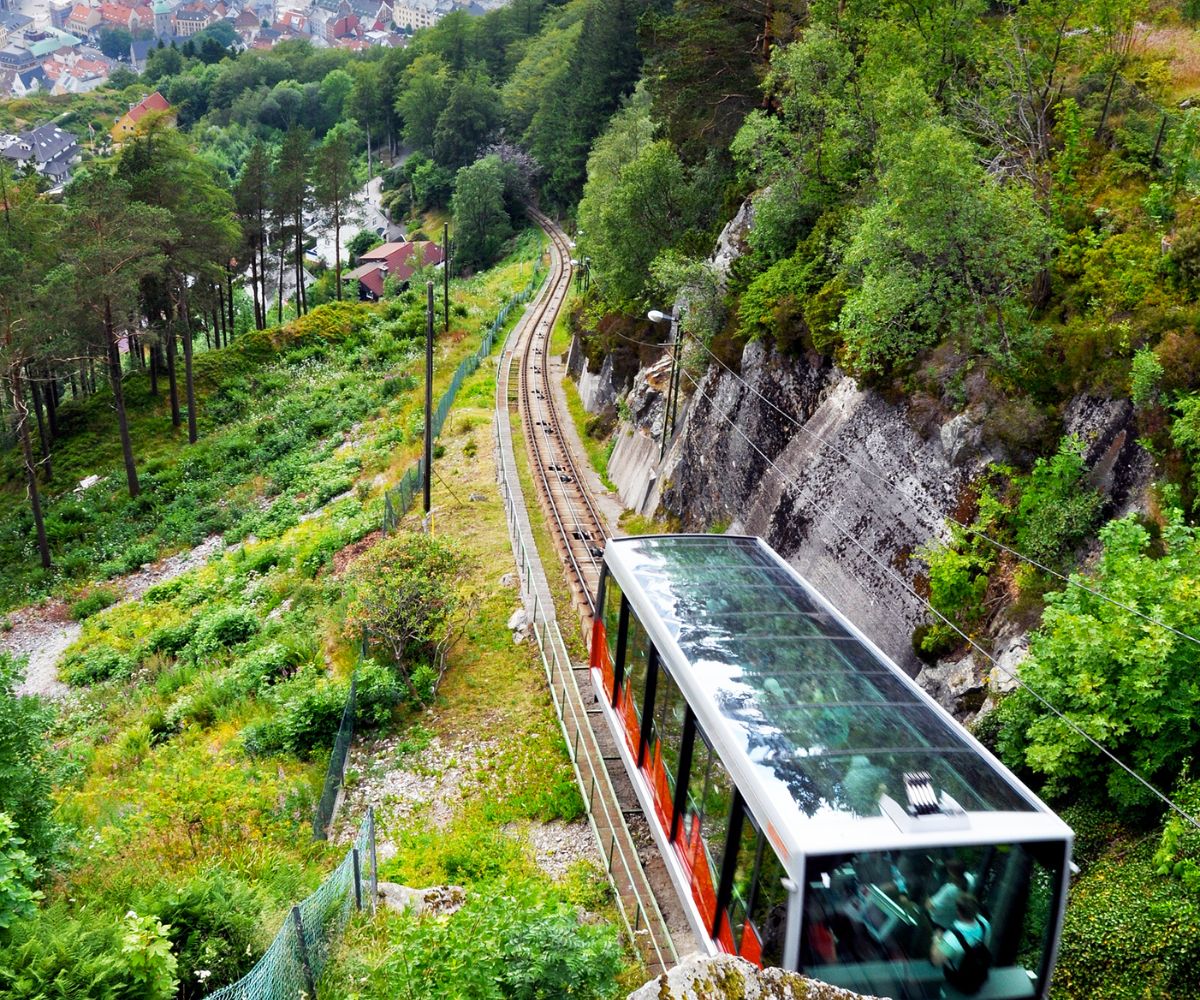 Funiculars
Funicular railways provide connections in areas with steep terrain. The most popular funiculars for sightseeing are the Pfaffenthal-Kirchberg funicular in Luxembourg City, which scales the bluff overlooking the historical fortifications. Another links the Grund district with Ville Haute, while the Echternach Funicular connects the basilica with the town center.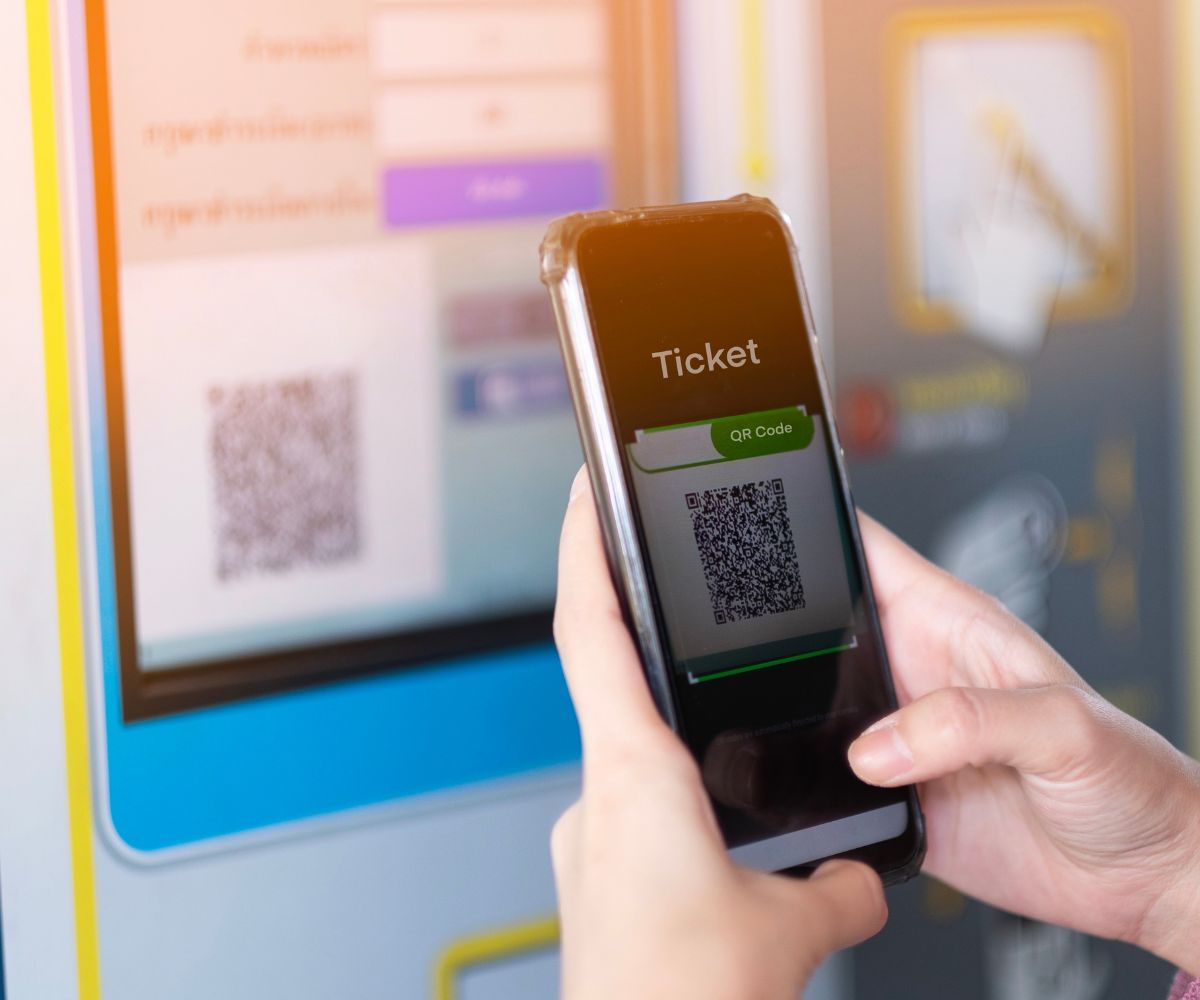 Tickets
Luxembourg has an integrated fare system so the same tickets are valid across the national railway, buses and trams. Tickets can be purchased as single journey, day passes or multi-day cards. The FlexCard is a reloadable contactless card that offers discounted fares. Mobile apps allow you to buy digital tickets on your phone.
Travel Passes
For regular travelers, travel passes offer unlimited use and discounted fares. Some options are:
– FlexPass – unlimited travel nationwide for a month 
– Youth Card – discounted travel for those under age 26
– Senior Citizen Card – discounts for seniors
– Family Card – discounted fares for families
– RegioZone – unlimited regional travel for 3 months
Luxembourg Card
The Luxembourg Card is a tourist pass providing free public transportation nationwide, discounted attractions and free city bicycle access. It's valid for 1, 2 or 3 days and is a convenient option to explore Luxembourg without a car.
Luxembourg has a world-class public transportation system that is integrated, efficient and easy to navigate for visitors. With extensive rail, bus, trams and funiculars, getting around this small country is simple without the need for a car.