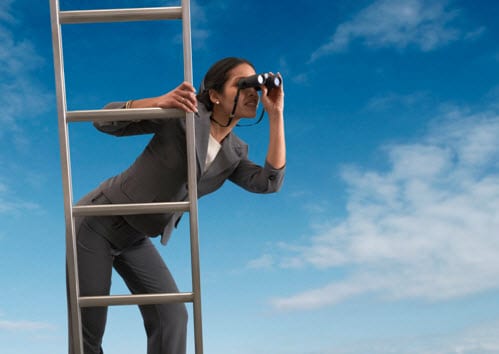 Hydrogen economy in South Carolina may pay off, eventually
August 21, 2012
South Carolina continues to establish its hydrogen economy
In South Carolina, taxpayers and a handful of companies have devoted more than $100 million to establishing a hydrogen economy in the state. State officials claim that a hydrogen economy will have a dramatic and positive impact on the state as a whole, stimulating the economy and removing the need for fossil-fuels. Thus far, the initiative has created approximately 200 jobs, two new hydrogen fuel stations, and a number of research projects that aim to make fuel cells more viable for use in various industries. The state's endeavor has come under fire, however, from those that suggest the benefits a hydrogen economy could bring are not coming fast enough.
Critics argue that a hydrogen economy is nothing but a money sink
Critics suggest that a hydrogen economy will never exist and that the state's initiative represents a massive money sink. Ashley Landess, president of the South Carolina Policy Council, is among these critics. Landess cites the absence of market demand for hydrogen fuel as the reason for the uncertain future of a hydrogen economy. Landess suggests that a hydrogen economy is nothing more than a way for politicians to generate more money from taxpayers and companies.
Companies making use of hydrogen fuel have already experiences benefits
Supporters of the initiative draw attention to the benefits companies using hydrogen-powered forklifts have seen since the launch of the hydrogen economy initiative. These companies have been able to cut their fuel and energy costs due to the efficient nature of hydrogen fuel cells. Researchers at the Applied Research Center in Aiken, South Carolina, note that the long term benefits of hydrogen fuel cells will be significant. These researchers have been laboring to develop efficient and high performance that will expedite the manifestation of these benefits.
It may be years before investors see returns on a hydrogen economy
The establishment of a hydrogen economy is no small feat. South Carolina has only begun to scratch the surface in its effort but has seen some modest results. The investments made in the initiative are expected to pay off, but it may be years before the state experiences this. Investments remain stable, but potential investors may be turned off by the possibility that they may not see returns for several years.
Related article(s) and resources:
http://www.greenvilleonline.com/article/20120819/NEWS/308190018/Investment-hydrogen-technology-slow-pay-off?odyssey=nav%7Chead&nclick_check=1