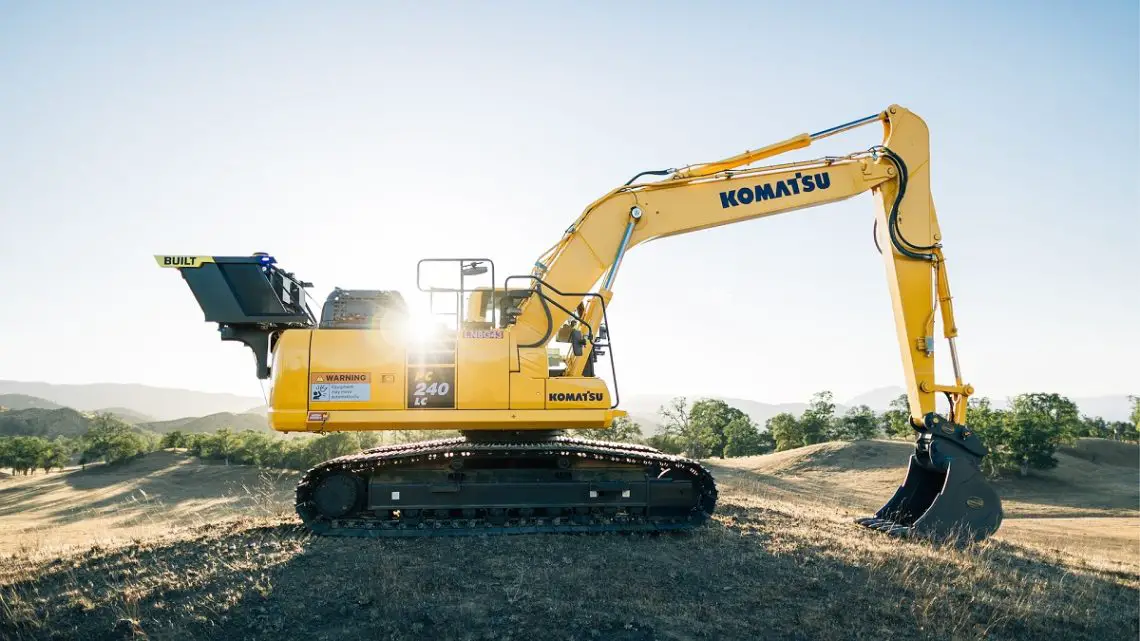 Komatsu uses Toyota systems to develop a hydrogen excavator
May 24, 2023
The vehicle is currently in a concept machine stage for the medium-sized hydraulic equipment.
Komatsu has announced that it has developed a new concept hydrogen excavator which brings together a fuel cell with Komatsu-developed key components for the medium-sized hydraulic machine.
The company is now focusing on moving ahead in its proof-of-concept tests to accelerate production.
The proof of concept (PoC) tests began this month. According to Komatsu, as it progresses through this testing, it will be able to accelerate its advancement toward commercial production of the medium-sized and large-sized hydrogen excavator. This could mean that the construction equipment could become available in the not-too-distant future.
In terms of Komatsu's mid-term management plan, the company's intentions are to focus on its commitment to reducing environmental impact through this business. Its current 2030 target is to reduce 50 percent of its CO2 emissions from the use of its products and from the production of its equipment. This figure will be based on a comparison with its levels measured in 2010. The company has also challenged itself to achieve carbon neutrality by 2050.
The hydrogen excavator is meant to be one of several low-carbon and zero-carbon equipment options.
Komatsu has said that it wants to support its customers in their own efforts to achieve carbon neutrality. To do this, it is offering a range of products, solutions and services that help those companies to reduce their environmental impact.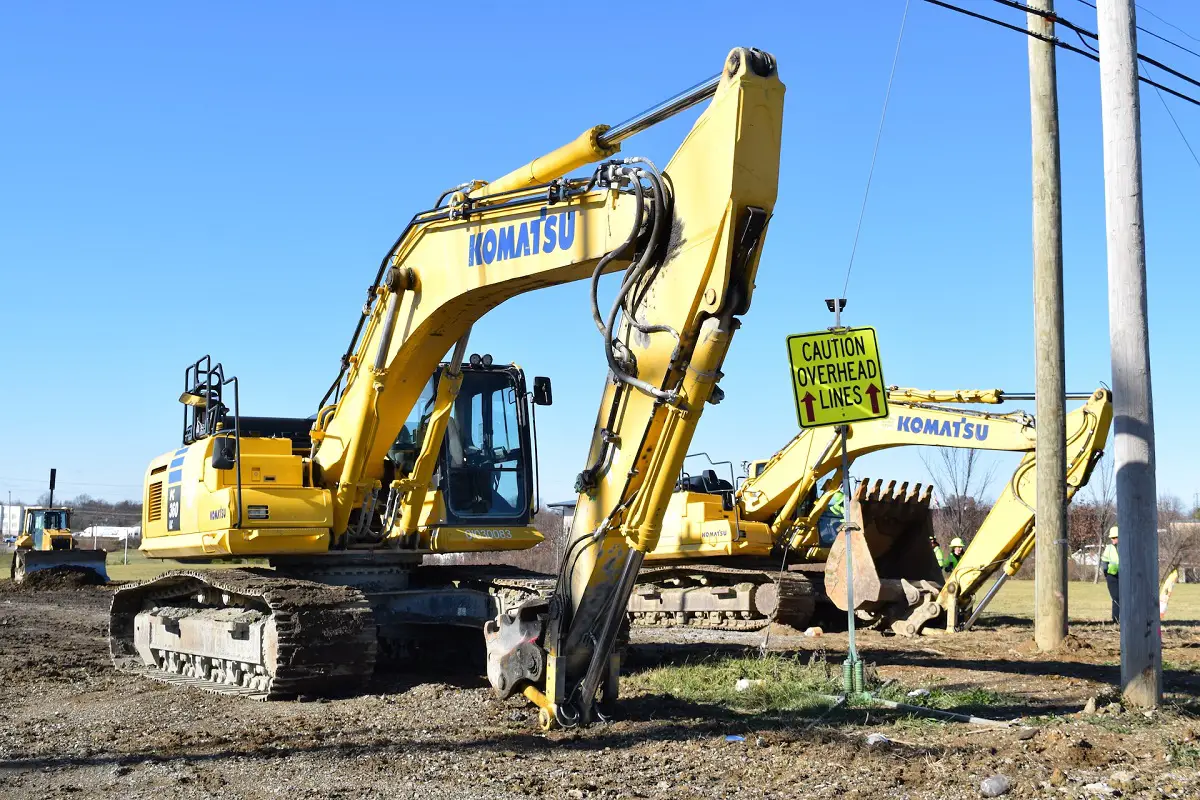 Among them are its hybrid hydraulic excavators as well as its electric mini excavators. Beyond this, Komatsu is taking part in research and development to offer new power sources for its existing products.
Zero-emission equipment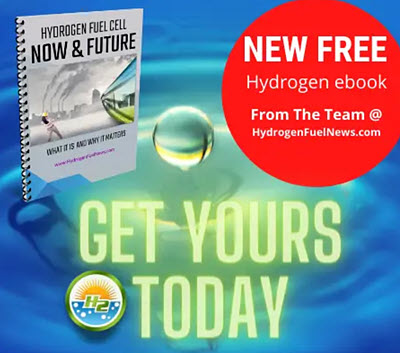 For the concept hydrogen excavator, Komatsu applied a Toyota Motor Corporation fuel cell system and H2 tank to Komatsu's medium-sized hydraulic equipment. Beyond its own comprehensive control technology, combining its equipment to Toyota's system and Komatsu's key components, it is seeking to produce a zero-greenhouse gas emission option that will also greatly reduce vibration and noise.
At the same time, it seeks to be certain that its zero-emission equipment will still provide the same high-operability and digging performance as its equipment driven by fossil fuel-powered engines.
Ready to test your knowledge on the most abundant element in the universe? Take our fun and engaging Hydrogen Quiz now!