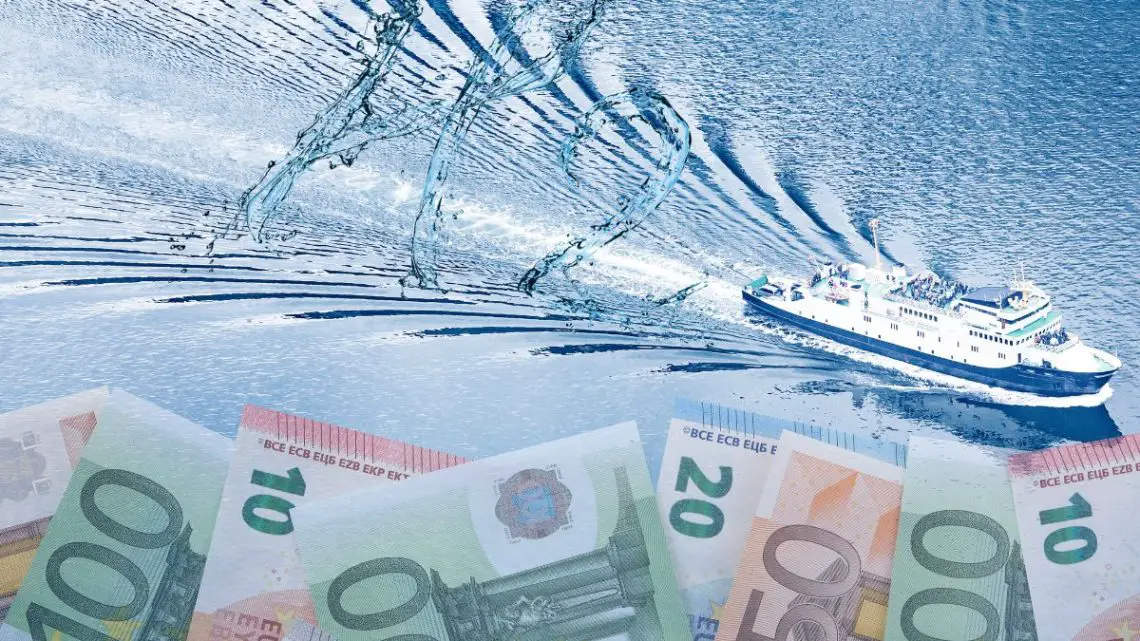 TECO 2030 passenger hydrogen ferry project wins Horizon Europe grant
July 27, 2023
The ferry is to be powered by TECO 2030 fuel cells.
TECO 2030 (OSE: TECO, OTCQX: TECFF, ISIN: NO0010887516) and its partners have received €13.5 million ($14.9 million) in Horizon Europe funding to build and demonstrate a passenger hydrogen ferry powered by TECO 2030 fuel cells.
The consortium's objective is to develop a complete H2 infrastructure for a hydrogen-powered vessel.
The main goal of the hydrogen ferry demonstration project is to speed up the transition toward safe use of sustainable fuels in marine transport through full-scale demonstration of hydrogen fuel cells within marine applications.
TECO 2030 is a clean technology company based out of Norway. It specializes in developing zero-emission tech for the maritime and heavy industry, including PEM (Proton Exchange Membrane) hydrogen fuel cell modules that allow ships and other heavy-duty applications to transition to emissions-free operations.
As for the consortium, it is made up of 14 partners from seven European countries. The partners cover the entire innovation value chain, from technology developers, academic institutions, and class society to maritime engineering, digital transformation and a shipyard.
The hydrogen ferry will be operated in Southern Europe.
The project is a Horizon Innovation Action, with a plan to develop, construct and demonstrate a 35-meter (114.8-feet), 300 passenger capacity ferry powered by TECO 2030's FCM400 fuel cell system. Once ready for demonstration the hydrogen ferry will operate in Southern Europe.
TECO 2030 is working on building Europe's first Giga production facility of H2 PEM fuel cell stacks and modules. The aim is to build up production capacity through this year and early 2024, with a target capacity of up to 1210 MW (Megawatts) of fuel cells next year, 400 MW in 2025, and 1.6 GW in 2030.
For the demonstration hydrogen ferry project, TECO 2030 will closely operate with all consortium partners to develop the complete value chain to ensure all operational requirements for the vessel are met. This full value chain includes efficient data management, fulfilling infrastructure requirements and having a functional hydrogen refueling system as well as cost optimization throughout operations.
The first "purpose-developed marine fuel cells".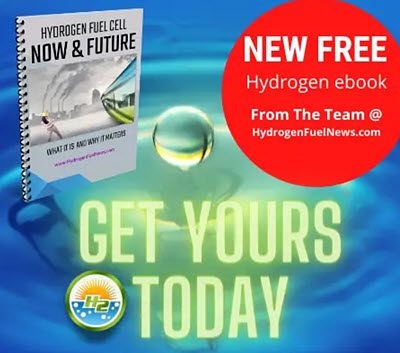 "We are thrilled to continue to showcase how hydrogen can contribute to the reduction of harmful emissions within the marine industry," said Tore Enger, Group CEO, TECO 2030.
"This project has the potential to enable seaborn passenger transport, without any emissions," Enger added. "Our fuel cells are the first purpose-developed marine fuel cells, with an industry leading footprint without compromising efficiency."
Ready to test your knowledge on the most abundant element in the universe? Take our fun and engaging Hydrogen Quiz now!