Hydrogen fuel cell developer finds success in the second quarter
July 10, 2015
Plug Power has announced its achievements during the second quarter of this year
Plug Power, a leading developer of hydrogen fuel cells, has announced that it has achieved a record revenue quarter in the second quarter of this year. The company believes that it is on track to achieve the financial goals it set for itself in this year. The fuel cell industry has often struggled to find financial gain, largely due to the expensive nature of fuel cells and their limited attractiveness when compared to other forms of renewable energy. As such, the progress that Plug Power has made may be a good sign for the overall industry.
GenDrive systems are becoming more popular
Notably, Plug Power has found significant success in the materials handling space, where its flagship product, the GenDrive, has begun displacing the use of lead-acid batteries in lift trucks and other such vehicles. The company has shipped 888 GenDrive units during the second quarter of this year, a significant increase over the 419 GenDrive units it had shipped during the previous quarter and the 687 units it had shipped during the second quarter of 2014.
Fuel cells continue to gain traction and may soon become more popular than batteries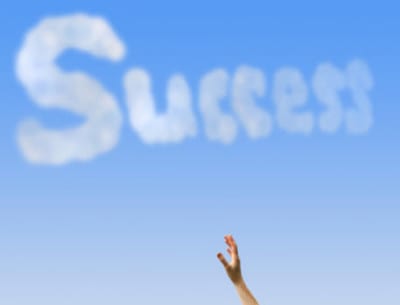 Fuel cells have become quite attractive because of their ability to produce a large quantity of electrical power without also producing emissions. When compared to batteries, fuel cells can be somewhat more efficient when it comes to operation. Fuel cells do not require hours to charge like conventional batteries do, as fuel cells can be fueled in under three minutes in most cases.
Plug Power is on track to meet its financial goals this year
Plug Power predicts that total sales for this year will exceed $100 million, with more than 3,3000 GenDrive units being shipped. The company also anticipates that it will develop more than 15 of its new GenFuel systems, which serve as hydrogen fuel infrastructure solutions, making it easier to keep fuel cell powered. These infrastructure systems are becoming more popular among organizations that hold an interest in renewable energy and hydrogen fuel.