Renewable energy sees more gains in the US
July 8, 2015
Data shows that wind and solar energy have made significant strides in early 2015
Wind and solar energy accounted for the majority of new power capacity installed in the United States January through May this year, according to data from the Federal Energy Regulatory Commission. Both forms of energy have become very popular in many parts of the country, especially as the federal government begins showing more support for clean power. In May, clean energy represented the single largest increase in new capacity throughout the country.
Wind and solar account for 75% of new energy capacity installed in first five months of 2015
According to the information from the Federal Energy Regulatory Commission, wind and solar energy accounted for 75% of new energy capacity installed in the U.S. during the first five months of this year. In May alone, both solar and wind accounted for 49% of new energy capacity, which is somewhat down over what had been recorded in months previous. Solar energy, in particular, is expected to gain more momentum, but wind capacity is currently growing at a faster rate.
---------------------------------------------------------------------
Clean Energy Quotes To Remember - "The environment is where we all meet; where all have a mutual interest; it is the one thing all of us share."
- Lady Bird Johnson
---------------------------------------------------------------------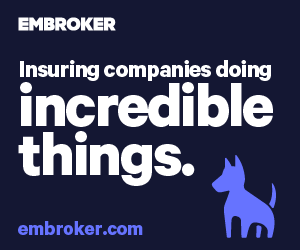 Wind energy is gaining more support throughout the country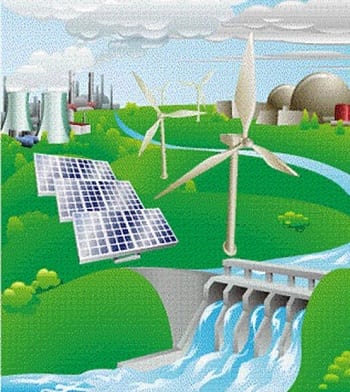 Wind energy has become quite popular, especially as the country begins to move away from more traditional forms of energy. The U.S. is showing more support for offshore wind energy, in particular, as this form of power has a great deal of potential when it comes to energy generation. Wind farms can take advantage of strong wind currents that are found at sea and this electricity can be transmitted back to the mainland and fed into the national energy grid.
Renewable energy is still a small portion of the country's total energy capacity
While both solar and wind energy have managed to establish a strong foothold in the country, they only represent 7.6% of all energy generation capacity in the country. The full spectrum of renewable energy accounts for 18% of the country's power capacity. In the coming years, clean energy is expected to become more popular with homeowners and businesses as the cost of clean technology continues to fall.