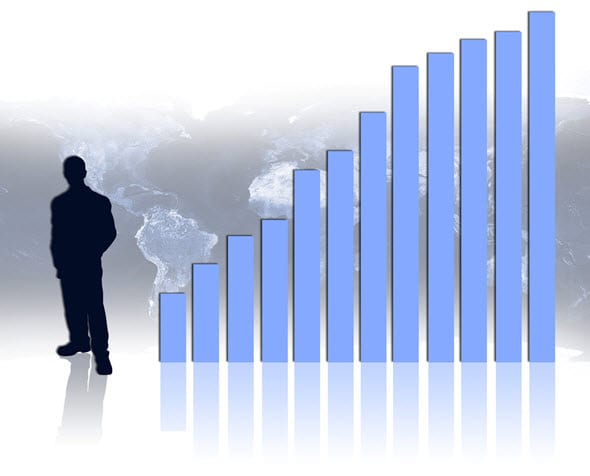 Hydrogen fuel cell developer releases financial report for Q1 2013
May 24, 2013
Plug Power shows strong progress in hydrogen fuel cell field
Plug Power, a leading developer of hydrogen fuel cells, has been seeing a great deal of success in the fuel cell industry lately. The industry has long been notorious for its lack of profitability. Indeed, profitability has proven extremely elusive for most of the companies in the fuel cell industry, and this has often caused some worry among investors interested in the sector. Plug Power is one of the few companies that are verging on profitability, backed by the strong results it has seen in 2012 and the first quarter of 2013.
Company sees raise in shipments
The company has released information concerning the financial results of the first quarter of 2013. According to Plug Power's report, the first quarter saw an increase in hydrogen fuel cell shipments to companies throughout the U.S. Of the companies that have received fuel cells from Plug Power, Lowes, Procter & Gamble, and Sysco are included. Some of these fuel cells were devoted to energy generation for department stores, while most were used to power materials handling vehicles, such as forklift trucks.
Investments help power expansion
Plug Power's report notes that the company has strengthened its financial position, which may be well received news among investors. The company recently

received a strategic investment from Air Liquide, a leading producer of industrial gases. This investment came in at $6.5 million and is meant to help Plug Power expand its business and bring hydrogen fuel to new markets. The company notes that total revenue for the first quarter of 2013 reached $6.4 million.
Operational costs are on the rise
The company's financial report shows that operation costs have grown over what they had been last year. These increased costs are likely associated with the company's expansion into new markets. Plug Power remains one of the more profitable and successful companies in the fuel cell industry, and have helped bring a great deal of attention to hydrogen fuel in several industries.