Hydrogen fuel cell developer wins grant from UK government
November 25, 2013
Hydrogen fuel cells continue to gain support in the UK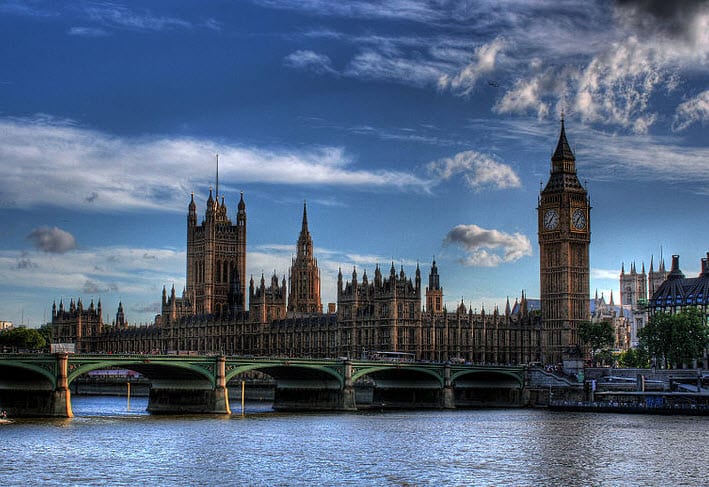 Ceres Power, a developer of residential hydrogen fuel cell systems, has been awarded a $1.5 million grant from the United Kingdom's Department of Energy and Climate Change. The agency has been working to establish the United Kingdom as a world leader in low-carbon technologies and has put a strong focus on fuel cells and other such clean energy systems. While fuel cells remain quite popular in the transportation sector, these energy systems are beginning to gain more attention for their uses in the residential sector.
Funding to help Ceres Power continue development on Steel Cell platform
The funding provided by the Department of Energy and Climate Change will help Ceres Power continue development on its "Steel Cell" technology. The company claims that this technology is more durable and less expensive than more conventional fuel cell systems. Ceres Power recently partnered with KD Navien, South Korea's largest boiler manufacturer, in order to deploy its Steel Cell technology in South Korea.
Fuel cell projects taking root throughout the UK
There are several projects that have taken root in the United Kingdom that involve fuel cells in some way. The majority of these projects have to do with transportation and how hydrogen fuel cells can be used to cut down the emissions that vehicles are responsible for. Other projects focus on the potential benefits of using hydrogen fuel cells as an industrial power supply. In terms of residential power, solar energy has been one of the most attractive alternatives to fossil-fuels.
Residential hydrogen fuel cells may become more popular in the future
Residential fuel cells could prove quite beneficial to those that are looking to embrace renewable energy. These energy systems do not only produce electrical power, but heat as well, presenting a two-in-one solution for some households. The problem, however, is that most fuel cells are quite expensive, making them somewhat unavailable to consumers in general. Companies like Ceres Power are working to develop fuel cells that are not as expensive as their more conventional counterparts.