Honda unveils new hydrogen fuel cell design
November 21, 2013
Hydrogen fuel cells continue to be a focus for the auto industry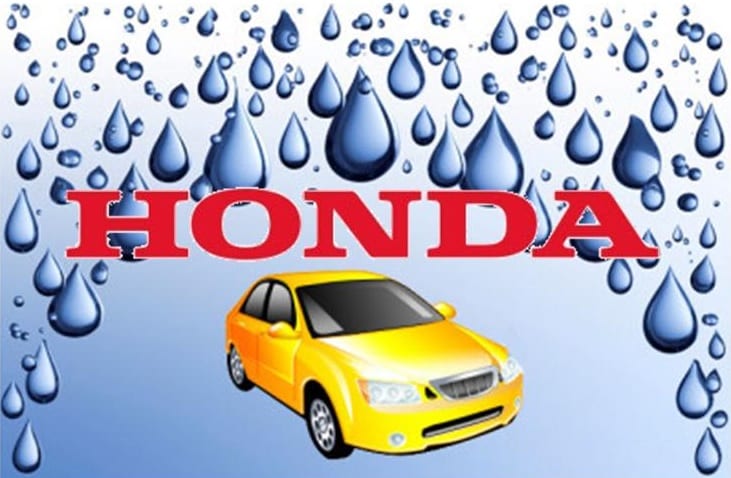 Hydrogen fuel cells have been receiving significant attention in recent years, partly due to the focus that the global auto industry has put on these energy systems. Many automakers believes that hydrogen fuel cells are the next step in the ongoing evolution of transportation, especially as governments around the world are looking to cut emissions and become more environmentally friendly. The problem, however, is that most conventional fuel cells are both costly to produce and somewhat inefficient.
New fuel cell is smaller and more powerful
Honda has high hopes for fuel cells and has been working to improve these energy systems for some time. The Japanese automaker has plans to launch a new hydrogen-powered vehicle in 2015 and this vehicle will feature the company's latest iteration of its own hydrogen fuel cell. Honda claims that its new fuel cell can produce more energy than conventional models and is 20% smaller than the fuel cells being used in other vehicles.
Honda makes its new fuel cell more resilient against damage
The smaller fuel cell was developed in order to address some concerns regarding vehicle design. Honda has also taken steps to make the fuel cell more robust, claiming that it is now four times more resilient against damage than its predecessors. This may help dispel some of the concerns that consumers have regarding the safety of hydrogen-powered vehicles. Honda, as well as other automakers, has often stated that hydrogen-powered vehicles are quite safe.
Fuel cell can produce 50% more power
According to Honda, its new hydrogen fuel cell is capable of producing 50% more power than the automaker's previous design. This will help the vehicle's performance align better with that of conventional vehicles with internal combustion engines. The smaller size of the fuel cell also means that it is less expensive to produce, which may help drive down the price of the vehicle it will be used for.