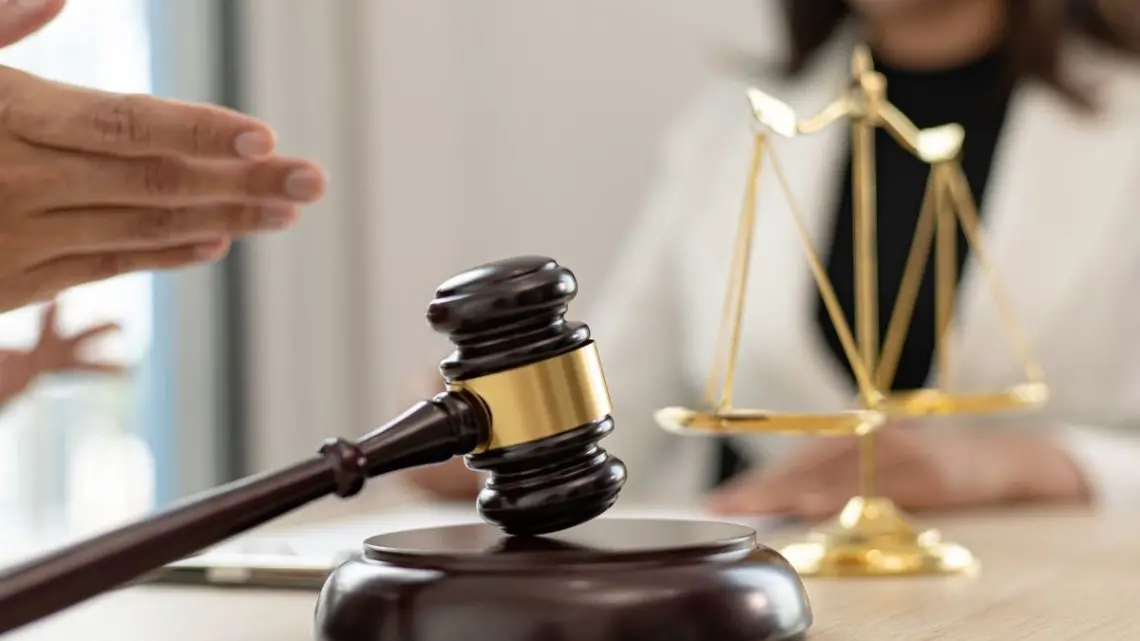 Hydrogen fuel cell vehicle company Hyzon Motors charged by SEC
October 9, 2023
The New York-based company and two of its former execs are charged with misleading investors.
The Securities and Exchange Commission has announced that it has settled fraud charges against New York-based hydrogen fuel cell vehicle company Hyzon Motors Inc.
The company was charged with misleading investors regarding its vehicle sales and business relationships.
According to the SEC's charges, the hydrogen fuel cell vehicle company misled its investors ahead of a July 2021 merger with a publicy-traded special purpose acquisition company (SPAC), regarding its business relationships and its vehicle sales.
The SEC has also charged two of the company's former executives. The first is the company's former CEO Craig M. Knight. The second is former managing director Max C.B. Holthausen of Hyzon's European subsidiary.
The complaint filed by the SEC states that Hyzon created a false appearance that there were imminent and substantial sales transactions, by misrepresenting its business dealing statuses with potential suppliers and customers. It accuses Hyzon of having also stated falsely that its first hydrogen fuel cell vehicle was delivered in July 2021, including having shared a video that falsely suggested that the vehicle was H2 powered when it was not yet equipped to do so.
The SEC said the company falsely reported having sold 87 hydrogen fuel cell vehicles in 2021.
According to the Security and Exchange Commission, the company did not sell any vehicles in that year, despite the claim of 87 sales. Knight is accused of being the creator of the artificial statements about the supplier and customer relationships at Hyzon. Holthausen is accused of having given the misleading statements regarding the first vehicle delivery and of the fake sales numbers.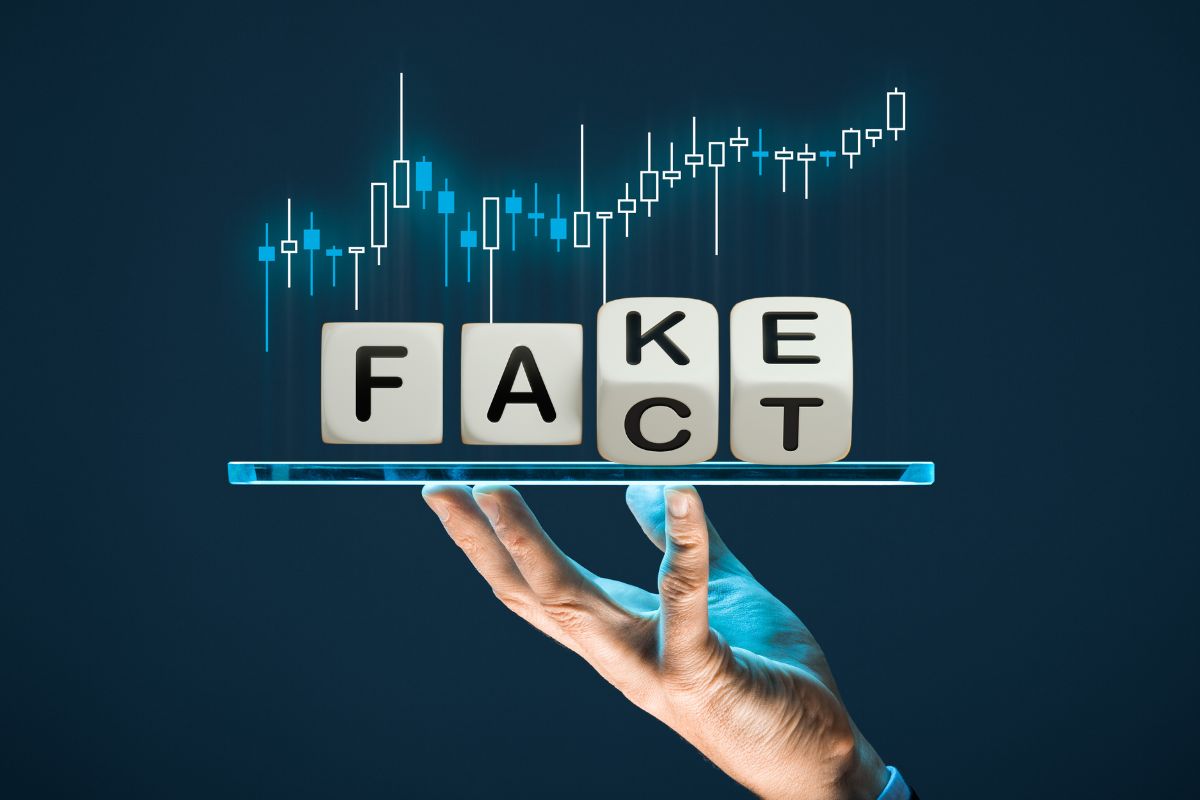 "Transparency in the form of full, fair, and accurate disclosure is fundamental to the federal securities laws," said SEC Denver Regional Office Regional Director Jason Burt. "The defendants allegedly violated this principle by misleading investors about virtually every aspect of Hyzon's business. The terms of today's settlement, if approved by the court, will hold Hyzon and responsible individuals accountable for their misconduct."
Knight and Holtausen settlement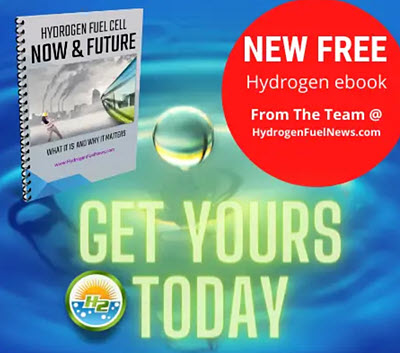 The hydrogen fuel cell vehicle company, Knight and Holthausen have all settled without admitting or denying the allegations against them. They have consented to pay $25 million, $100,000, and $200,000 respectively, on top of permanent injunctions.
Ready to test your knowledge on the most abundant element in the universe? Take our fun and engaging Hydrogen Quiz now!