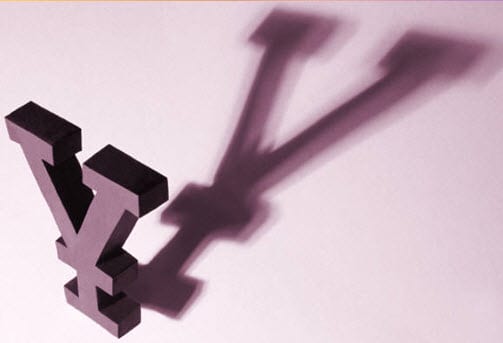 Hydrogen fuel cell funding in Japan tops $240 million
April 16, 2012
Hydrogen energy in Japan seems to be gaining significant momentum as the government continues to throw its support behind the alternative energy.
This week, Japan's Ministry of Economy, Trade and Industry announced that hydrogen and fuel cell research funding in the company totals $240 for the current fiscal year. The announcement reflects the country's long-standing favor for hydrogen fuel energy and other forms of renewable fuel. This love for hydrogen reached new highs in the months following last year's earthquake and tsunami disasters that ravaged the country's energy infrastructure.
The $240 million that the Japanese government is devoting to fuel cell research and development is more than twice as much as what the U.S. Department of Energy has devoted to the alternative energy.
This amount is also a staggering three times more that the Ministry of Economy, Industry and Trade had requested for the 2013 fiscal year. This money will power the development of new hydrogen energy systems and will help fuel cell technology reach new heights. Japan currently has the highest funding for hydrogen energy research and development of any country in the world.
Japan's love for hydrogen fuel is most apparent in the country's ENE-FARM energy system.
The system, comprised of over 10,000 high performance fuel cells, provides the country with an uninterrupted stream of electricity and thermal energy. The ENE-FARM proved its worth in the wake of last year's earthquake and tsunami disaster. The disaster triggered a nuclear crisis in the country that threatened to leave millions without power. At the time, Japan derived a great deal of its electricity from nuclear power plants. When the crisis took many of these plants offline, the burden of powering the country's largest cities fell to the ENE-FARM. The hydrogen energy system was able to handle the demands for energy with no trouble.
This summer, the Japanese government will make a decision regarding an initiative to build up to 100 new hydrogen fuel stations throughout the country. This initiative is meant to bolster the country's hydrogen fuel infrastructure and prepare it for the release of hydrogen-powered vehicles in the coming years.
Information on Japan's fuel cell funding can be found by clicking here.