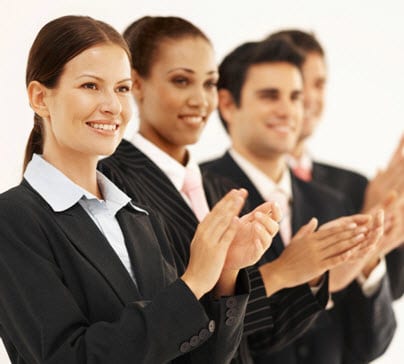 California hydrogen energy system could make communities independent
April 16, 2012
California hydrogen power system has a bright future.
Last year, the Department of Energy applauding the establishment of a new hydrogen energy system at the Orange County Sanitation District's wastewater management facility in Fountain Valley, California. Since the system became active, the agency and other organizations have been keeping a close eye on its performance. The National Fuel Cell Research Center has been examining the system since it began operating and has released some promising information on how the system could be used to make Californian communities energy independent.
Jack Brouwer, associate director for the National Fuel Cell Research Center, claims that communities can be made energy independent using the system for a number of reasons.
The first is that the fuel cells at the facility in Fountain Valley can consume sewage – human or otherwise – and produce electricity and heat. The second is that the energy system produces a large amount of hydrogen gas, much of which is stored rather than used outright. Brouwer claims that if a community has a sufficiently high stream of sewage generation, the hydrogen generated by the system could account for 100% of the fuel needs of hydrogen-powered vehicles in that community.
The sanitation facility in Fountain Valley may be showing businesses that fuel cells are viable energy systems.
Brouwer suggests that the system is showing that hydrogen energy has immediate prospects and is not the distant-future energy system it is often accused of being and may not actually be as expensive to implement as often believed. Brouwer believes that the significant progress the system has made thus far is a sign that the Californian and federal governments should focus more on developing a working hydrogen fuel infrastructure.
Per California law, the hydrogen energy system at the Orange County Sanitation District must received no less than 33% of the electricity it uses from renewable sources, such as solar and wind power. The Department of Energy is currently investing in the demonstration phase of the energy system, hoping to promote hydrogen power in California and, perhaps, neighboring states that have shown an interest in alternative energy and sustainability.