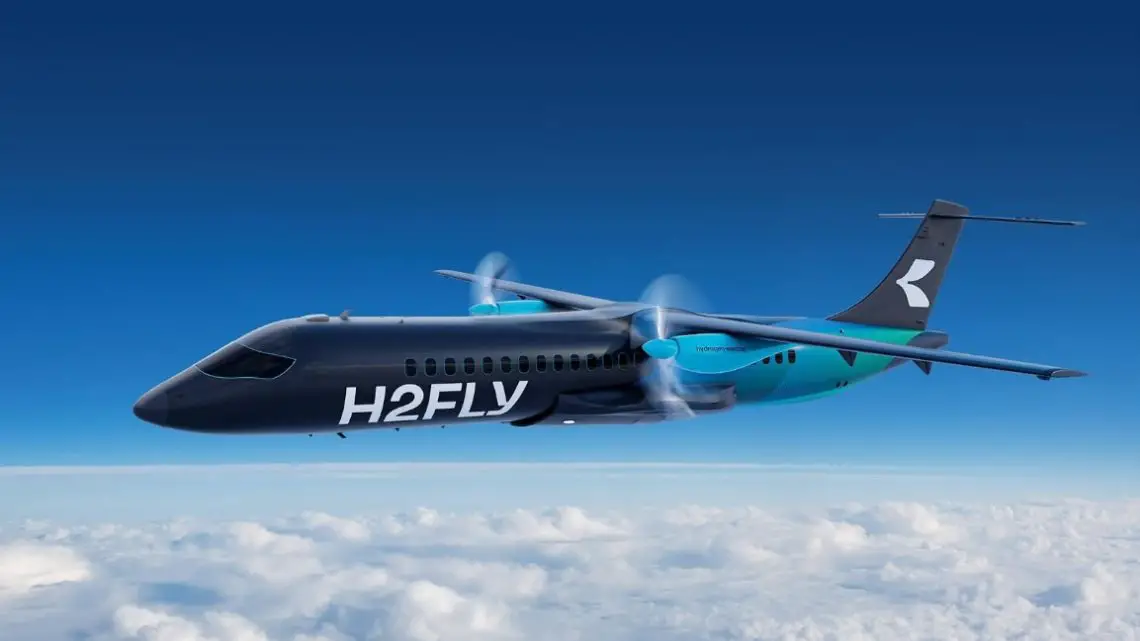 H2FLY brings new hydrogen fuel cell plane generation to future travel
June 19, 2023
The high-altitude aircraft takes this technology one step closer to sustainable commercial air travel.
H2FLY has just announced its newest generation of its H175 hydrogen fuel cell plane system, a high-performance, modular power unit developed for use in commercial aircraft.
The company is a leader in the development of H2-electric aircraft powertrain systems.
The H2FLY H175 program will offer a series of hydrogen fuel cell plane systems that can be combined to be upscaled for powering megawatt-class aircraft. The systems are compliant with aircraft ranging from 20 to 80 seats. The company is responsible for the hardware and software development, integration and testing overall.
"With H175 we introduce a completely new generation of aviation-grade fuel cell systems, pushing forward the state of the art in the industry," said H2FLY co-founder and CEO Josef Kallo at the announcement of the H175. "By developing this new system, but also working to solve the challenges of using liquid hydrogen with fuel cells in the HEAVEN project, H2FLY is bringing together all crucial elements to realize truly sustainable, commercial air travel."
The H175 systems will allow a full power range in hydrogen fuel cell planes at altitudes up to 27,000 feet.
This advancement represents a key step up along the journey from lower altitude flight viability demonstrations to commercial aircraft applications in the real world.
The next move for the company will be the testing of its first H175 system generation in aircraft flight demonstrations. That is expected to occur before the end of 2023.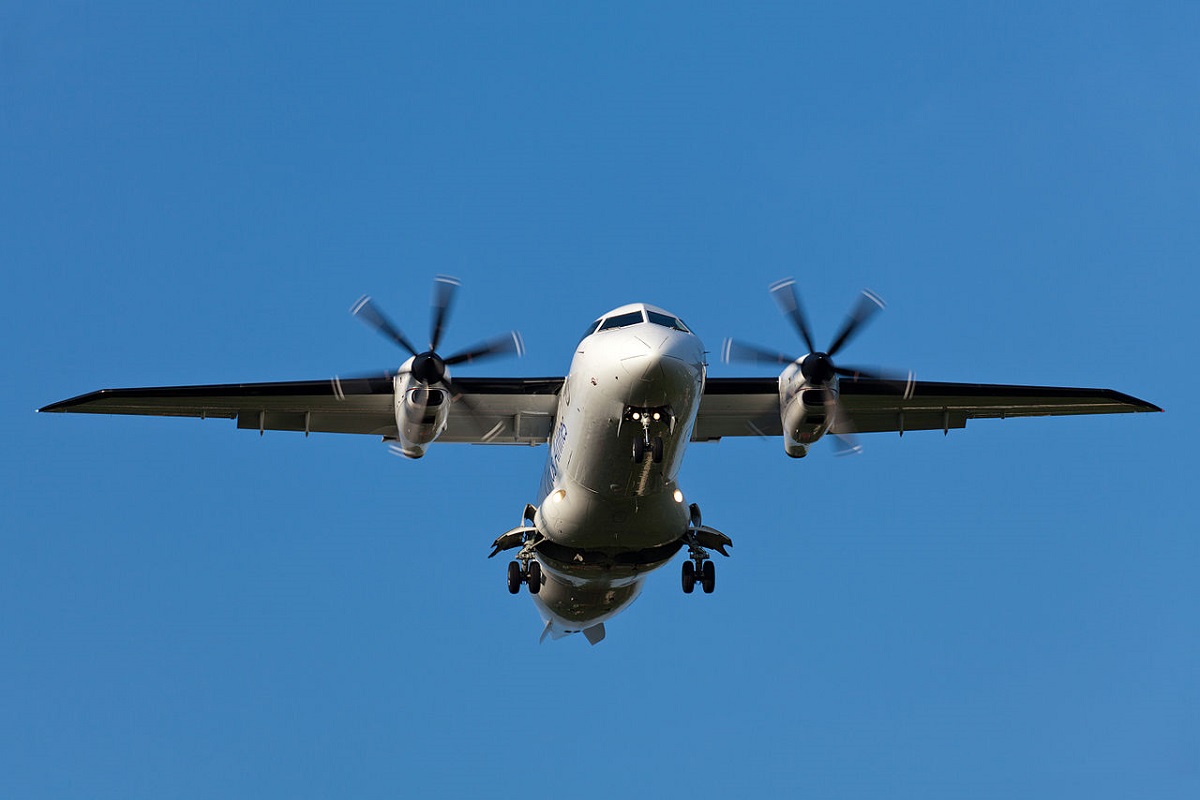 Moreover, as a component of the 328 H2-FC project with the German government, H2FLY is planning an integration of the H175 system into a Dornier 328 demonstrator aircraft. The German Ministry for Economic Affairs and Climate Action (BMWK) is funding 328 H2-FC, and it is a collaboration with a number of other partners seeking the development of a megawatt-range H2-electric fuel cell system to be tested in flight demonstrations.
H2Fly has been a decade-long leader in its field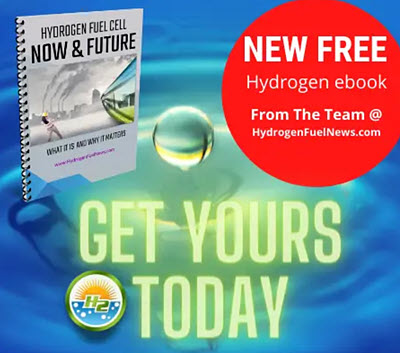 Throughout the last ten years, H2FLY has been a leader in hydrogen fuel cell plane powertrain systems, having already built and tested six generations of the technology so far, including the testbed aircraft HY4 set, which is believed to have set an H2-electric passenger aircraft world record last year.
Ready to test your knowledge on the most abundant element in the universe? Take our fun and engaging Hydrogen Quiz now!