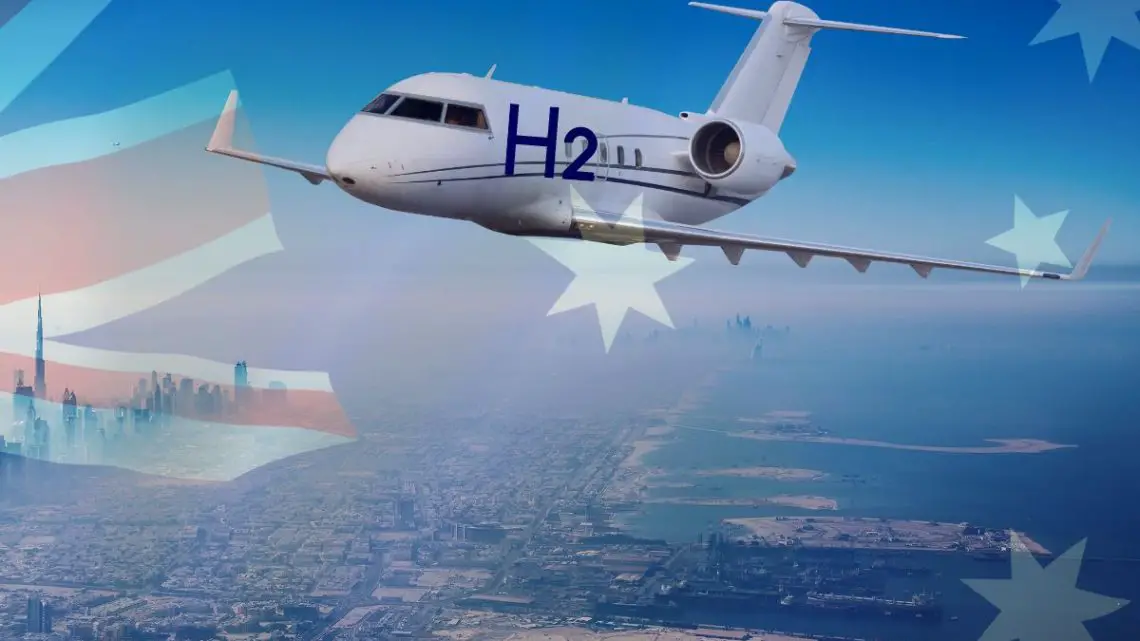 New Hydrogen Flight Alliance aims to ensure Australia plays leading role in net-zero aviation
June 19, 2023
0
By
John Max
The alliance launched in Brisbane.
The Hydrogen Flight Alliance (HFA) has been officially launched by key players in Australia's aviation and green hydrogen industries. Launched at the Brisbane Airport, the goal of HFA is to make certain that the nation plays a major role in the aviation industry's transitioning journey toward net-zero by 2050.
To start, the alliance will focus on enabling the nation's first commercial emissions-free H2 flight.
A primary objective of the Hydrogen Flight Alliance is for a hydrogen-powered plane to fly between Brisbane Airport and Gladstone Airport in 2026. Green hydrogen developments are well underway in both Australian cities, making them optimal locations to launch the country's first hydrogen-electric aircraft routes.
Skytrains Airlines will operate the route and use a 15-seat Stralis B1900D-HE aircraft. The aircraft will be built in Brisbane, with only water vapor emitting from the plane's tailpipe.
HFA's commercial hydrogen-electric aircrafts will be designed, tested, and certified with the Civil Aviation Safety Authority (CASA) to the same level of safety as traditional aircrafts.
Several leading organizations came together to create the Hydrogen Flight Alliance.
The newly formed Hydrogen Flight Alliance has brought together the country's leading organizations to develop the H2 flight ecosystem that is needed to make the operation of new Australian-made emissions-free aircrafts possible.
HFA members include Stralis Aircraft, Skytrans Airlines, Brisbane Airport, Gladstone Airport, Aviation Australia, BOC (a Linde Company), H2 Energy Company (h2ec), Griffith University, Central Queensland University.
The formation of HFA will establish a clean technology hub in Queensland. The establishment of this hub is expected to generate world-class jobs, training programs, and emissions-free aircraft manufacturing.
Due to Australia's abundance of renewable energy and its developing green hydrogen industry, the nation is considered to be an ideal location to trial hydrogen-powered flight.
"Queensland's green hydrogen industry is the next frontier in a world hungry for renewables and is our greatest climate, jobs, and economic opportunity in a generation," said Queensland Minister for Energy, Renewables and Hydrogen Mick de Brenni. "As the nation's most decentralised state, this new alliance has an incredible opportunity to put Queensland in the cockpit to pilot the nation's aviation clean energy revolution."
Flight testing will begin in early 2024.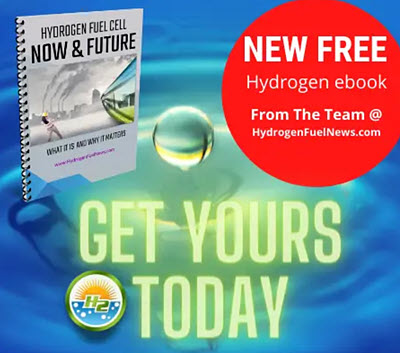 A 6-seater hydrogen-electric-powered Beechcraft Bonanza demonstrator Stralis Aircraft is slated to begin flight testing in early 2024. These flights will take place in South East Queensland.
This will allow the Hydrogen Flight Alliance to gain real world experience in the operation and refueling of a hydrogen aircraft.
Ready to test your knowledge on the most abundant element in the universe? Take our fun and engaging Hydrogen Quiz now!
About The Author
John Max is an experienced sound engineer with a bachelor's degree from UCLA. With over 25 years of experience in the entertainment industry, John has also worked as a machinist, producing parts for cameras. Apart from his professional achievements, John is passionate about classic cars, owning a dazzling 1976 Porsche 911. While he drives a Toyota Prius on a regular day, John is excited about getting his hands on his first hydrogen car soon. John has been an avid writer for Hydrogen Fuel News for 17 years, contributing to the team as they collectively investigate and learn about the growth and technology of hydrogen fuel. At Hydrogen Fuel News, John is part of a great team that shares a common goal of exploring and investigating the world of hydrogen fuel.