Hydrogen fuel cells are gaining more support in the United States
February 19, 2016
Federal government is investing more than $12 billion in clean energy and technology
The United States federal government is committing some $12 billion funding for the research of renewable energy and clean technologies. Several fuel cell developers and companies specializing in hydrogen fuel will benefit from this funding, which may lead to vast improvements in fuel cell technology and how these energy systems can be used in various sectors. Among the companies benefiting from this funding is Neah Power Systems, which develops fuel cell-based power solutions for defense, commercial, and consumer applications.
Fuel cells are becoming more popular throughout the world
Fuel cells are not the only form of clean technology that is receiving support from the federal government. The country has become heavily involved in clean power, though it is still very reliant on more traditional forms of power. The United States intends to become more environmentally friendly, and this involves cutting harmful emission production through the use of clean technologies, such as fuel cells. In order for these energy systems to become viable for use in various sectors, they must become more efficient and capable of meeting the needs of consumers and businesses alike.
Ballard is finding success in foreign markets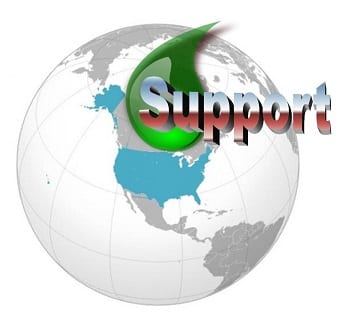 Ballard Power Systems, a leading developer of fuel cells, is also benefiting from government support. Last month, the company announced that it had signed a supply agreement with Guangdong Synergy Hydrogen Power Technology in China. Through this deal, Ballard is providing its fuel cell technology, which will be used to power a new generation of commercial buses. The company has made significant progress in improving its fuel cell technology.
Fuel cell industry may thrive thanks to government support and growing popularity
The fuel cell industry will likely see strong growth in the coming years, largely due to increased government support and a growing interest in hydrogen fuel cells. In the auto industry, these energy systems are particularly attractive, as they can be used to develop vehicles that produce no harmful emissions. Government support may be key to the future success of the fuel cell industry.