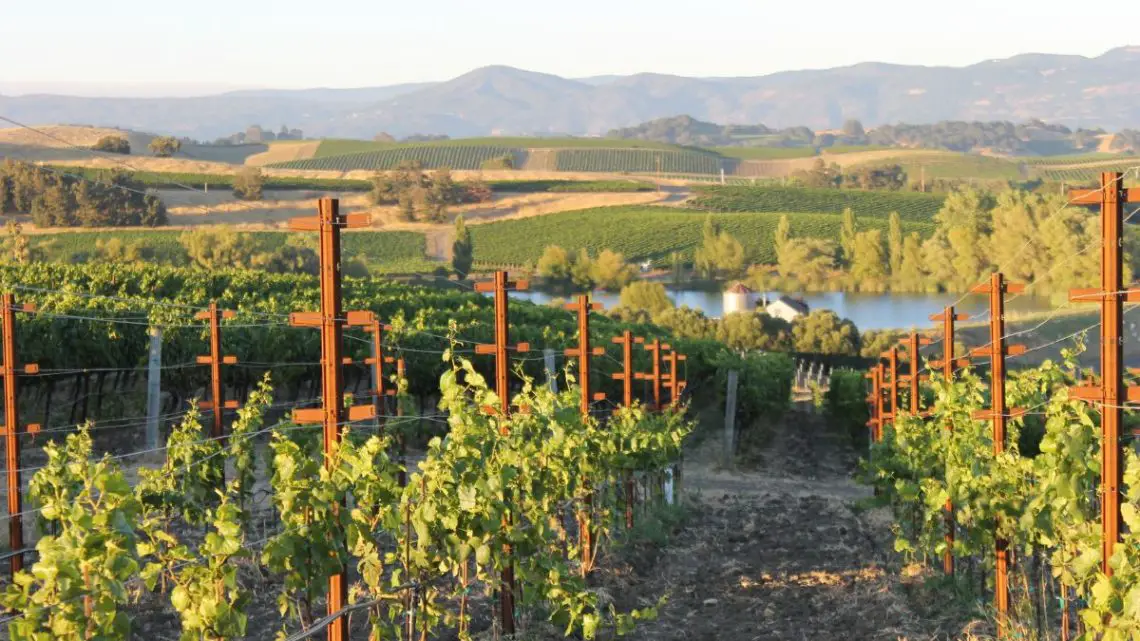 Plug Power hydrogen fuel cells to displace diesel generators in California wine country
June 13, 2023
The fuel cells will be supplied to Energy Vault.
Plug Power (NASDAQ: PLUG) recently announced that it will supply Energy Vault Holdings, Inc. with 8 megawatts (MW) of hydrogen fuel cells as stationary power to provide clean energy to the Californian city Calistoga, during times of wildfires and other emergencies. Calistoga is located in the sate's wine country and the fuel cells will replace current diesel generators that provide backup power to the microgrid.
This fuel cell energy project is significant for the country.
The 8 MW of hydrogen fuel cells will be the largest planned hydrogen powered fuel cell installation in the US.
This energy system will be owned, operated and maintained by Energy Vault while delivering dispatchable power under a long-tolling agreement with Pacific Gas and Electric Company (PG&E).
According to a recent news release announcing the agreement, the fuel cell power that will be provided by Plug Power is composed of 40-foot ISO containers. The fuel cells will be made in America, mostly at the company's gigafactory in Rochester, New York. The fuel cells will then be assembled and tested at Vista Technology Park, which is Plug's world-class fuel cell manufacturing facility, located in Slingerlands, New York.
The hydrogen fuel cells will serve as the microgrid's stationary backup power generator.
The California Public Utility Commission (CPUC) requires state utility grid operators to shut off power during severe weather events to assist in the prevention of wildfires.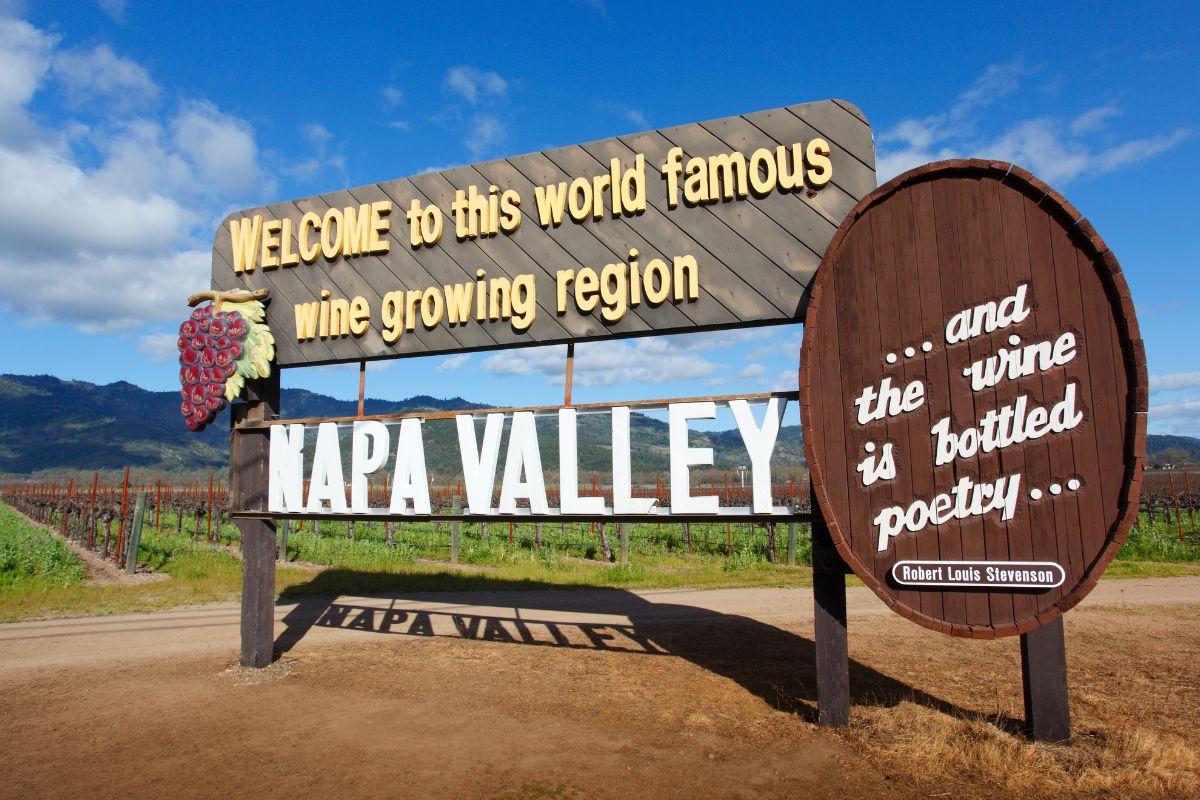 Previously, Energy Vault announced that it was building a community microgrid for PG&E to provide Calistoga with a minimum of 293 MWh of dispatchable carbon-free energy during planned outages and Public Safety Power Shutoff (PSPS) events.
Plug's fuel cell technology will reportedly serve as the stationary backup power generator for this microgrid. The microgrid will integrate a short duration battery system with a long duration storage system of fuel cells and green liquid hydrogen.
CEO of Plug Power, Andy Marsh, said of the agreement with Energy Vault that it "marks a huge step forward for hydrogen fuel cells in the microgrid market and represents the future of utility power back-up."
"Green hydrogen is uniquely positioned to solve the need for clean long-duration energy storage in at-risk communities like Calistoga that are susceptible to power interruptions," the CEO added.
Commercial operation is expected by Q3 2024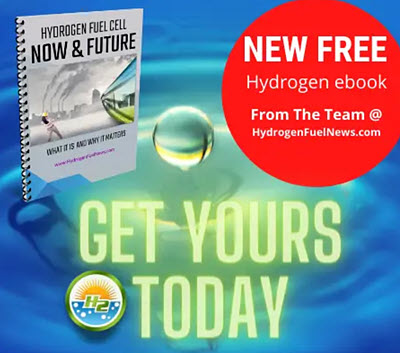 Compared to the mobile diesel generators Energy Vault has typically rented to provide backup power in Calistoga during PSPS events, Plug's proton exchange membrane (PEM) fuel cells will deliver power to the microgrid that is cleaner, more operationally flexible, and more cost-effective.
These hydrogen fuel cells energy systems for Calistoga are expected to be constructed in the fourth quarter of 2023, and commercial operation is slated to begin by the third quarter of the following year.
Ready to test your knowledge on the most abundant element in the universe? Take our fun and engaging Hydrogen Quiz now!