Hydrogen fuel cells to power water purification technology in India
March 25, 2014
Hydro Industries partners with Intelligent Energy to commercialize water purification technology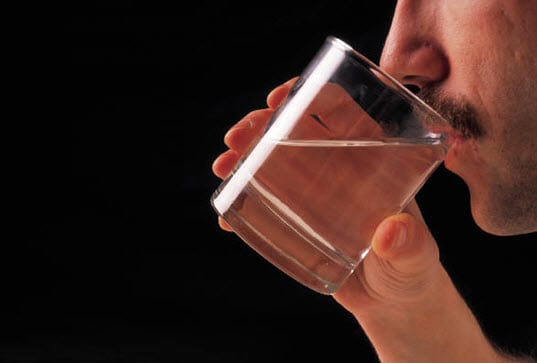 Water is a valuable resource that is often taken for granted. In countries that are experiencing rapid industrialization, clean water can sometimes be a luxury that many people do not have access to. This is the case in India, where water purification is becoming more important as the country's population continues to grow and the country itself becomes more industrialized. Intelligent Energy, a maker of hydrogen fuel cells, has partnered with Hydro Industries in order to help supply India with comprehensive water purification technology.
Partnership may help expand access to clean drinking water
Hydro Industries is working to commercialize its water purification technology throughout India. The company's partnership with Intelligent Energy may help it find success in this endeavor as Intelligent Energy already boasts of a strong presence within the India market. The fuel cells developed by Intelligent Energy will be used to provide the electrical power that Hydro Industries' technology needs. Together, the two companies will work to commercialize this technology in India over the next five years.
Water purification systems are easily maintained and powered by fuel cells
The technology from Hydro Industries uses electricity to treat water rather than liquid chemicals and biomass. The water treatment systems have no moving parts, making them quite durable and easy to maintain. The electrical power that these systems use will be provided by Essential Energy, which is Intelligent Energy's Indian subsidiary. Hydro Industries will also promote the value of hydrogen fuel cells and how they can be used to provide energy for water treatment services.
Demand for clean water is on the rise throughout India as the country's population continues to grow
India is home to one of the world's fastest growing economies. The demand for domestic water supply is expected to increase by 40% throughout the country within the next ten years. Approximately 720 million people in the country do not currently have access to clean drinking water and an estimated 100,000 people die every year due to water-related illnesses. Bringing new water purification technology to India may help resolve some of these issues.