Hydrogen fuel cells to clash with batteries in transportation sector
April 22, 2015
Fuel cell vehicles may will have to compete in the coming years
Fuel cell vehicles and electric vehicles may be clashing in the near future. Anglo American Platinum, the world's largest producer of platinum, suggests that automakers making fuel cell vehicles will have to improve their efforts if they want to compete with electric vehicles. While fuel cell vehicles operate using electricity, making them electric vehicles, they are often considered to be different because of their use of hydrogen fuel cells rather than battery systems.
Automakers are growing more invested in clean transportation
The auto industry is beginning to change. A growing number of automakers are opting to make clean vehicles in order to comply with emissions regulations in prominent markets and to provide an environmentally friendly alternative to conventional vehicles. Many companies are developing electric vehicles powered by batteries, but others are making vehicles that are powered by hydrogen fuel cells. These fuel cells use a significant amount of platinum, which ties them to the platinum industry in a significant way.
Success of fuel cells may increase demand for platinum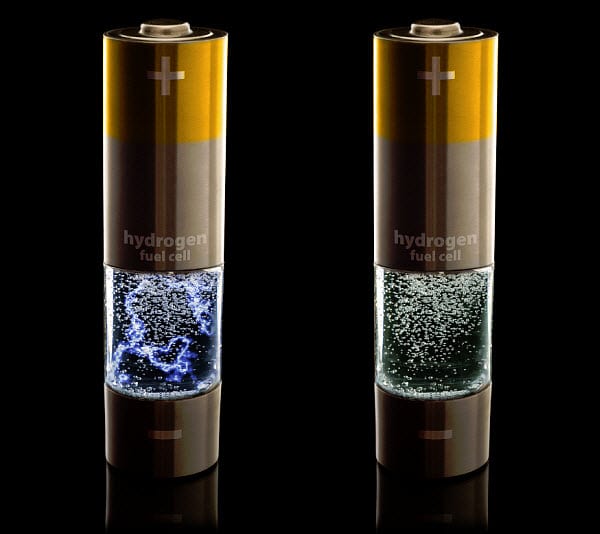 If fuel cells are unable to compete with batteries, automakers may choose to abandon these energy systems altogether. This could have a significant impact on the platinum sector, where producers are trying to find ways to handle a floundering market. Over the past year, platinum prices have fallen by 20%. If automakers can successfully commercialize their fuel cell vehicles. Anglo American Platinum believes that this will lead to a surge in the demand for platinum. Last year, the company saw a decline in its earnings of 46%, due to changes in the market.
Markets will not be able to support both fuel cells and batteries
The clean transportation sector is likely to settle on either hydrogen fuel cells or batteries. In some circumstances, automakers may opt to produce both types of vehicles, but this is not likely for some of the world's larger companies. Prominent markets around the world also lack the consumer power to support both types of vehicles, which means that fuel cell vehicles or battery electrics will eventually be considered the favored choice among consumers.