Renewable energy efforts increase in South Africa
April 21, 2015
The country intends to build an extra 6,000 MW of energy from renewables.
South Africa is seeking to sufficiently boost its alternative energy efforts by adding an additional 6,300 MW (megawatts) of renewable energy to its 5,200 MW of power already under development, an announcement that was made late last week by the country's energy department.
South Africa will more than double its renewable build program.
According to a report from Mail & Guardian, the energy minister Tina Joemat-Pettersoon, released the list of 13 independent energy producers that were successful in the fourth bidding window of South Africa's renewable build.
This would result in the construction of 1,121 MW of renewable energy, half of which would be used for wind farms, with each farm generating more than 120 MW of capacity. When the 79 renewable projects are complete, they will provide a total capacity of 5,243 MW to the country's energy grid. The energy mister stated that this would result in an investment to the sector valued at R168 billion ($14 billion).
In her most recently announcement, the energy minister said that while a fifth window would be opened up, she will also approach the National Energy Regulator of South Africa to request a determination for the additional development of 6,300 MW of independent renewable energy.
Over 1,000 MW of renewable energy is currently operational.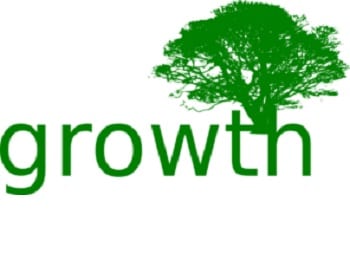 South Africa's renewable energy build program began after the 2008 power crisis. At the time, there were no specific renewable plans and the energy department was concentrating on 9,600 MW of coal-fired capacity that the country's electricity public utility Eskom was building.
However, following a national 2010 energy plan, diversification of energy supply was required and this led to the energy department originally allocating 4,325 MW to independent renewable plants and the use of solar, wind, biogas and other renewable sources as energy supply.
Initially, private companies would build the renewable plant after bidding in four separate windows. Three of the bidding windows have finished and more than 1,000 MW of renewable power is already running.
In addition, a treaty between South Africa and the Democratic Republic of Congo came into effect last month for the energy supply of hydroelectric power. It will result in South Africa receiving 2,500 MW of power.