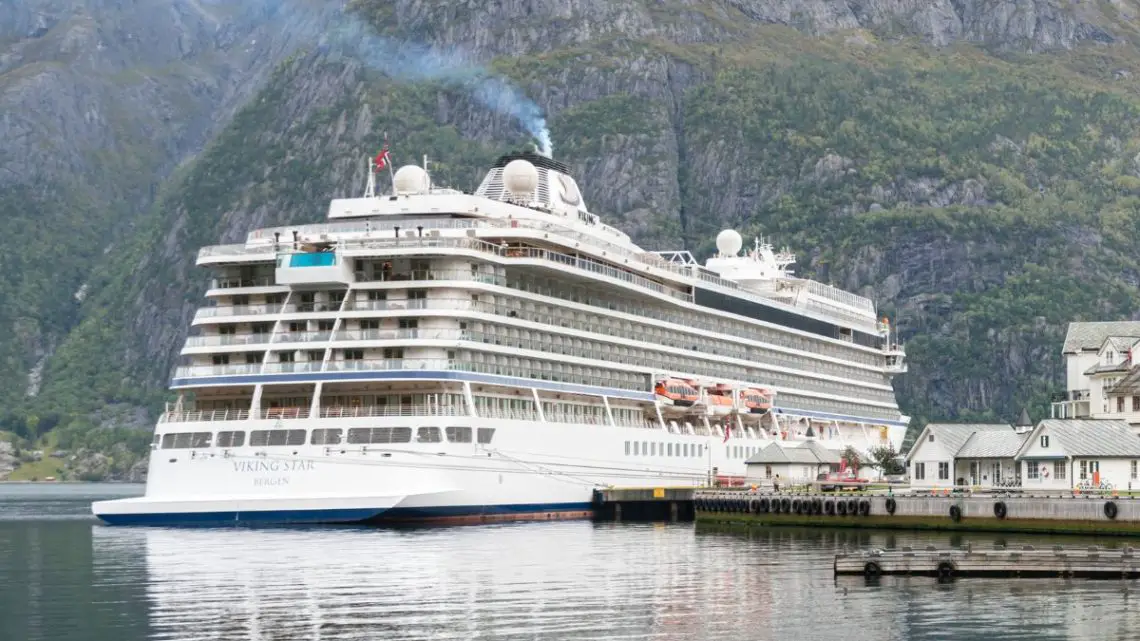 Viking Cruises working on ships powered by hydrogen fuel cells
October 31, 2023
The company is taking firm steps forward to slash the carbon footprint of its cruise ships.
Viking Cruises is moving solidly forward toward the use of hydrogen fuel cells on its ships, according to the company's founder and chair Torstein Hagen.
The cruise line is aiming to power a considerable part of its ocean-going ships' energy needs with H2.
Viking is sailing ten ocean-going cruise ships and is expecting further deliveries before the end of the decade, said Hagen. It is within those upcoming deliveries that hydrogen fuel cells are expected to play a significant role in meeting the cruise vessels' power needs. He explained that the thirteenth ship will have a third of its power provided by the H2 equipment, as it will have a 6 MW fuel cell installed.
"We are firmly on this path and also have plans for how we can convert to 100 percent hydrogen fuel cell power," said Hagen. "We have designed out ships so that with a relatively short drydock they can be converted to 100 percent hydrogen.
"We are working with Fincantieri on this and estimate a capital cost addition of about $40 million per ship, which translates to only a few dollars per passenger cruise day."
Hagen expects the H2 powering the hydrogen fuel cells to become more affordable over a short time.
Though Hagen does expect that the H2 will start off expensive, he expects that it will become quite competitive by 2035.
Since Viking's first delivery of ocean-going cruise ships in 2015, the company was already focused on fuel efficiency. Those vessels were about 40 percent more fuel efficient than the similarly sized vessels that had been built in 2000, according to Hagen. He also pointed out that the company's fuel cost is already under 5 percent of its gross revenues.
"The ships are more efficient because of their design, powerplants, heat recovery, LED lighting, the whole nine yards," said Hagen.
The pilot vessel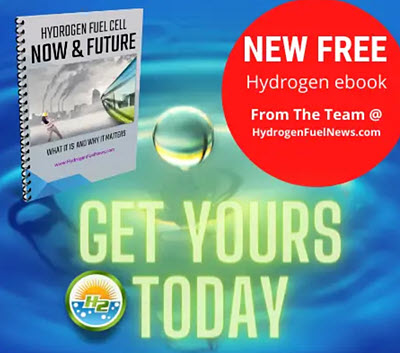 All Viking's ships have the same powerplants aboard, with two inline nine-cylinder and two V-12 MAN engines.
The exception is the Viking Neptune, which is the pilot vessel for the hydrogen fuel cells and has an installation on board.
Ready to test your knowledge on the most abundant element in the universe? Take our fun and engaging Hydrogen Quiz now!