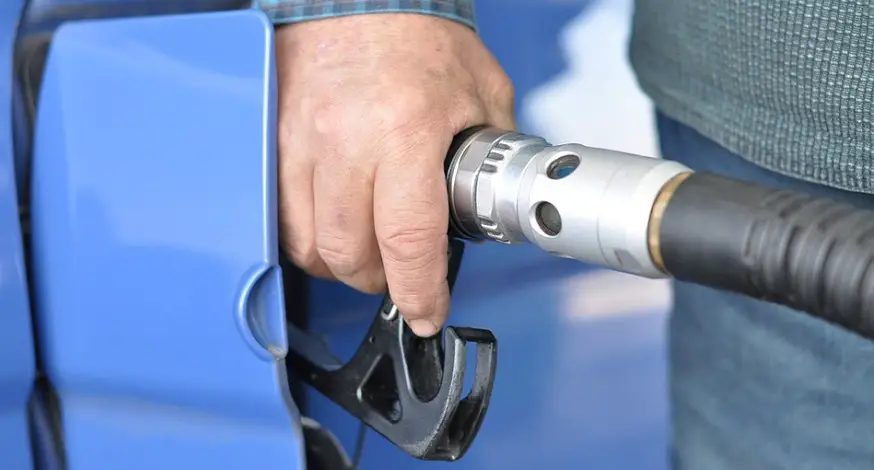 Hydrogen fuel stations are being commissioned in Western Sydney
August 1, 2019
Hyundai Nexo's are coming to Australia and hydrogen stations are being built to support them.
By the end of the year, 20 hydrogen Hyundai Nexo fuel cell cars will be on Canberra's roads and the country's first of several hydrogen fuel stations is being built to accommodate these vehicles. This first station is slated to be opened in Australia's capital by the end of this year (December 2019).
More hydrogen refueling stations are being planned in Australia beyond Canberra.
However, while Australia's capital will be home to the first publicly available hydrogen fuel stations, as 7News reporter Sean Berry points out in his exclusive story about the hydrogen fuel stations, while it can take only minutes to fill up a hydrogen vehicle, building a network where people can do it could take years.
In other words, the stations in Canberra won't be enough to support the demand for fuel if Australia ever hopes to encourage a large-scale roll out of these zero-emission vehicles.
That said, Berry reveled that a series of hydrogen fill up locations are planned for Sydney in the western suburbs.
"There's a lot of projects that are over the line and already past the funding stage so that they're looking at commissioning right now and ordering parts," Hyundai's Scott Nargar told 7News.
Western Sydney is to play a key role in a new type of car power: 7NEWS can reveal that plans are underway for the state's first hydrogen fuel stations to give drivers a clean and cheap alternative to petrol. https://t.co/TWh1KQycs4 @Seanberry7news #7NEWS pic.twitter.com/jZDoYg19Mh

— 7NEWS Sydney (@7NewsSydney) July 24, 2019
The ACT Government will be among the first customers to use the Canberra station.
The Australian Capital Territory (ACT) Government will be one of the first customers to use the station in Canberra, which will be located at Mildura Street, Fyshwick. The ATC will be adding the 20 hydrogen fuel cell vehicles from Hyundai to their fleet.
That being said, since it will be a public station, it will give the local community the opportunity to think about hydrogen fuel cell electric vehicles when considering their future car options. Moreover, with additional stations to be built in Western Sydney, this will help to make these vehicles a more viable option.
7News reports that the fuel cell powered Nexo will be available for sale later in the year, but will of course be more expensive than a regular gas-powered Hyundai model. This higher cost could be another challenge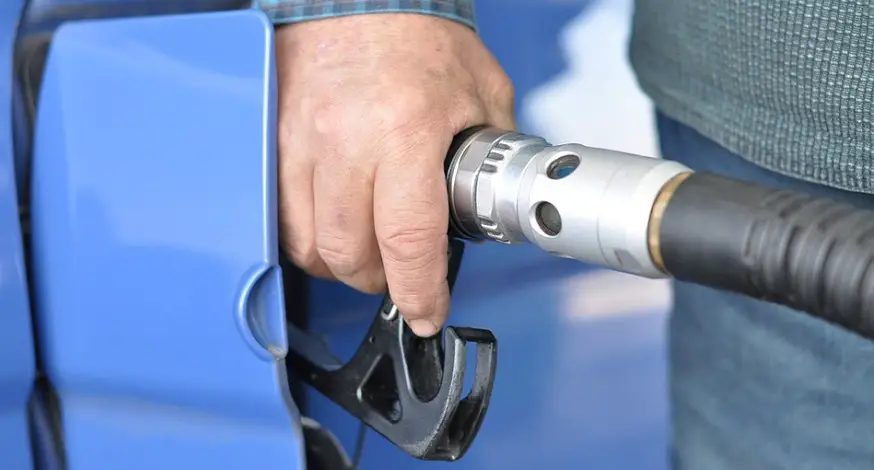 Australis's hydrogen transportation industry faces beyond the necessary hydrogen fuel stations needed to support it.