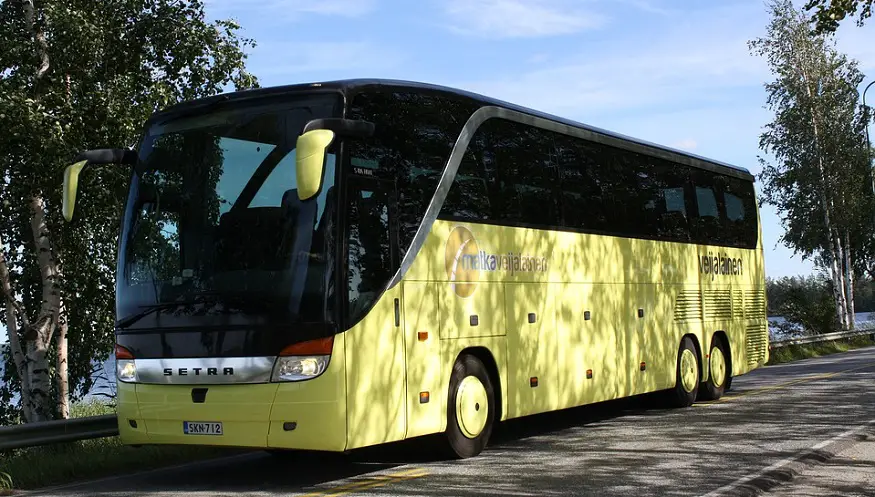 The Netherlands throws more support behind green hydrogen transportation
July 31, 2019
Groningen and Drenthe to receive fuel cell buses and hydrogen refueling station.
Green hydrogen transportation is coming to the Netherland provinces of Groningen and Drenthe. More specifically, the OV-bureau Groningen Drenthe has awarded the tender for green hydrogen to Shell Nederland, while Qbuzz has ordered fuel cell buses from Belgium-based company Van Hool.
Shell will provide the clean hydrogen while Van Hool will deliver 20 fuel cell buses.
As part of this green hydrogen transportation project, Shell will build a hydrogen refueling station at the Peizerweg bus depot in Groningen. The company will provide between 110-116 tons of green hydrogen annually.
Meanwhile, Van Hool will provide 20 fuel cell buses with a range of 350-400 kilometers. Hydrogen is converted on board the vehicles into electricity to supply power to the electric motors. Buses that are powered by hydrogen fuel cells have a great ranger than battery electric buses, making them better suited for long-range regional bus routes.
The project is supported at European level by the FCH FU (Fuel Cells and Hydrogen Joint Undertaking) as part of the Joint Initiative for hydrogen Vehicles across Europe (JIVE2) project.
This 20-bus project signifies that hydrogen is becoming a notable part of the energy transition strategy for public transportation in the North of the Netherlands.
The green hydrogen transportation project is part of the North of the Netherlands' "new energy-future."
"This is a big step for us. Hydrogen is no longer an experimental fuel, but has become a serious zero-emission drivetrain used in every day public transportation," Fleur Gräper – van Koolwijk, regional minister for the Province of Groningen and chairwoman of the Public Transport Authority OV-bureau, stated in a news release.
"We are proud to implement hydrogen at this scale in the north of the Netherlands and to be a frontrunner in the Netherlands and Europe. It emphasizes the new energy-future we see for the North of the Netherlands."
Presently, two buses that were also built by Van Hool have been in regular operation since December 2017. The hydrogen for this initial pilot project is a by-product from the chlorine factory of Nouryon in Delfzijl. The 20 new buses from Van Hool will be powered by clean energy sources, and will be lighter and more economical than the original two in Delfzijl.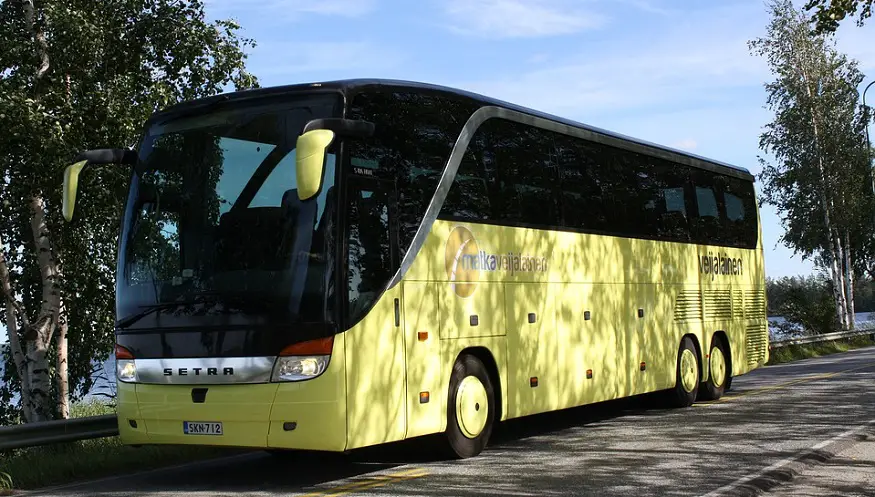 The hydrogen refueling station and fuel cell buses planned for the green hydrogen transportation project in Groningen are slated to be in operation by December 2020.