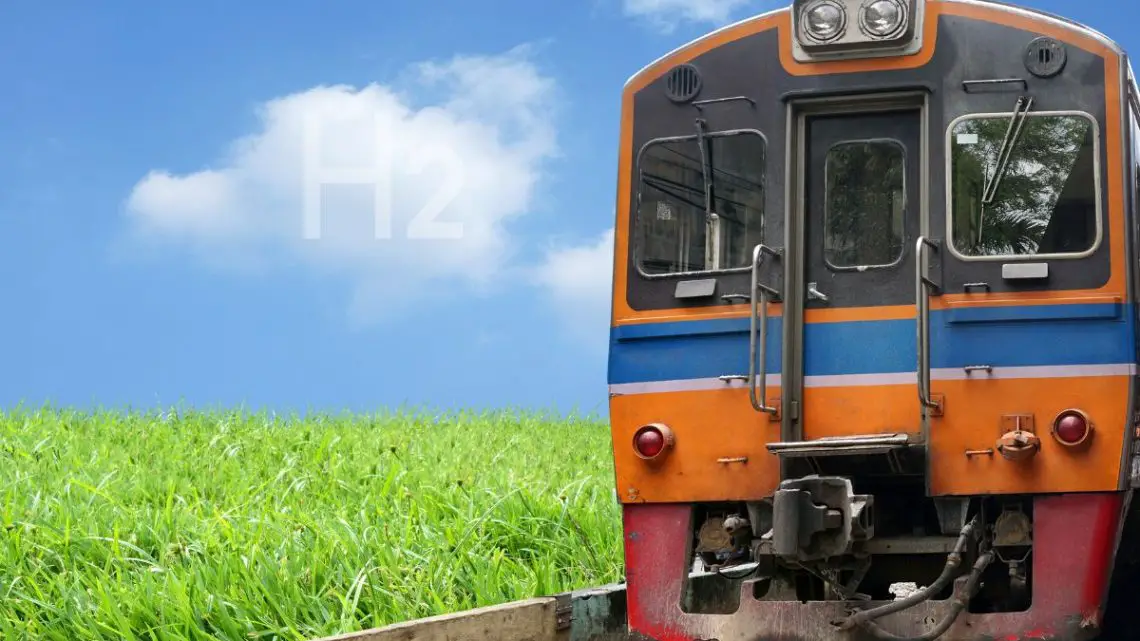 Irish Rail Spearheads Europe's 1st Hydrogen Fuel Freight Retrofit
September 20, 2023
Irish Rail will be the first in Europe to trial a retrofitted hydrogen freight locomotive.
Ireland's National railway Iarnród Éireann (IÉ) has partnered with DiGas, a traction technology company based in Latvia, to undertake a proof-of-concept hydrogen fuel project that will see the conversion of a diesel freight locomotive to hydrogen.
The existing engine will be retrofitted so it can use hydrogen.
As part of the agreement between the two companies, IÉ will provide one of its EMD-built Class 071 locomotives from the 1970s for the hydrogen fuel project. It will also provide DiGas with workshop facilities for the installation, testing and commissioning of the engine, as well as find partners to supply the hydrogen fuel.
Meanwhile, DiGas will be responsible for the H2 internal combustion engine (ICE) conversion, by manufacturing and installing the hydrogen internal combustion engine retrofitting kit.
According to IÉ, hydrogen fuel has the potential to deliver a cost-effective solution for decarbonizing its existing diesel locomotive fleet. Unlike other hydrogen traction projects that require the use of fuel cells or specially created hydrogen fuel engines, DiGas' H2 ICE conversion requires only minimal changes to the existing locomotive engines.
The hydrogen fuel conversion is a practical way for rail operators to decarbonize their existing fleets.
DiGas has previous experience converting locomotives to diesel-gas fuel operation and, to date, have made these conversions in Latvia, Poland and Estonia.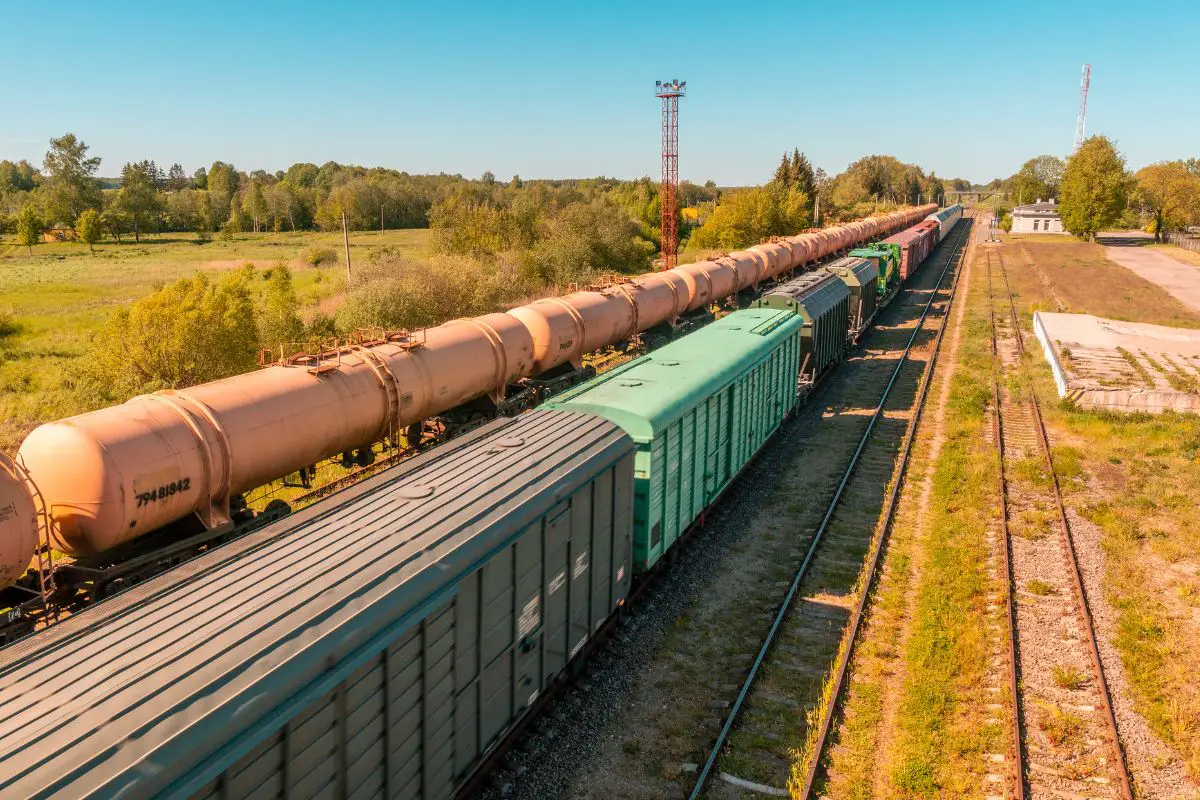 According to DiGas CEO Petro Dumenko, the company has seen railway operators face the same challenge of needing to decarbonize their operations again and again. The challenge for these operators is their diesel-powered assets have an extremely long life cycle and they need a solution that is both cost-effective and reduces emissions.
"This project will showcase a cost-effective and practical way for operators like Iarnród Éireann to decarbonise their existing fleet," said Dumenko.
Trials will take place in two years
Ahead of official operating trials, which are slated for 2025, static testing to check power and emission of the hydrogen fuel locomotive will be carried out next year (2024)
Iarnród Éireann CEO Jim Meade explained that IÉ has 18 Class 071 diesel locomotives currently in railway operations, and 12 of them are used for freight.
"If the conversion tests are successful, Meaded said, "these locomotives can be converted to greener and more efficient alternatives."
Both IÉ and DiGas are funding the €1.5 million ($1.6 million) hydrogen fuel project, with contributions from the European Institute of Innovation & Technology as well as Recovery & Resilience funding through Latvia's Mechanical Engineering Competence Centre.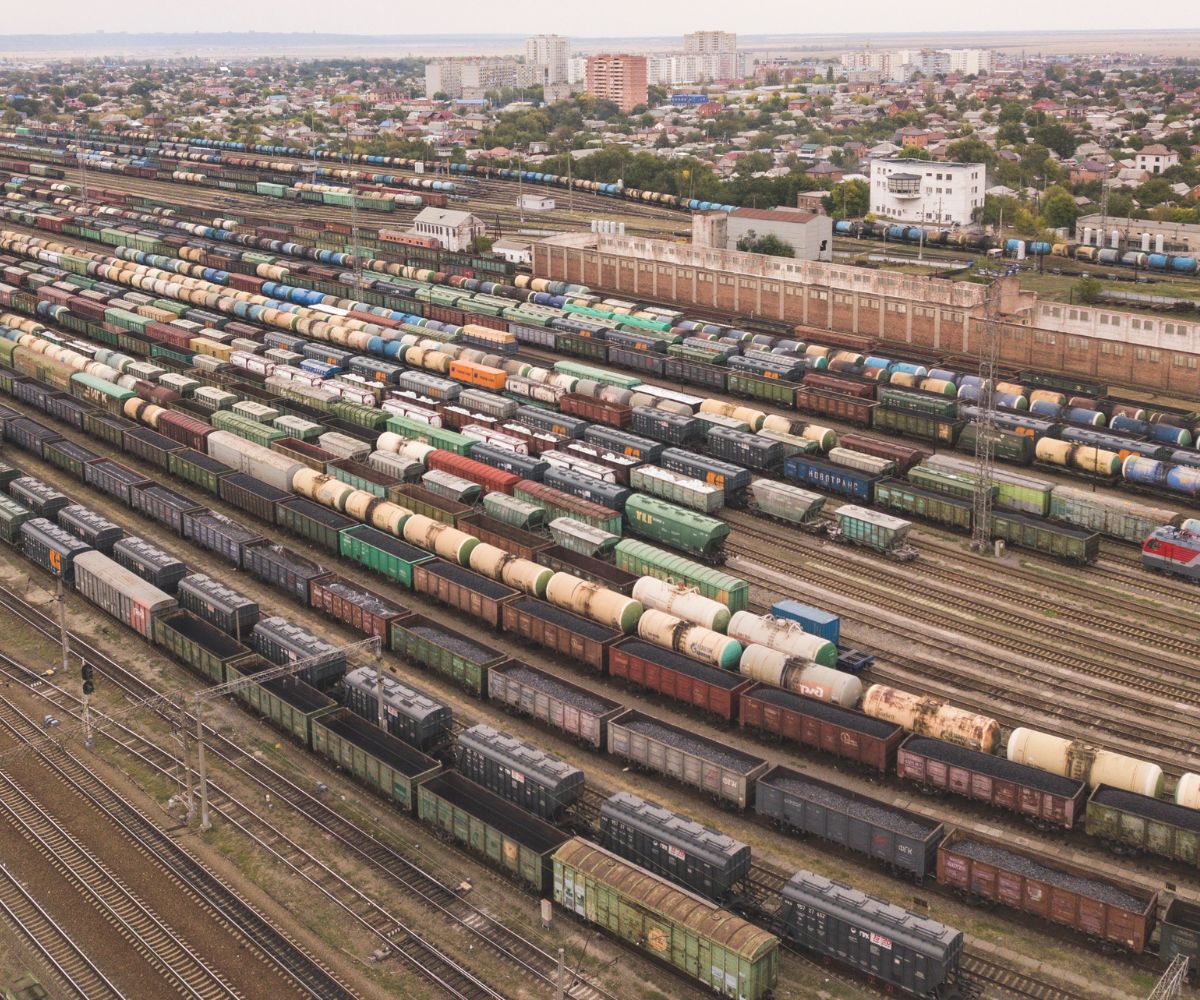 The Detrimental Impact of Diesel Trains and the Potential of Hydrogen for Environmental Cleanup
Diesel trains have been a significant contributor to environmental pollution, with their emissions causing harm to both the environment and public health. According to a report from Railway Technology, approximately 20% of the pollution produced by trains is due to diesel engines. Moreover, diesel locomotives emit substantial amounts of fine particulate matter (PM), which can cause serious health issues. Another study showed that air pollutants are considerably higher in passenger carriages of diesel trains compared to electric ones or in this case, converted diesel to hydrogen. Shockingly, the air quality onboard diesel trains can be five times worse than standing next to a busy road
Pioneering a Greener Future for Railways
In conclusion, the partnership between Iarnród Éireann and DiGas marks a significant step towards a more sustainable railway industry. This innovative project not only emphasizes the potential of hydrogen fuel as a viable, cost-effective solution for decarbonizing existing diesel locomotive fleets but also exemplifies how practical retrofitting can be in transforming diesel engines to hydrogen internal combustion ones.
Given that diesel trains contribute significantly to environmental pollution, this initiative could serve as a model for other railway operators globally. As the trials unfold in the coming years, the success of this project could catalyze a broader shift towards greener and more efficient alternatives in the railway sector.
This proof-of-concept project is a bold move in the right direction, echoing the urgent need for decarbonization across all sectors. If successful, this could mean a dramatic reduction in pollutants and a healthier environment. After all, the air onboard a hydrogen-powered train is bound to be cleaner than standing next to a busy road.
Ready to test your knowledge on the most abundant element in the universe? Take our fun and engaging Hydrogen Quiz now!