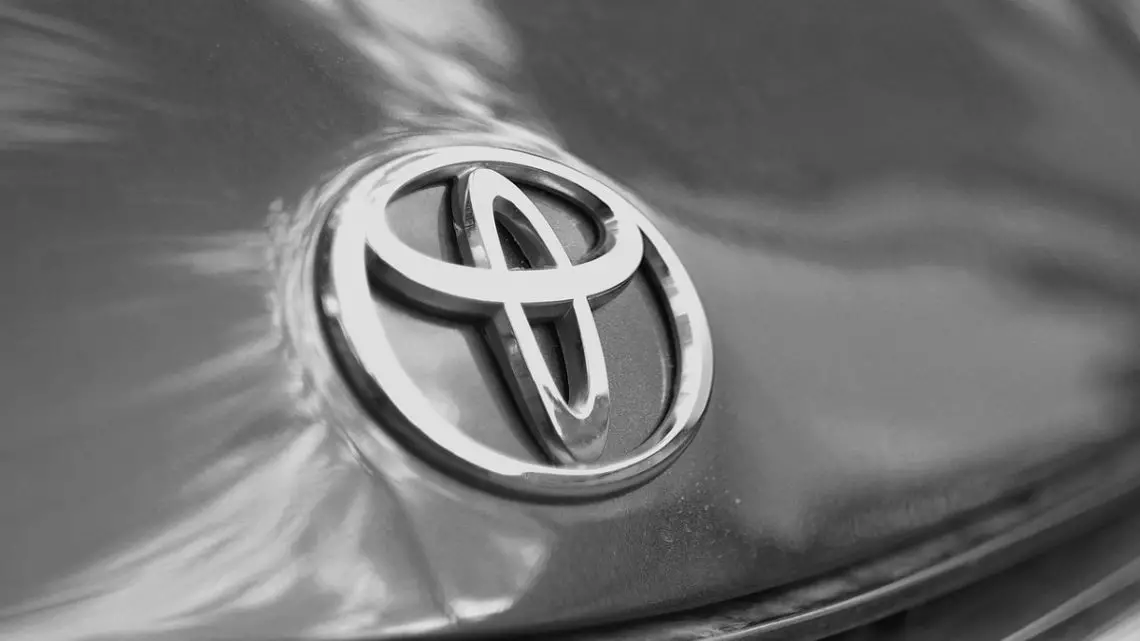 What makes Toyota's hydrogen combustion engine special?
January 5, 2023
The automaker has already rolled out a fuel cell car, but now it's also working on using H2 in a new way.
Toyota has been developing a new vehicle with a hydrogen combustion engine, taking a new direction using H2 aside from its Mirai which is powered by a fuel cell.
The Japanese automaker is aiming to use H2 to its fullest and some suspect this could leave EVs behind.
With the hydrogen combustion engine, Toyota is working on a new branch in its diversified carbon neutrality approach. Though the automaker began cutting down on fossil fuel powered vehicles starting in 1997, when it first rolled out its Prius, the automaker hasn't put all its eggs in the all-electric basket. Moreover, the first fully battery electric vehicle (EV) it did release, the BZ4X, sold only a few hundred units (by October 2022), and the company doesn't intend to boost its production of that vehicle until 2025.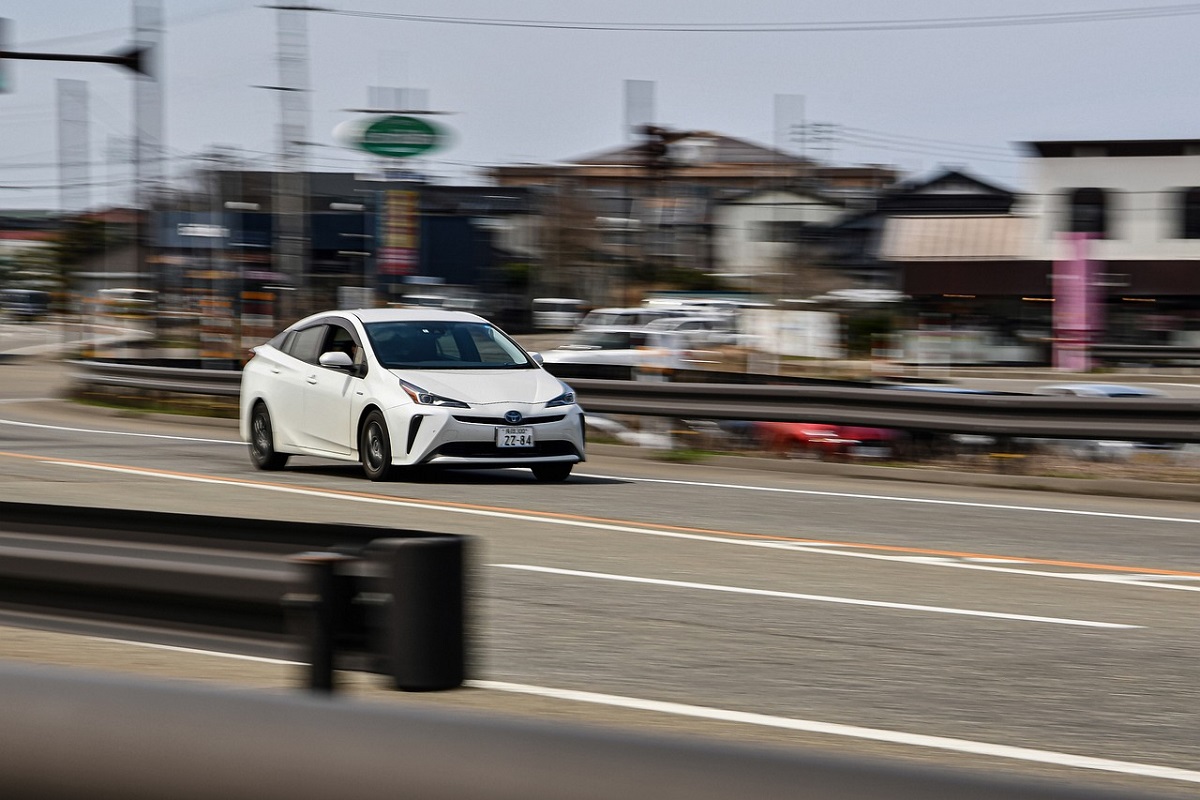 "People involved in the auto industry are largely a silent majority," said Toyota president Akio Toyoda. "That silent majority is wondering whether EVs are really OK to have as a single option. But they think it's the trend so they can't speak out loudly. Because the right answer is still unclear, we shouldn't limit ourselves to just one option."
While battery electrics have certainly outsold H2 cars by a wide margin, according to JD Power, those vehicles still represent a small fraction of the total new car market.
Toyota recently unveiled its Corolla Cross H2 hydrogen combustion engine concept vehicle.
While the Mirai fuel cell electric vehicle has experience a slow roll-out to limited adoption – for a spectrum of reasons – Toyota's prototype for an H2 internal combustion engine (ICE) in the form of the Corolla Cross H2 Concept opens up a new category for these cars.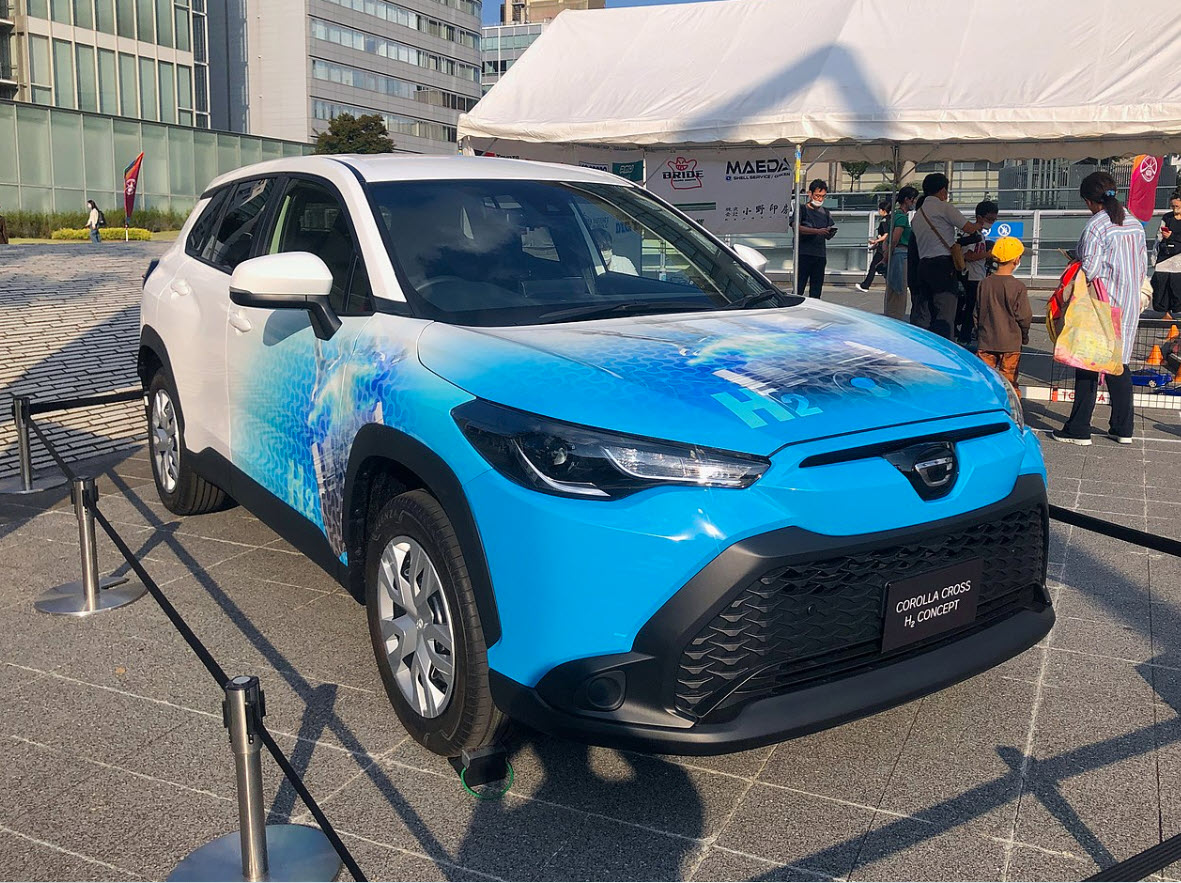 Toyota's hydrogen combustion engine was developed out of the 1.6 liter turbocharged three-cylinder already seen in the GR Yaris and the GR Corolla. Of course, it has been altered to use H2 as its fuel. The process of this alteration included the addition of a heavy-duty fuel tank to contain the H2 under high pressure. That component was swiped from the Mirai.
Other changes made to the design include stronger connecting rods, hardened valves and valve seats, and gas (not liquid) fuel injectors. The prototype, like the standard Corolla, seats 5 people plus their luggage.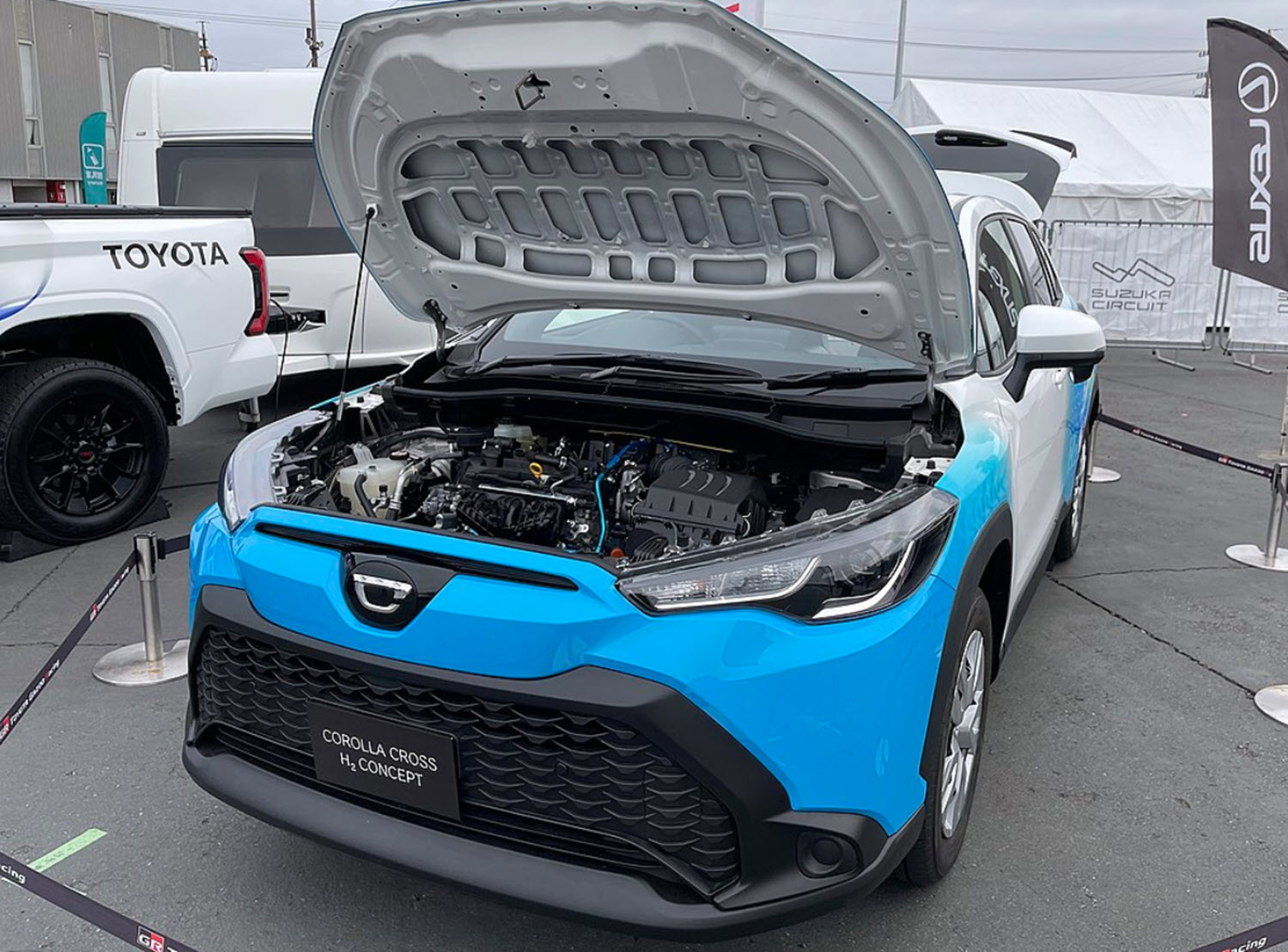 The Toyota hydrogen combustion engine offers fast refueling and requires fewer rare metals.
The Toyota hydrogen combustion engine offers a string of advantages, including those over the experience offered by EVs. Among them include the fact that this H2 ICE has a larger range and an extremely fast refueling time. In fact, the GR Yaris H2 can be refueled in only 90 seconds.
On top of those benefits to the driver, there is also an advantage to cost, material scarcity, and environmental friendliness in that it doesn't require nearly as much rare metal such as lithium or nickel, which are critical to the manufacturing of a battery. While this vehicle does have a battery, it's substantially smaller than an EV.
The Corolla Cross H2 concept car is now undergoing real-world evaluation. It is expected to begin winter road condition testing soon. Those tests will take place in northern Japan.
While there are already hydrogen cars both available and in development using fuel cells, hydrogen combustion engines will add a new technology option for automakers and drivers. You can also read their engine manual to learn more about how a combustion engine works. As electricity shortages grow and the price of green H2 continues to fall, many experts believe that this form of zero- and reduced-carbon emission vehicle could soon have its moment while EVs may soon hit their peak.