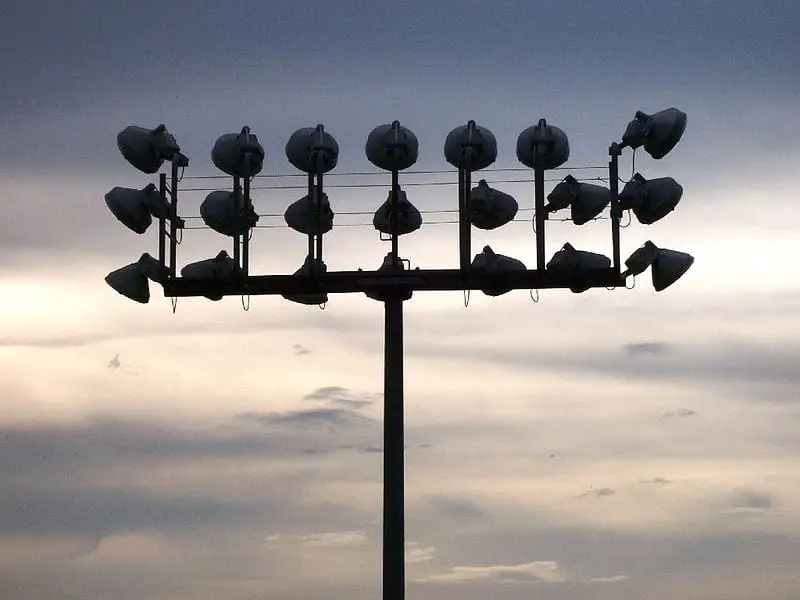 Hydrogen fuel used in new lighting tower from Youngman Group
February 14, 2013

Hydrogen fuel powers industrial lights from Youngman
The Youngman Group, a leading supplier of light access equipment, and the Taylor Construction Plant (TCP), a leading construction firm in the United Kingdom, have come together to offer a new lighting solution for industrial purposes. This solution takes the form of a lighting tower, called the Ecolit-H2, so named because of its use of hydrogen fuel. The lighting tower is equipped with a Hymera fuel cell from BOC, a leading producer of industrial gases.
Hydrogen moving beyond the auto industry
Hydrogen fuel gets a lot of attention for its use in the auto industry. Automakers all over the world are embracing hydrogen fuel because of its potential to replace traditional forms of energy in transportation. Fuel cells, which use hydrogen to produce electrical power, are not only popular in the auto industry, of course. These energy systems have been used for years in the industrial sector, powering manufacture and other sectors to great effect. The Youngman Group believes that fuel cells could be a viable system for new lighting towers.
Hymera fuel cells keep the lights running
Fuel cells were chosen for the new lighting tower because of their durability and performance. BOC's Hymera fuel cells run on canisters of hydrogen fuel. Each canister can keep a fuel cell running for up to 48 hours, allowing the fuel cell to provide uninterrupted energy throughout that time. Once the canister has been depleted, it can simply be replaced in a matter of minutes. Fuel cells do not produce any noise when they are operating and release no harmful emissions, making them ideal energy systems for both indoor and outdoor use.
Hydrogen fuel cells becoming more popular
Hydrogen fuel may be making headlines in transportation, but it is quickly becoming an ideal form of renewable energy outside of the auto industry. As fuel cell technology becomes less expensive and more capable, it is beginning to appeal to industries that have traditionally relied on fossil-fuels and batteries. Advances in technology also make hydrogen fuel cells smaller, thus allowing them to be more portable and easier to handle for those using them.