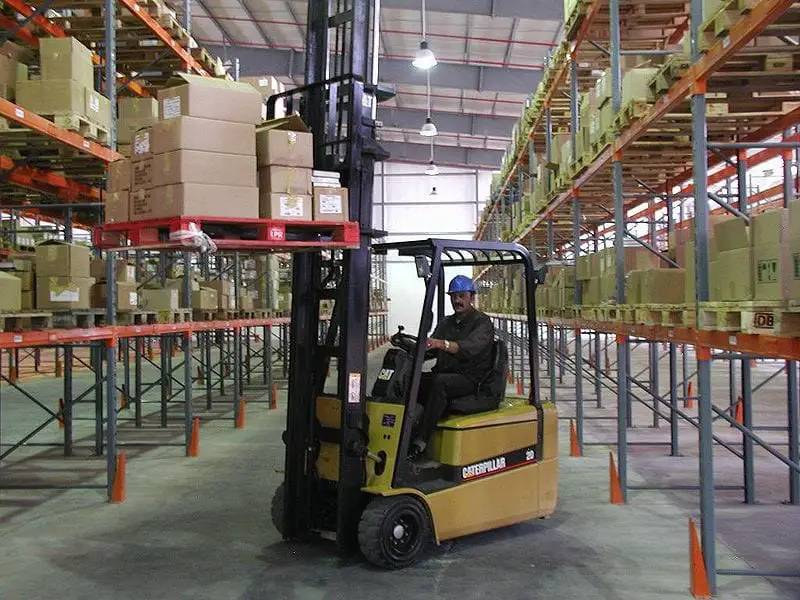 Hydrogen fuel finds success in materials handling
February 9, 2013

ITM Power continues introducing hydrogen fuel to the materials handling space
ITM Power, a leading hydrogen fuel cell manufacturer, has been finding success in the beleaguered fuel cell industry through its focus on the materials handling space. For the past two years, this sector has been very active in  terms of hydrogen fuel cells. Forklift trucks and similar vehicles have long run on lead-acid batteries, which are on the verge of obsolescence thanks to new technologies. IN an effort to cut energy costs without sacrificing performance, many companies have been turning to hydrogen fuel cells, and ITM Power has been happy to meet this growing demand.
Fuel cells prove to be popular for forklifts and other vehicles
ITM Power notes that the U.S. is a clear leader in terms of hydrogen fuel and its use in the materials handling space. The company notes that more than 3,000 hydrogen-powered forklifts were deployed throughout the country in 2011, with several thousand more being deployed in 2012. Demand for these energy systems has shown no sign of slowing down, but ITM Power seems to be interested in expanding its focus to foreign markets.
Partnership opens the gates to the European Union
ITM Power has announced its partnership with Infintium Fuel Cell Systems, a European fuel cell developer. Through this partnership, ITM Power will look to establish a stronger presence throughout the European Union. The company is keen to market its fuel cell products to the multitude of European companies that have expressed an interest in hydrogen fuel. The company believes it can find success in the European Union similar to what it has seen in the U.S. market.
Fuel cell industry sees promise in materials handling
ITM Power is not alone in its focus on the materials handling space. Several other companies in the hydrogen fuel cell industry have adopted a similar focus and have found their own success. Hydrogen fuel cells have yet to find widespread adoption in any particular sector, apart from transportation. While the energy systems are popular in the auto industry, automakers are more inclined to develop their own fuel cells rather than work with some of the companies in the hydrogen fuel cell industry.