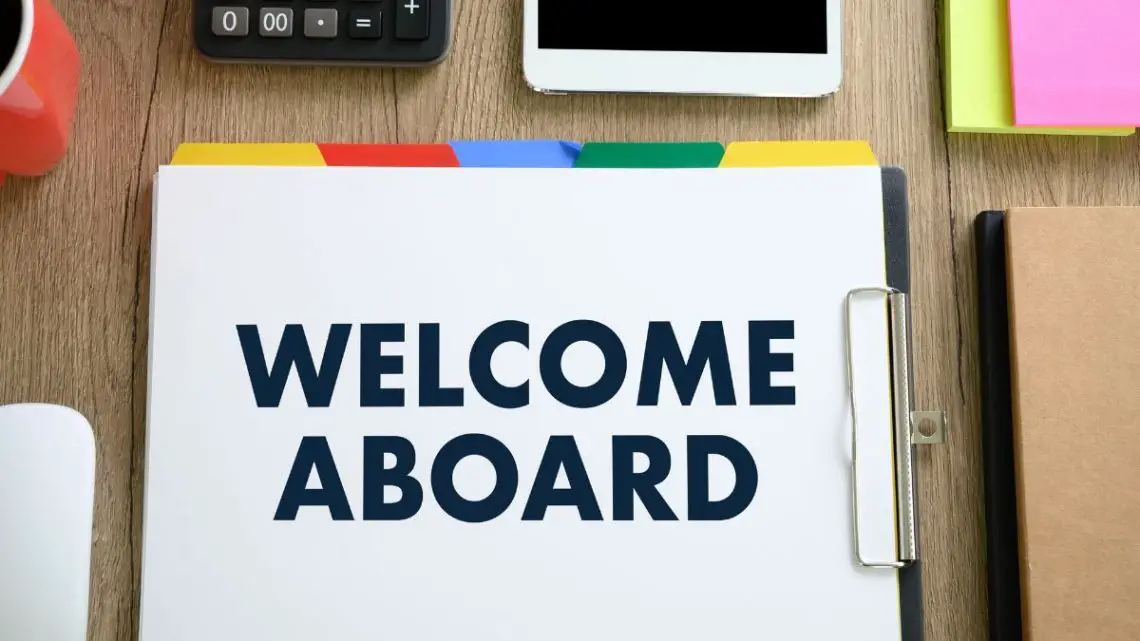 Hydrogen Safety Expert Rich Gottwald Joins Hydrogen Fuel News Team
July 6, 2023
The sector expert brings his unique perspective and experience to HFN.
Hydrogen Fuel News (HFN) is pleased to announce that industry expert, Rich Gottwald, president and CEO of the Compressed Gas Association (CGA) and spearhead of the Safe Hydrogen Project for CGA, has joined our writing team.
We take great pride in our strong team built on a foundation of experience and specialty.
Rich Gottwald has joined the already flourishing Hydrogen Fuel News writing team at a time when hydrogen and renewable energy are coming into their own as a central component of the global effort to decarbonize and meet climate change targets. He currently lives in Washington D.C.
As president and CEO of the Compressed Gas Association, Rich leads a team of skilled industry professionals responsible for providing the medical, industrial, and food gases sectors throughout North America and around the world with technical and safety information. He holds a Bachelor of Science in Plastics Engineering from the University of Massachusetts at Lowell and is a Certified Associate Executive (CAE).
Rich Gottwald has an eye on hydrogen fuel and its potential as a source of energy.
Not only does Gottwald see hydrogen fuel as a highly promising component of decarbonization through low- and zero-carbon energy, but he understands the progress being made to produce, store, transport and use it safely, as well as the challenges still being faced.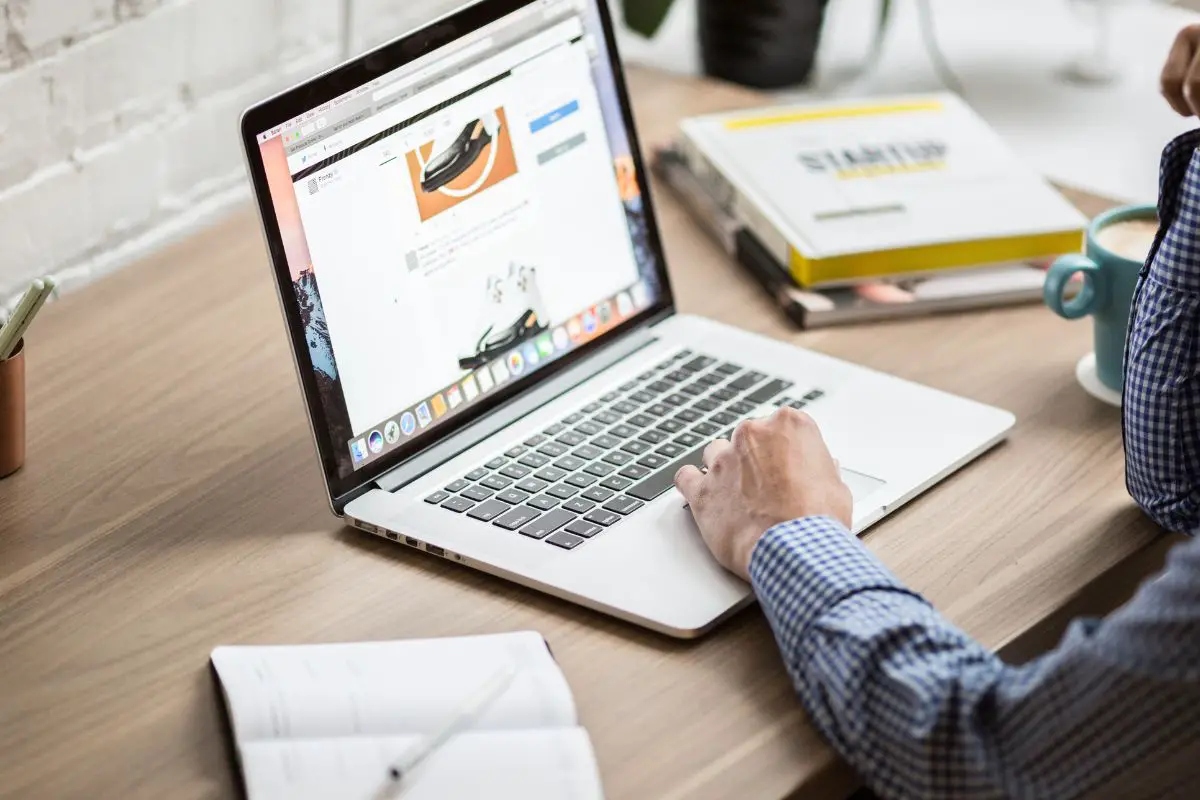 "We're at the cusp of one of the biggest transformations in history – the shift to a hydrogen economy," said Rich Gottwald. "Hydrogen is poised to drive everything from power generation to air transport, shipping, mobility, and infrastructure."
"Two things are essential to making this vast new hydrogen energy network function – safety, and interoperability," he added. "On safety, the most significant challenge we face at this point is around education. We at CGA have been writing standards for the hydrogen industry for about 70 years, now we need new players in the hydrogen space to use these resources to help safely guide their new projects. Our fear, one accident could not only cause preventable casualties, but also set the whole industry back decades."
Key factors Gottwald predicts will contribute to a safer and more sustainable hydrogen economy.
Despite the challenges, there is a path to move forward with a hydrogen economy that is both safe and sustainable in North America and around the world.
"The single most important thing any business operating in the hydrogen economy can do is make safety step one in every stage of their business plan. If every company is using the latest standards and guidelines, promoting a culture of safety, and asking for help from experienced professionals in the industry, we will ensure a sustainable hydrogen economy for years to come," said Rich Gottwald.
He went on to explain that he has been particularly impressed by certain recent innovations and breakthroughs in hydrogen safety.
"The folks who work on the Hydrogen team here at CGA travel the world speaking at hydrogen conferences. While we always see amazing new innovations in this space, I think it's important to note that hydrogen has been used safely for decades. Our members have been producing and transporting hydrogen safely since the early 1950s," he said.
"Our goal, with these conferences and with our Safe Hydrogen Project, is to get the newcomers in this space connected with CGA and our partner organizations, to make sure their exciting new innovations are developed safely."
Welcome to Hydrogen Fuel News, Rich Gottwald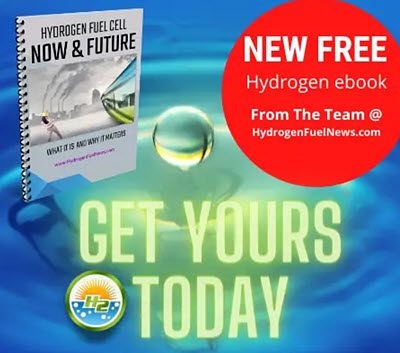 The entire Hydrogen Fuel News team is delighted to include Rich Gottwald, and we're looking forward to adding his unique contribution to the content we offer our readers.
Ready to test your knowledge on the most abundant element in the universe? Take our fun and engaging Hydrogen Quiz now!