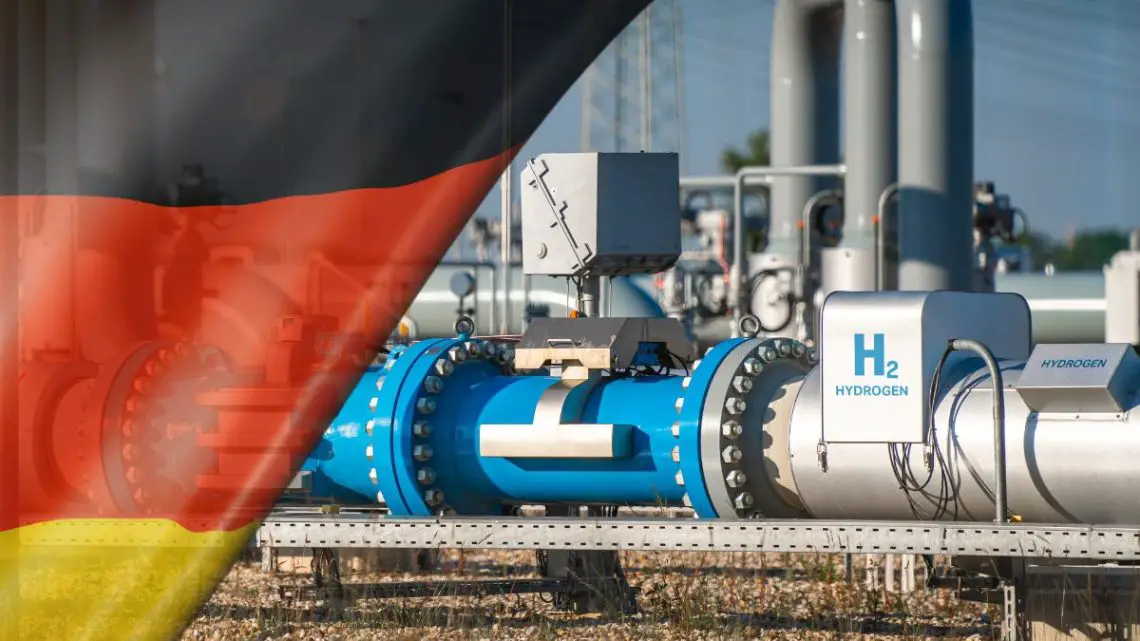 Germany hits acceleration button on hydrogen infrastructure development
October 25, 2023
The country plans to fast-track developing its H2 grid network in clean energy push.
Germany is striving to make the switch to clean energy and developing hydrogen infrastructure as quickly as possible is one of its goals to make the transition as fast as possible.
The country is working on making a "hydrogen acceleration law" a reality.
According to a recent Bloomberg report, at a recent conference in Berlin, the head of Germany's Economy Ministry's energy security department, Philipp Steinberg, said that the department is "in the process of putting in place a hydrogen acceleration law."
As Germany, Europe's largest economy, has shut down its last nuclear power plants, its looking toward developing hydrogen infrastructure to help supply the power that so many of its industries desperately need. Bloomberg notes that Germany is one of the first in the world to have presented a draft for a core hydrogen network to connect its main industrial hubs, which spans11,200 kilometers (6,960 miles).
In order to obtain the hydrogen fuel it needs for this plan, the country has joined a project to source the fuel from southern Europe by 2030.
The law to accelerate hydrogen infrastructure development is expected to be presented this year.
The Economy Ministry stated that the plan is to present the law to fast-track hydrogen this year. Additionally, according to a separate draft law, it would be likely for grid operators to begin applying for their first hydrogen infrastructure projects as early as November. These projects would include repurposing existing gas lines and the building of new links.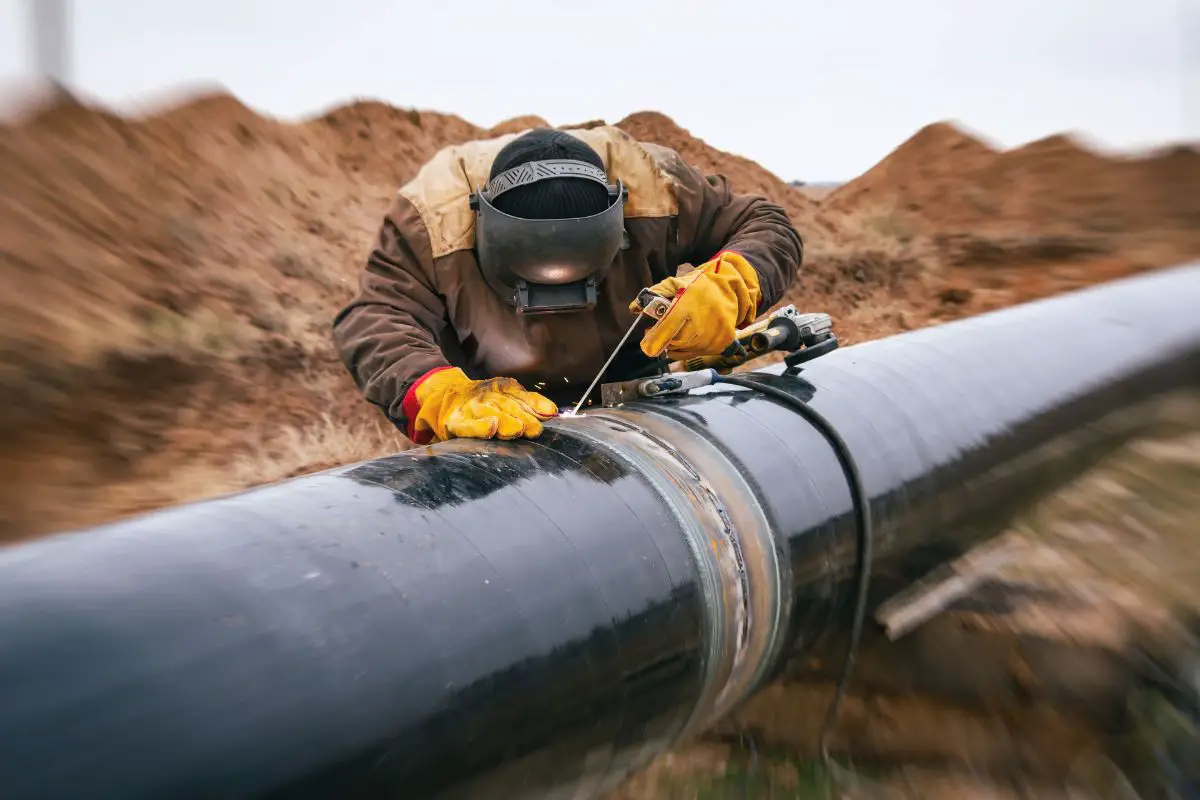 It is possible that the planned law will borrow from the way permits for liquefied natural gas (LNG) terminals were accelerated during 2022's energy crisis. Though the move aided Germany in overcoming its reliance on Russian pipeline gas, it was also heavily criticized by environmentalist.
Most of Germany's existing grid can transport hydrogen.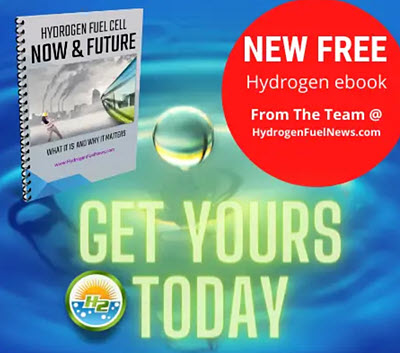 The government wants grid operators to plan gas and H2 networks jointly from 2025, which also includes a requirement of operators to update their plans every second year.
If all goes as planned and financing issues are clarified, Open Grid Europe CFO Frank Reiners says that hydrogen infrastructure work could begin as early as of Q1 2024.
Currently, according to industry data, approximately 97% of Germany's grid is capable of transporting hydrogen fuel.
Ready to test your knowledge on the most abundant element in the universe? Take our fun and engaging Hydrogen Quiz now!