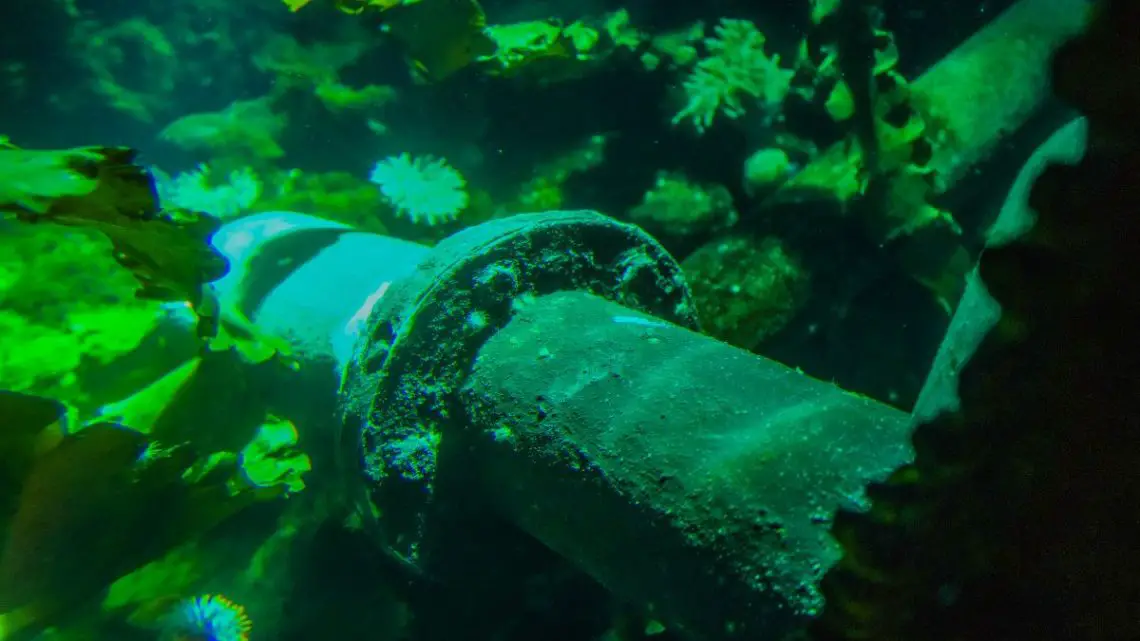 Offshore pipeline reuse for hydrogen fuel transportation could happen before decade's end
October 16, 2023
New research shows that there is a possibility existing offshore gas pipelines can be reused for H2.
Findings from a new study conducted by Guidehouse and Enersa have determined that existing offshore gas pipelines have potential for reuse for hydrogen fuel transportation.
According to the research, the NGT and NOGAT infrastructure can be reused to transport H2.
The study showed that hydrogen fuel could be transported using the existing pipelines by rerouting certain gas fields. This would mean that the H2 could be transported, but so could the existing offshore natural gas currently using those pipelines.
The research was launched by Noordgastransport (NGT) and NOGAT. Those are two of the three primary gas transportation pipelines in the Dutch North Sea. Their two pipelines have a 10-gigawatt to 14-gigawatt capacity and have received Bureau Veritas Inspectie en certificering certification in 2022.
It isn't difficult to see the advantages of reusing an existing pipeline infrastructure instead of having to install new ones. After all, it is far more cost-efficient to use what is already there. Moreover, it is also considerably faster to begin using a pipeline that already exists than it is to have to build one first. On top of that, fewer permits must be obtained in order to begin, and the environmental impact of using one pipeline instead of two for the same purpose is notably lower, since additional land, construction and materials are not required in vulnerable coastal zones.
The North Sea is already quite crowded, meaning sharing pipelines for hydrogen fuel is another benefit.
The H2 that would be transported using the pipelines would be produced in the North Sea, using wind energy to power electrolysis, then sending the hydrogen fuel to land.
The research concentrated on determining whether the pipelines can be realistically used for transport and how much time would be required in order to achieve that goal.
Possible before 2030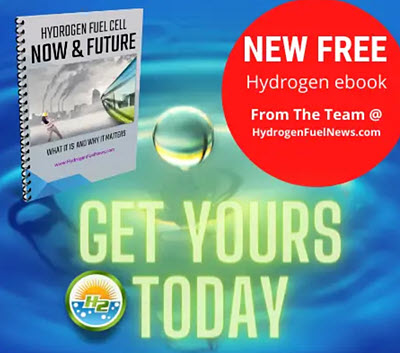 What the Guidehouse and Enersea study found was that there are two primary scenarios in which it would be possible to repurpose the pipelines for hydrogen fuel transportation before the end of the decade.
In both cases, one of the pipelines would be entirely available for H2 while the other would continue to be used for natural gas production both existing and into the future.
Ready to test your knowledge on the most abundant element in the universe? Take our fun and engaging Hydrogen Quiz now!