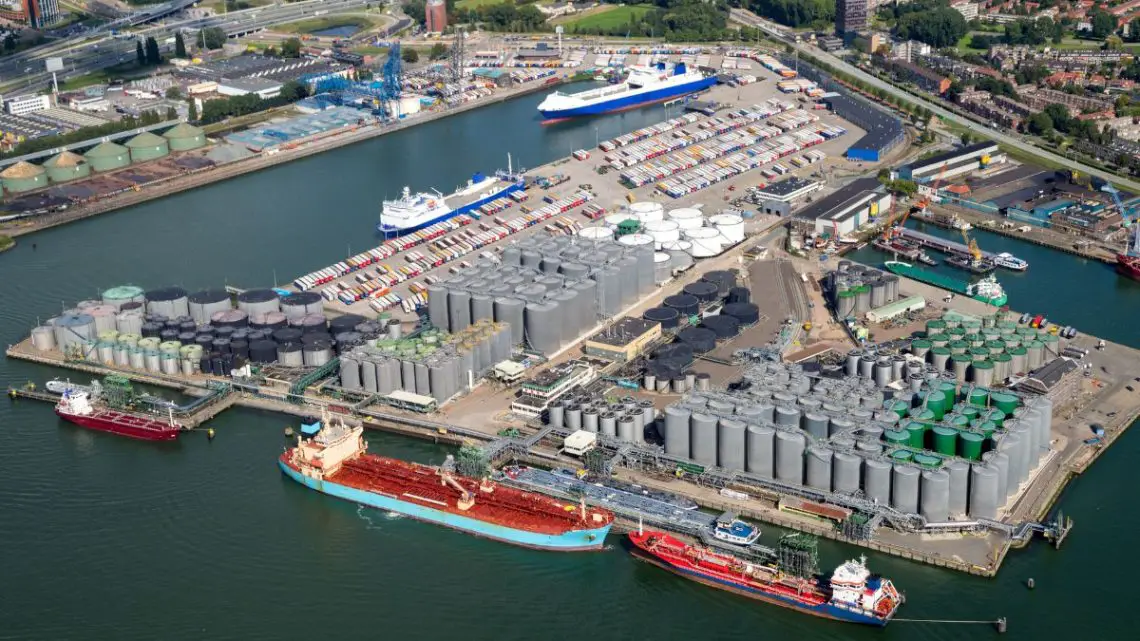 Construction of national hydrogen network officially kicks off in the Netherlands
November 6, 2023
1
By
Erin Kilgore
Port of Rotterdam has commenced building the network.
Construction of the national hydrogen network began at the end of October and, for the Netherlands, this network is extremely important.
The network will provide green hydrogen to five Dutch industrial hubs.
The hydrogen network will eventually span 1,200 kilometers (745.6 miles), making it accessible to all hydrogen producers and buyers. Once finished, it will provide green hydrogen to five Dutch industrial hubs, and the Delta Rhine Corridor will also link with Germany.
The first segment is more than 30 kilometers (18.6 miles) and extends from the Maasvlakte conversion park to Pernis.
The first of four hydrogen plants is currently under development on the conversion park. Called the Holland Hydrogen 1, this hydrogen plant on Tweede Massvlakte in the Port of Rotterdam is a 200-megawatt electrolyzer that will reportedly produce green H2 using power supplied by offshore wind farms. The first green hydrogen from this plant is expected to be delivered to Pernis in 2025.
Establishing European hydrogen networks.
Back in September, the Ports of Rotterdam and Duisburg launched a feasibility study as part of the next phase in their partnership to establish European hydrogen networks.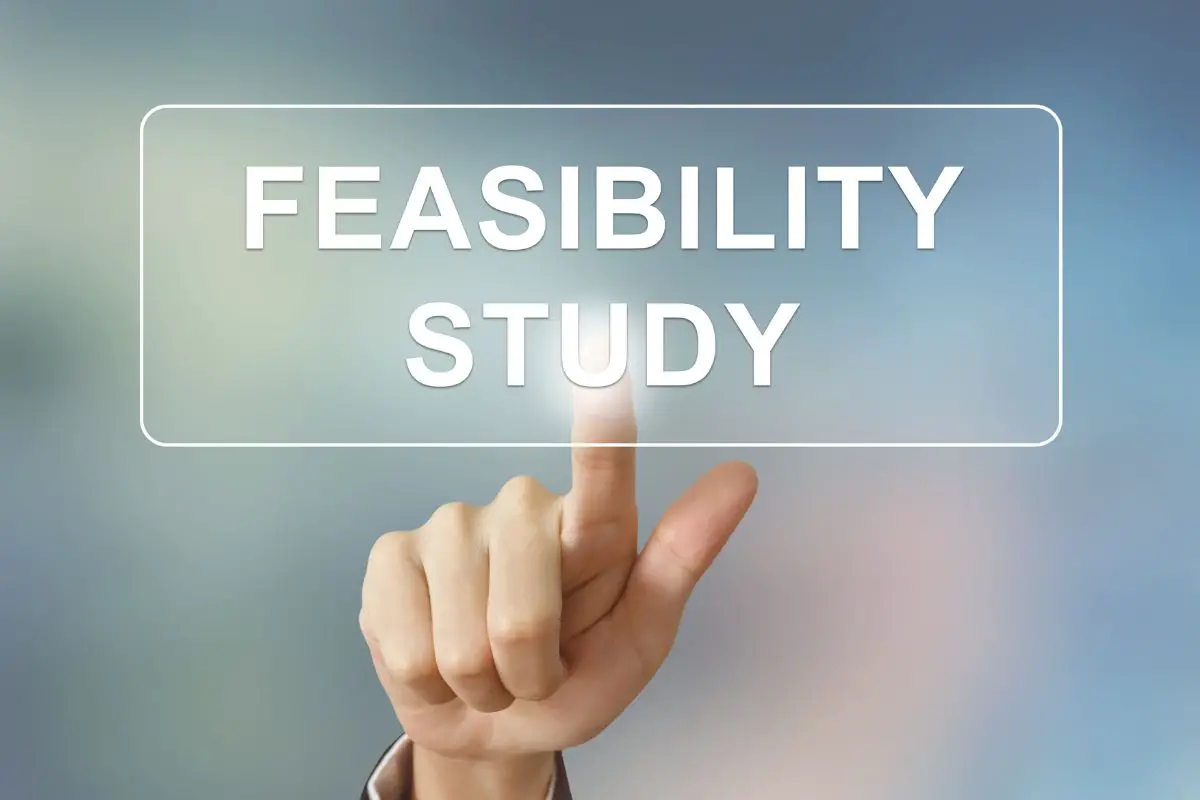 According to the feasibility assessment carried out by the Port of Rotterdam, it is predicted that there will be a large rise in demand for low-carbon hydrogen of over 3 million tons per year in North Rhine-Westphalia until 2045.
A hydrogen energy center in Europe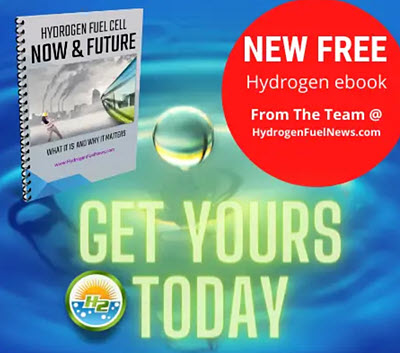 The large-scale storage capacities provide the planned hydrogen network with greater flexibility in regard to green hydrogen supply.
What's more, the hydrogen network could see the Netherlands become a hydrogen energy center in Europe and expand the international hydrogen market, adding to European energy independence.
The Rotterdam Port Authority is working with a number of partners toward the introduction of a large-scale hydrogen network across the port complex to make Rotterdam an international hub for hydrogen production, import, application and transport to other nations in Northwest Europe. Additionally, the hub will make it possible for Rotterdam to keep its position as an important energy port for Northwest Europe in years to come.
Ready to test your knowledge on the most abundant element in the universe? Take our fun and engaging Hydrogen Quiz now!
About The Author
Meet Erin, a seasoned writer with 12 years of experience in the field of alternative energy. With numerous publications under her belt, Erin is considered an expert in the industry. Her passion for...