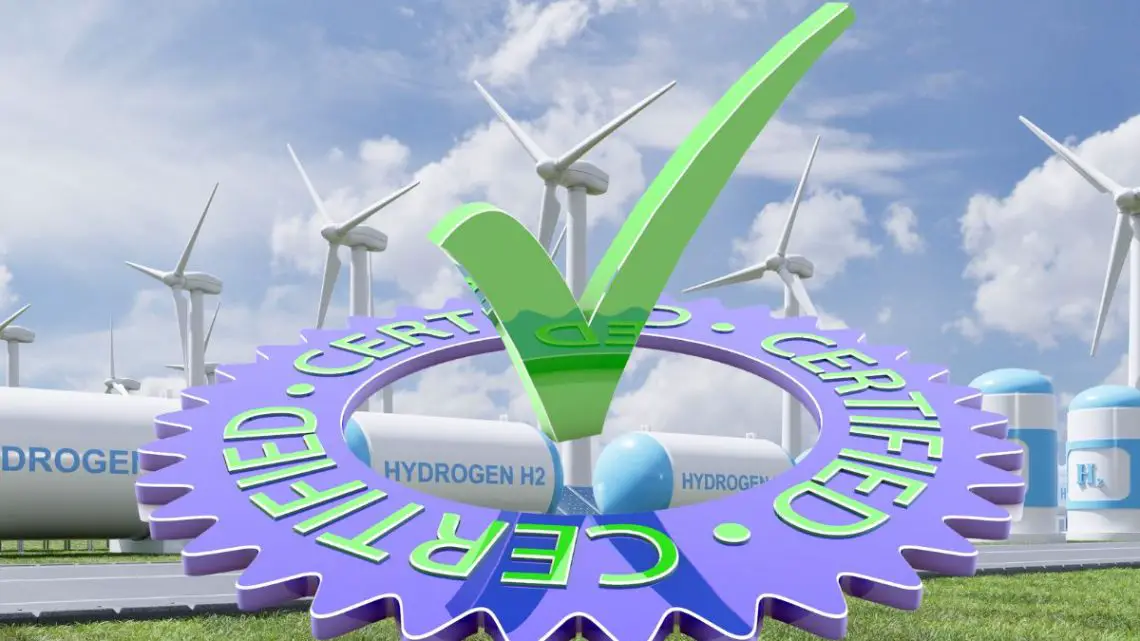 Canada's first green hydrogen and ammonia production project achieves pre-certification
November 3, 2023
EverWind Fuels has collaborated with CertifyHy™.
EverWind Fuels, a North American independent developer of green hydrogen, has collaborated with CertifyHy™ for the pre-certification of EverWind's green ammonia production as Renewable Fuels of Non-biological Origin (RFNBO).
The Point Tupper project is set up to be compliant with the CertifyHy™ requirements for RFNBOs
According to the European Renewable Energy Directive (RED II), the report concluded that Everwind's Phase I project design for Point Tupper is set up to be compliant with the CertifyHy™' requirements for RFNBOs.
The reason this is significant is that RFNBO (as adopted in EU law) embodies the most stringent definition of green fuels anywhere in the world. It sets out criteria for:
Full life cycle emissions

Sources of renewable energy

Mass balancing

Metering

Measurement

Sustainability

Auditing

Process and controls
An audit of these criteria for EverWind was conducted by an independent certification body, TÜV SÜD, while greenhouse gas emissions calculations were led by the largest global pure play sustainability consultancy, ERM.
Once fully certified, EverWind will be able to sell its green hydrogen in Europe.
Companies that wish to sell RFNBO in Europe must be certified by a Voluntary Scheme to satisfy legal obligations presented in RED II. By being pre-certified by CertifyHy™, EverWind ensures the designing and setting-up of its production processes is compliant with regulatory requirements. Therefore, once it has been certified, EverWind will be able to sell its green hydrogen and ammonia on the European market.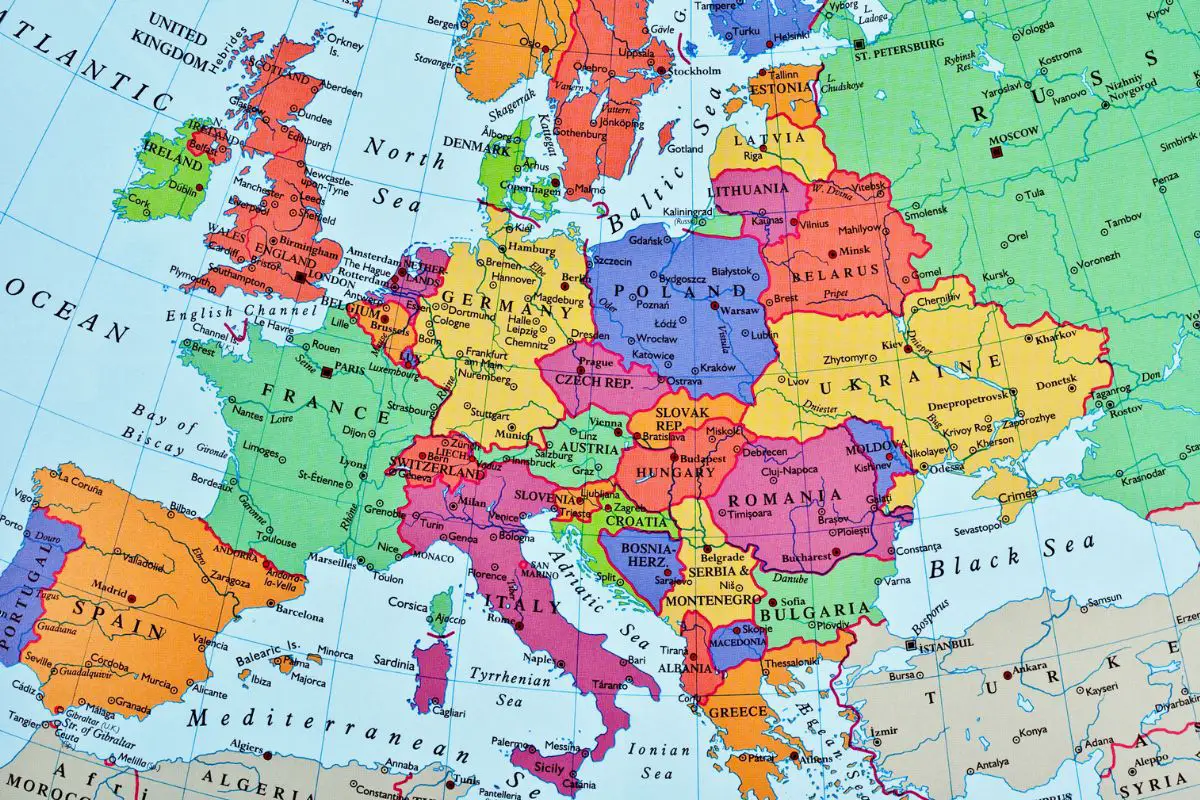 "As green fuels projects globally reach maturity, we are looking forward to working with developers to guide their projects toward compliance with European criteria for green molecules," said Matthieu Boisson, CertifHy™ Project Coordinator at Hinicio. "We are happy to deliver this work for EverWind, one of the most advanced projects globally."
RFNBO-compliance, a major focus for EverWind.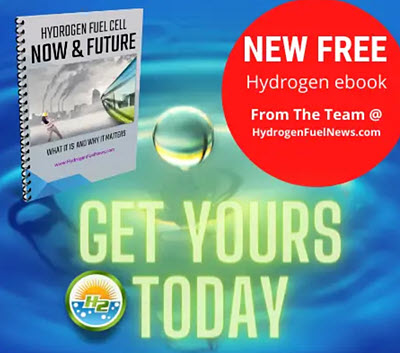 "We are happy to have completed our pre-certification with CertifHy™," said Trent Vichie, CEO of EverWind. "Ensuring all aspects of our project are designed and set up to ensure we are able to produce RFNBO-compliant product has been a major focus of the team."
"Our pre-certification exemplifies the detailed structuring work that EverWind has undergone for its world-leading project."
EverWind's Point Tupper is a first of its kind green conversion and expansion project in Atlantic Canada. The project will convert the Point Tupper fuels storage facility into a green hydrogen and green ammonia production facility.
Ready to test your knowledge on the most abundant element in the universe? Take our fun and engaging Hydrogen Quiz now!