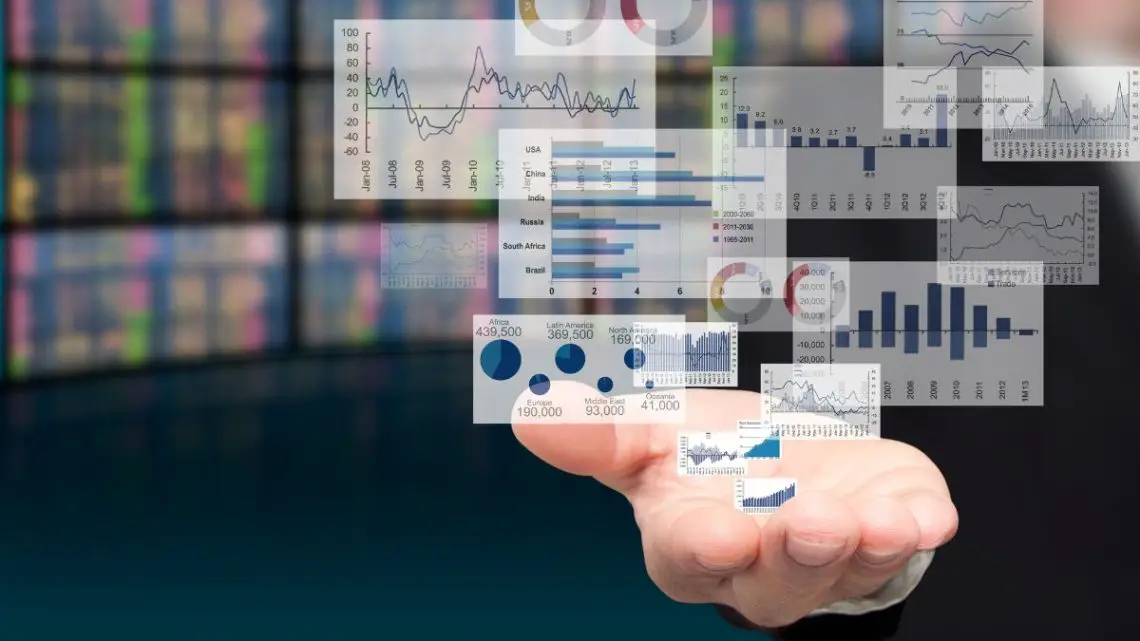 Study reveals a notable uptick in hydrogen passenger vehicles sales
March 2, 2023
The number of Hydrogen fuel cell passenger vehicles sold is on the rise.
According to a recent study from Information Trends, by the end of 2022, more than 56,000 hydrogen passenger vehicles were sold worldwide, and several automakers, both established companies and start-ups, are vying to enter the H2 vehicle market.
Over 30,000 fuel cell vehicles were purchased in the past two years.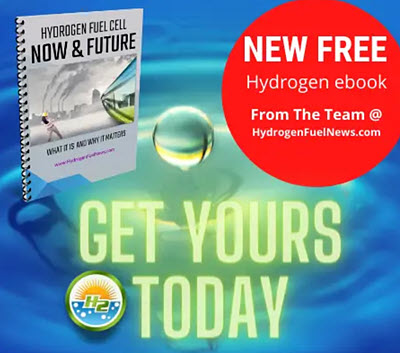 The study, "Global Market for Hydrogen Fuel Cell Vehicles, 2023", reveals that the more than 30 thousand hydrogen passenger vehicles sold reflects a "significant traction" in the sales of these automobiles.
Korea takes the top spot of having the most hydrogen passenger vehicles sold, covering more than half of what's been sold so far. Other regions with significant sales of hydrogen cars include Japan and California.
Though China is the winner when it comes to having the most automakers entering the fuel cell passenger market, sales of these vehicles are lacking as the country has barely moved beyond the technical demonstrations of these vehicles.
Aside from California, the US is lagging in hydrogen passenger vehicles sales.
According to Haani Kambrani, the study's author, the main reason for this is that the United States has not implemented the technology at a federal level. Kambrani also noted that the only obstacle standing in the way of adopting hydrogen-powered vehicles is the lack of hydrogen refueling stations.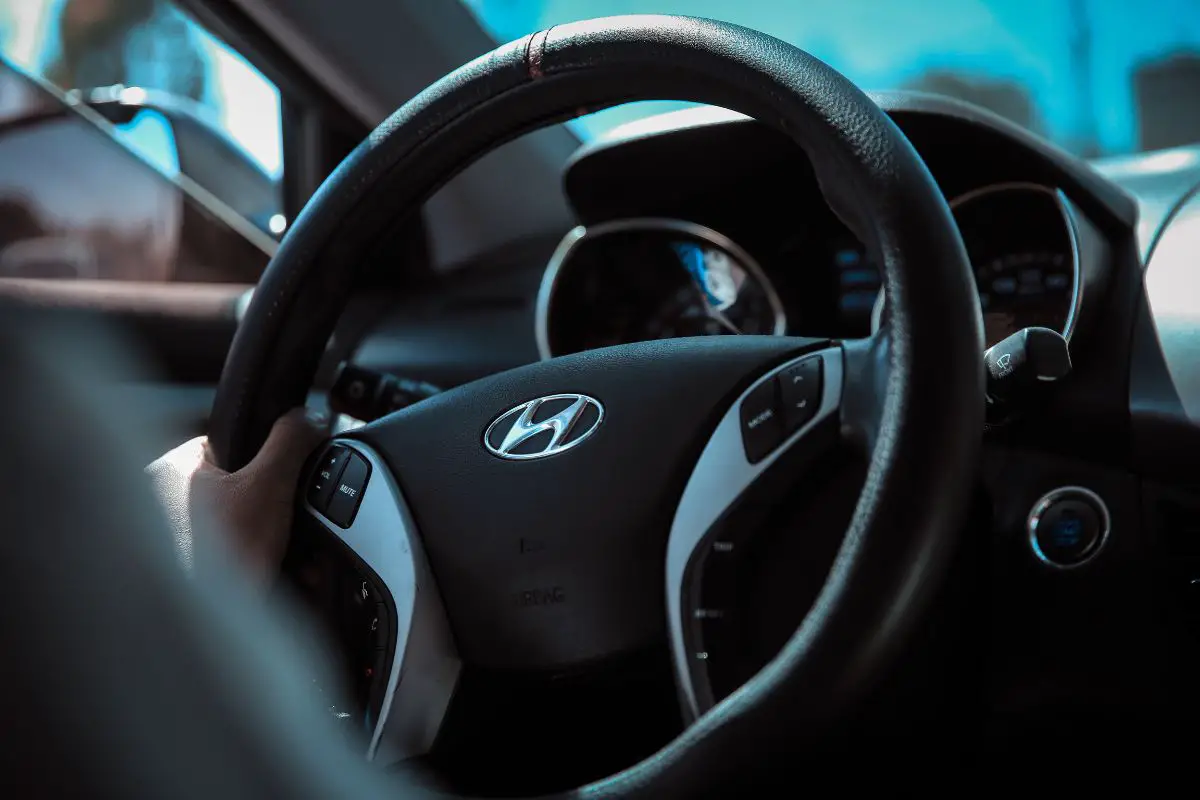 The sales of hydrogen passenger vehicles have rapidly occurred in regions that have successfully deployed the necessary hydrogen infrastructure. For instance, Korea has the densest hydrogen fueling infrastructure of any major market, while both Japan and California have also significantly deployed hydrogen stations to support the use of these vehicles.
Unlike the US, which is currently lagging in the hydrogen infrastructure department, except for California, the report says that the speed of deploying this crucial infrastructure has accelerated in Europe and Asia.
As for automakers embracing hydrogen fuel, the report indicates that Hyundai's Nexo has rolled out the most H2 passenger vehicles so far. This is closely followed by Hyundai's biggest H2 competitor, Toyota, which has its Toyota Mirai.
Beyond Hyundai and Toyota, the auto companies that intend to make their mark in the hydrogen passenger vehicles market in the near future include Honda, BMW, Renault, and Jaguar Land Rover.
Join in the conversation and help shape the future of hydrogen energy by voting in our poll today – See Below: