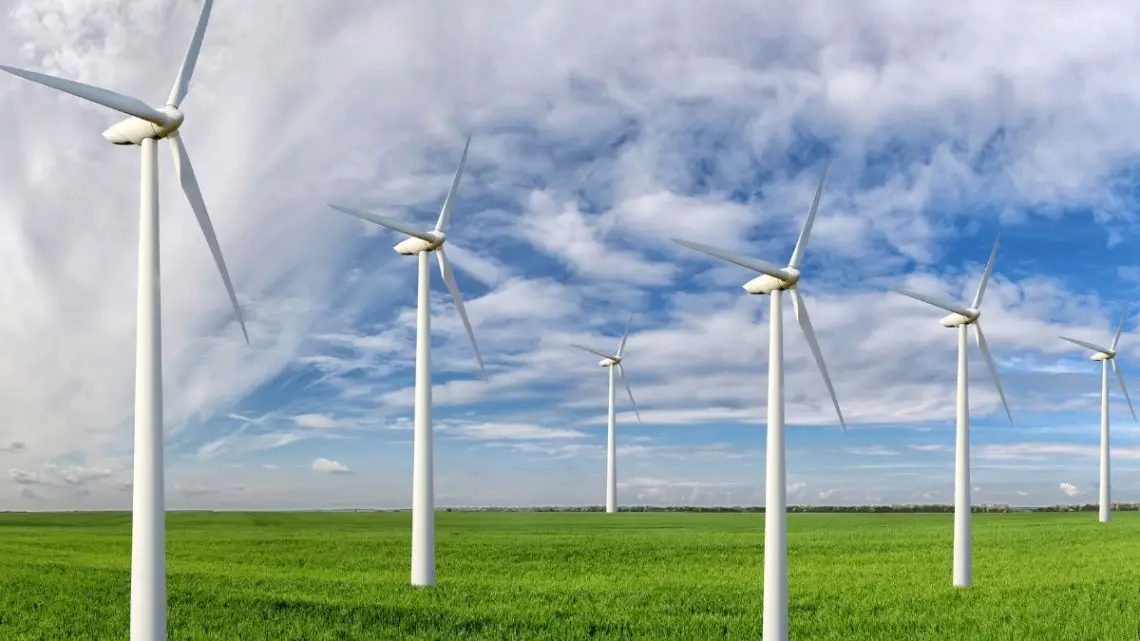 Greta Thunberg protests wind turbines by blocking Norwegian energy ministry door
March 1, 2023
The main focus of the protest involves a land dispute with indigenous Sami reindeer herders.
Environmental activist Greta Thunberg recently took part in a five-day protest against wind turbines by blocking the entrance to the energy ministry of Norway. Thunberg is not demonstrating against the use of wind energy, but the way in which it was installed in a location that infringed on indigenous rights.
At the center of the issue is that the units are installed on land traditionally used by indigenous people.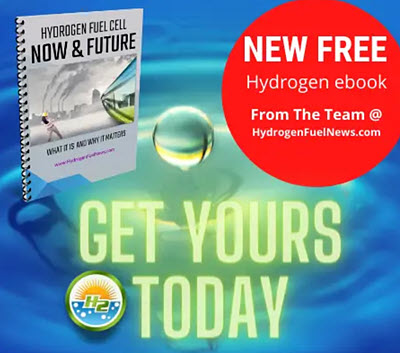 The indigenous Sami reindeer herders traditionally use the land where the wind turbines were built.
"Indigenous rights, human rights, must go hand-in-hand with climate protection and climate action. That can't happen at the expense of some people. Then it is not climate justice," said Thunberg while seated outside the main entrance of the energy ministry with other demonstrators.
In 2021, the supreme court in Norway ruled that under international conventions, two wind farms that were constructed in central Norway were in violation of Sami rights. That said, over 16 months later, both farms remain in place and operational.
Reindeer herders from the region say that the machinery's visual presence and the noise it makes frightens the animals and disrupts culturally vital traditions.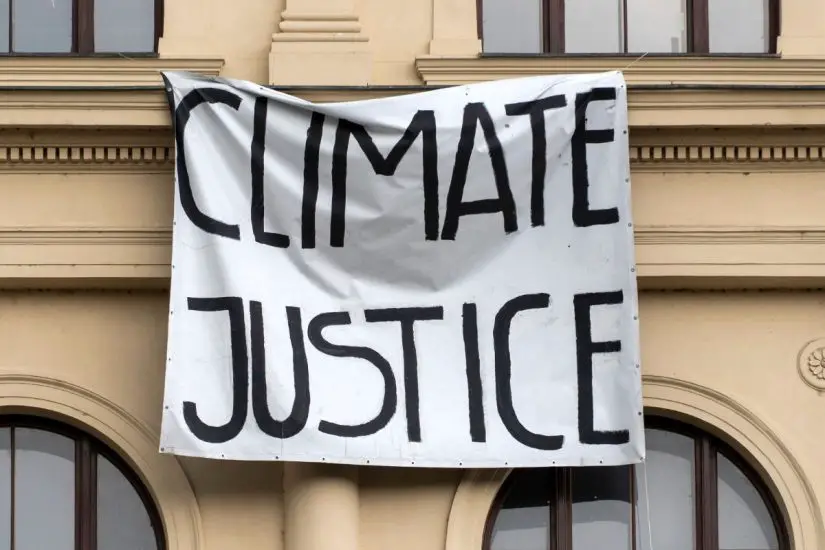 Thunberg and about a dozen Sami demonstrators situated themselves in the reception area of the ministry last Thursday. At the start of this week, police forcibly removed them and initially detained them. They were released soon after.
Though they had been removed at 1:30am, they returned to protest the wind turbines at 6:00am.
The protestors returned to the ministry shortly after being released by the police. The Sami demonstrators were dressed in their traditional regalia, frequently referred to as gakti, though they wore it inside out, a symbol of protest.
The ministry released a statement saying that the issue of the wind turbines involves a complex legal issue, even with the supreme court having ruled that they violated indigenous rights. The ministry stated that it is seeking compromise.
The court's ruling didn't dictate specifically what would happen to the equipment, which have the capacity to power about 100,000 homes in Norway. It also didn't state what needs to be done with the several miles of roads that had been built in order to accommodate the construction in the first place.
Join in the conversation and help shape the future of hydrogen energy by voting in our poll today – See Below: