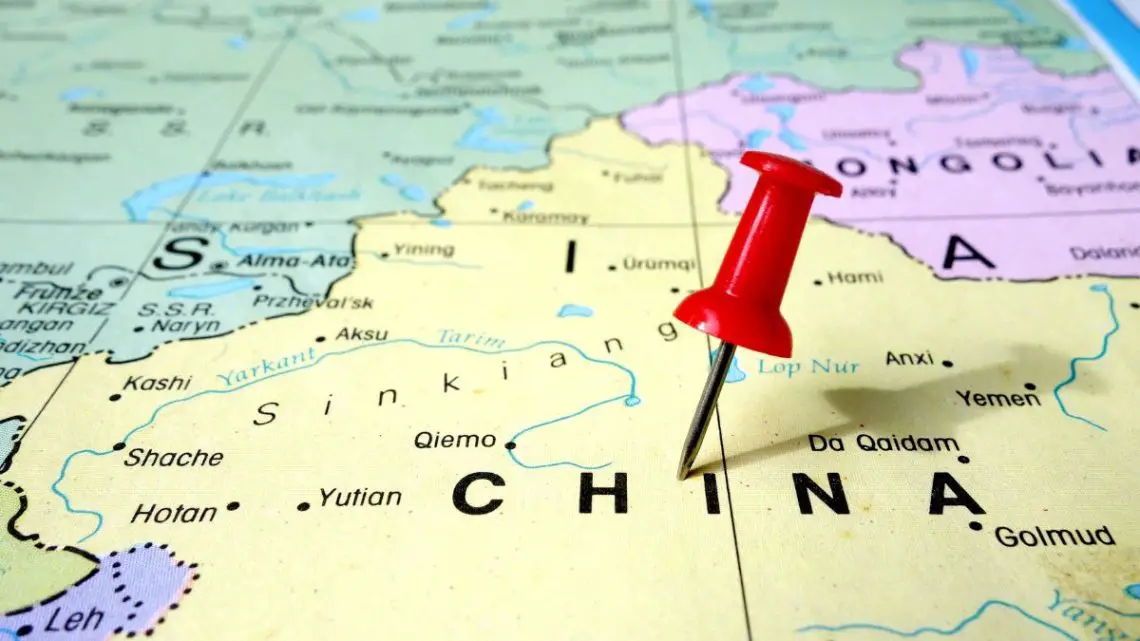 First hydrogen fuel ship in China launched
March 28, 2023
The 500kW H2-powered service ship uses Chinese-made fuel cells and a lithium battery system.
The first hydrogen fuel powered ship in China has launched and is now operating in Zhongshan, Guangdong Province, according to the company behind the vessel, China Three Gorges Corporation.
The ship's operations will include transportation, water patrol, as well as emergency services.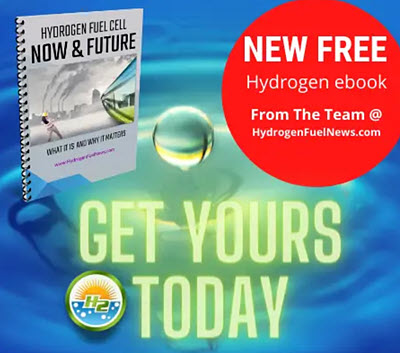 The hydrogen fuel ship will be operating in the Three Gorges reservoir area and will provide transportation, patrol and emergency services. It is being viewed as a notable step forward in new energy shipbuilding in the country, paving the way for the exploration of the use of H2 technologies for inland vessels.
This particular ship can achieve a top speed of 28 kilometers per hour. Its top cruise range is 200 kilometers. Among the additional features of the ship, aside from zero-emission operation, is that it generates considerably less noise than those powered by oil and fossil fuels, and it is more cost-efficient.
The hydrogen fuel ship has received its certification from the China Classification Society.
The China State Shipbuilding Corporation's system integration office director Wang Zhen has announced that the vessel has received its China Classification Society certification.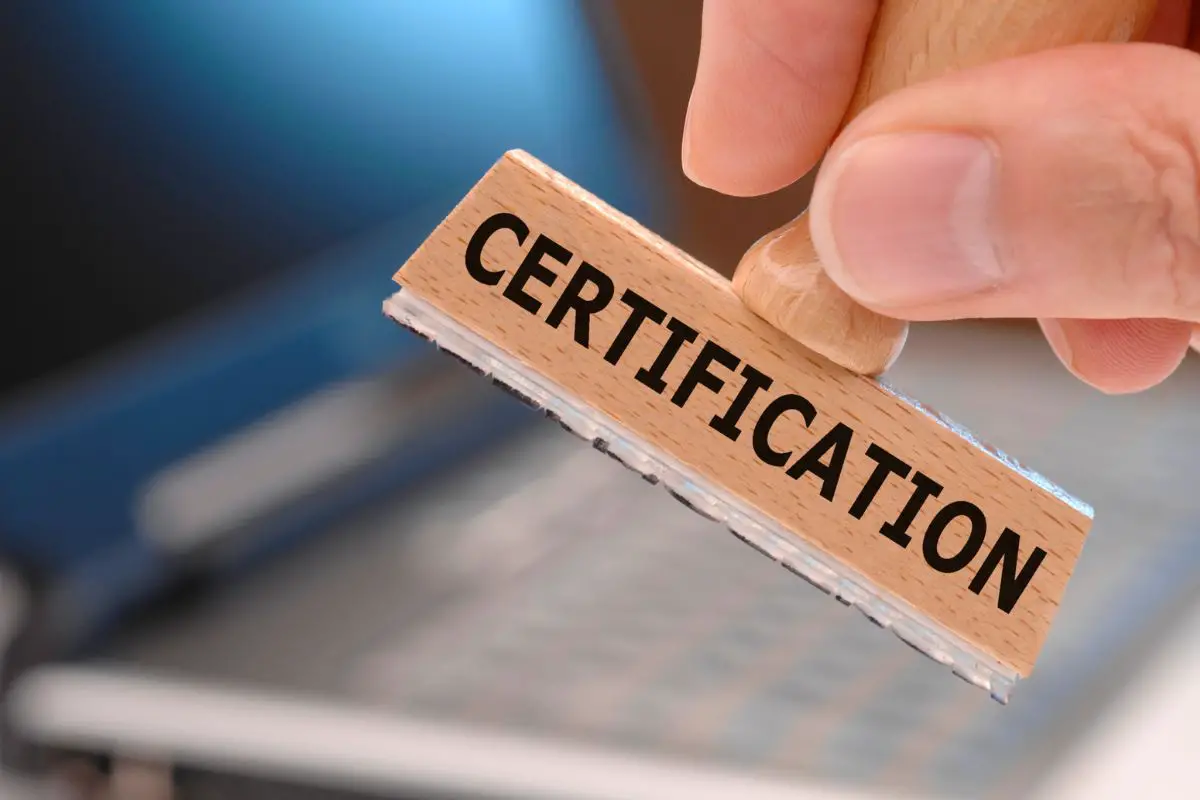 "The ship is the largest among global official ships in terms of power generation or energy storage," said Wang.
The ship was built by the China State Shipbuilding Corporation and the China Yangtze Power Corporation under the China Three Gorges Corporation (CTG). Its construction began last year on May 17.
The country has been rapidly moving forward in the new construction and modification of H2-powered ships. The Chinese hydrogen fuel cell market is expected to reach more than 10 billion yuan (approximately $1.45 billion). It has already published a wealth of policies and guidance to support the acceleration of the ship industry's development using renewable energy. This is a component of China's broader strategy to hit its carbon emission peak by 2030, only to begin reducing it until carbon neutrality is achieved in 2050.
In 2022, Chinese ship makers took a sharp turn toward green technologies including hydrogen fuel cells and have offered a spectrum of new clean energy solutions for the global market.
Join in the conversation and help shape the future of hydrogen energy by voting in our poll today – See Below: