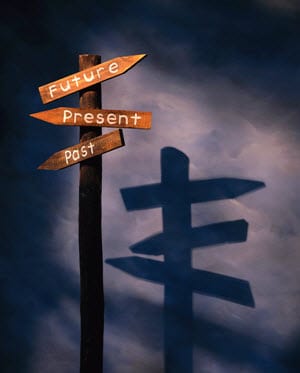 Report examines the history and future of hydrogen-powered vehicles
August 31, 2012
Hydrogen-powered vehicles subject of new report from Fuel Cell Today
Fuel Cell Today, a leading authority on all things hydrogen related, has released a new report reviewing the history of hydrogen-powered vehicles and the technology they have used and highlights the future prospects of hydrogen transportation. The report, titled "Fuel Cell Electric Vehicles: The Road Ahead," focuses primarily on the issues of a hydrogen fuel infrastructure and the commercialization of hydrogen-powered vehicles. These two issues have caused some degree of uncertainty in the world of hydrogen transportation.
Automakers may be focused on bolstering government fleets
In the report, Fuel Cell Today suggests that the initial launch of hydrogen-powered vehicles will be primarily focused on government fleets. Though automakers have not yet released hydrogen-powered vehicles in the commercial market, many have already made these vehicles available to governments in the UK, U.S., and Japan. Some automakers are using these vehicles to generate support amongst politicians, who are eager to make the countries they represent suitable markets for hydrogen transportation.
Fuel cell technology may finally be viable for transportation
In the past, fuel cell technology was not considered efficient enough to make hydrogen transportation feasible. Technology has advanced rapidly over the years and the report suggests that, today, vehicles equipped with hydrogen fuel cells are viable. These vehicles are poised to compete with those powered by lithium-ion batteries, but Fuel Cell Today believes hydrogen-powered vehicles will win out eventually. This is due to their significant range and the fact that they produce no emissions.
Infrastructure may limit the commercialization of hydrogen-powered vehicles
Infrastructure remains a significant problem for hydrogen transportation around the world. According to the report, there were only 212 hydrogen fuel stations in the entire world at the end of 2010. Approximately 15 were added by the end of 2011, with an additional 122 in the final stages of planning. This year, several countries have taken a more aggressive stance on bolstering their hydrogen fuel infrastructure, but it may be several years before these countries are capable of supporting mass amounts of hydrogen-powered vehicles.