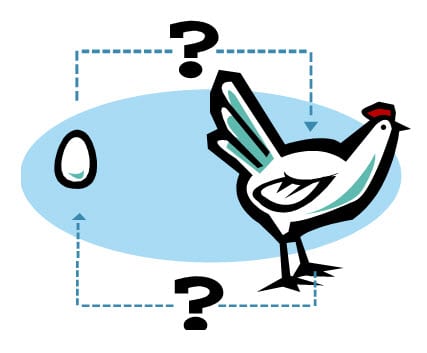 Standard Hydrogen aims to bring fuel infrastructure to New York
August 24, 2012

New company aims to solve chicken-or-egg dilemma
A new company devoted to the progression of hydrogen transportation has emerged in Ithaca, New York. The Standard Hydrogen Corp. aims to crack a so called "chicken or egg" dilemma that has plagued hydrogen transportation for years. The dilemma holds that there will be no incentive to establish a hydrogen fuel infrastructure if there is no demand from drivers of hydrogen-powered vehicles. Of course, hydrogen-powered vehicles are not expected to be well received without the infrastructure needed to support them. The problem of which sector – infrastructure or vehicle – should be supported most has caused hydrogen transportation to stall.
Standard Hydrogen partners with Cornell University and others to develop infrastructure
Standard Hydrogen has begun working with Cornell University and other organizations interested in hydrogen fuel to promote hydrogen-powered vehicles. Though the company is hoping to generate more hype for these vehicles, its primary focus is to build new hydrogen fuel stations. The company plans to bolster the hydrogen fuel infrastructure in Ithaca with a sleuth of new stations that will make use of on-site hydrogen production technology. Typically, fuel stations receive the hydrogen they dispense from off-site production centers. Standard Hydrogen believes that its approach to hydrogen production will be more economical and efficient.
Company seeks $1.1 million in state funding
The company presented its initiative to the Southern Tier Regional Economic Development Council. The company's proposal, which was developed with the help of Cornell University, petitions the Council to devote $1.1 million of New York's economic development funding to the project. The company is also seeking private and public investments into its initiative as well.
---------------------------------------------------------------------
Clean Energy Quotes To Remember - "For example, a breakthrough in better batteries could supplant hydrogen. Better solar cells could replace or win out in this race to the fuel of the future. Those, I see, as the three big competitors: hydrogen, solar cells and then better batteries."
- Bob Inglis, Politician
---------------------------------------------------------------------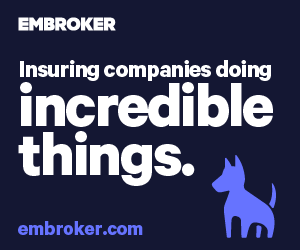 Company may be able to solve dilemma and bring progress to hydrogen transportation
Standard Hydrogen believes that its work to develop a hydrogen fuel infrastructure will solve the perceived chicken-or-egg problem. An adequate infrastructure is expected to make Ithaca, and New York as a whole, a more attractive market for hydrogen-powered vehicles and may serve as a platform for automakers developing hydrogen-powered vehicles to show off their new cars.
Related article(s) and resources:
http://www.theithacajournal.com/article/20120821/NEWS01/308210063/New-company-seeks-showcase-hydrogen-powered-vehicles?odyssey=nav%7Chead&nclick_check=1