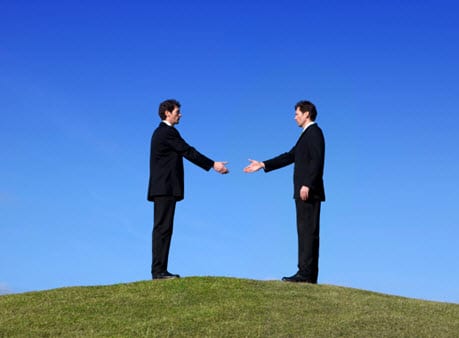 Hydrogen powered vehicles poised to make progress in Europe through new partnership
June 26, 2012
Automakers clamor to overcome the challenges facing hydrogen-powered vehicles
It is no secret that automakers around the world are working to build and promote the use of hydrogen powered vehicles. Indeed, most of the world's largest car manufacturers have taken to the task of developing these vehicles. The reasons behind this trend differ from company to company, but many automakers are attempting to comply with strict standards coming from the world's governments. Despite the amount of support coming from the auto industry, hydrogen powered vehicles still face complex challenges that threaten their future success. Cooperation may be the key to solving these challenges.
Toyota to share exclusive technologies
Toyota has announced that, for the first time ever, it will be sharing its hybrid and fuel cell technologies. The company has a long history with hybrid technology and successfully brought the technology into the limelight with the release of the Prius. The Prius combined a hydrogen fuel cell with a lithium-ion battery, a partnership that proved quite powerful. Earlier this month, Toyota announced that it has been developing new hybrid technologies and that the company will be working to build an entirely hydrogen powered vehicle.
BMW to utilize Toyota technologies for the progress of hydrogen transportation
Toyota will be sharing its technologies with German automaker BMW. The two have formed a partnership that aims to establish an international standard for both hydrogen fuel cell and hybrid technologies. This standard is meant to ensure that any new fuel cell and hybrid products that are produced in the future will provide consumers with a quality experience and enable the maintenance of these technologies wherever they may be. The alliance is expected to help BMW comply with strict guidelines coming from European governments.
Further cooperation may be the key to viable hydrogen-powered vehicles
The cooperation between the two companies may add further momentum behind the progress of hydrogen-powered vehicles. These vehicles have already proven to be an alluring concept for consumers, but many continue to worry over the cost of hydrogen-powered vehicles and the lack of an infrastructure capable of supporting them.
Related article(s) and resources:
http://ajw.asahi.com/article/economy/business/AJ201206250052