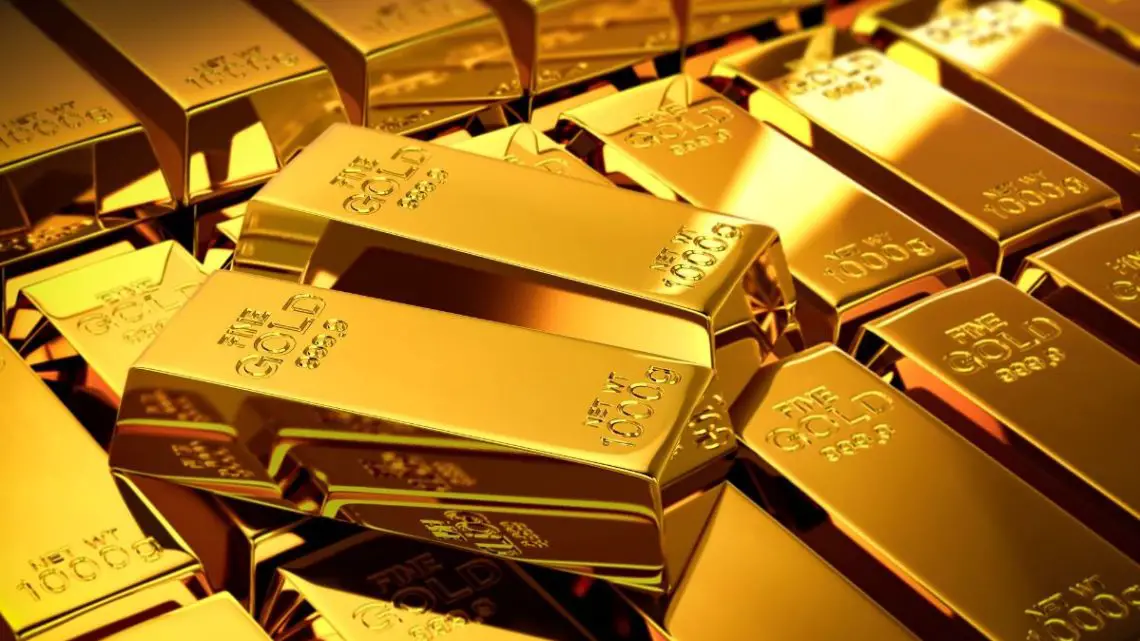 Is gold the key to more efficient green hydrogen production?
September 4, 2023
A team at Chiba University has found that water electrolysis improves with a gold and nickel combination.
Researchers from Chiba University have shown a new hydrogen production reaction using a gold and nickel combination as a catalyst for electrolysis. The researchers found that the reaction activity improves when using this catalyst because of surface defects that form through the dealloying of nickel.
Gold alone was not enough to create this added reaction, but it worked well when alloyed with nickel.
Electrocatalysts based on gold for hydrogen production using electrolysis were found to provide high chemical stability, but still produced a low hydrogen evolution reaction (HER) activity. That said, when alloyed with nickel, the HER activity improved meaningfully.
The research team was led by Associate Professor Masashi Nakamura from the Graduate School of Engineering, and was also comprised of Syunnosuke Tanaka doctoral student from the Gradual School of Science and Engineering, and Professor Nagahiro Hoshi from the Graduate School of Engineering. Together, they moved forward the understanding of gold and nickel alloy use as an electrocatalyst.
The team published a paper in the ChemElectroChem journal, in which they described their investigation of the atomic arrangement, surface structure and HER activity of surface alloys made of gold and nickel. They showed the way the substance works when prepared at different alloying temperatures on single-crystal gold electrodes.
The team examined the atomic structural changes and impact on hydrogen production.
The idea of gold and nickel alloys isn't anything new. The alloy of those metals has recently been placed in the spotlight.
That said, they had yet to be studied with any real value and little was known about the surface structure and composition, which are the features that determine a catalyst's electrocatalytic activity.
A "promising" non-platinum alternative.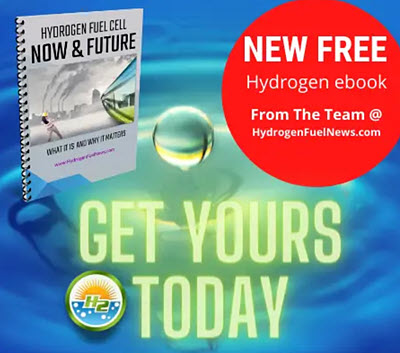 "Rare and highly expensive metals like platinum are commonly used as catalysts for water electrolysis. While Au shows high chemical stability as a catalyst  compared to platinum, it suffers from low HER activity," said Dr. Nakamura when discussing the motivation behind this hydrogen production study.
"Now, AuNi nanoparticles have emerged as a promising non-platinum alternative, and it is crucial to improve their HER activity further."
Ready to test your knowledge on the most abundant element in the universe? Take our fun and engaging Hydrogen Quiz now!