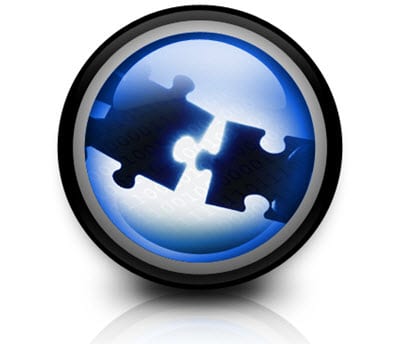 HIT group to test new hydrogen production technology
September 14, 2012
HIT announces tests of hydrogen production technology in Japan
The HIT Business Research Group, a coalition of four companies working to bring innovative solutions to numerous industries, has announced that it will begin testing new hydrogen production technology. This technology is capable of generating hydrogen gas through the use of sewage sludge. The hydrogen produces in this way can be used by fuel cells to generate electricity without producing any harmful emissions. HIT believes that the technology could embody the solution to two problems: Waste and energy.
The companies involved in the HIT group are Japan Blue Energy, Daiwa Lease Co., Toyota Tsusho Corp., and Mitsui Chemicals. The work of these companies will be augmented by the Toyota Motor Corp. and Daiwa House Industry Co. The group intends to convert sewage into a usable fuel through the use of technology developed by Japan Blue Energy. This technology is called BLUE Tower. HIT plans for tests to begin this week in Japan, where the demand for hydrogen fuel is on the rise.
Hydrogen production technology relies on sewage
BLUE Tower will acquire sewage from throughout the country and process this waste to make it suitable for conversion into hydrogen fuel. As the hydrogen is produced, it will be stored and transported around the country to provide fuel for a variety of hydrogen-based energy systems that are currently operating around Japan. HIT believes that the process will eventually bolster the country's hydrogen fuel infrastructure, allowing hydrogen powered vehicles to find the fuel they need more easily.
Hydrogen production technology may help Japan prepare for the future
Japan has emerged as a promising market in terms of hydrogen fuel. The country has long used hydrogen fuel cells for the purposes of residential power. In the wake of the Fukushima nuclear disaster, Japan has been putting more focus on alternative energy. Because of the country's focus on hydrogen fuel, it has become a popular market for the fuel cell industry and automakers that are developing new, hydrogen-powered vehicles. HIT believes that its new hydrogen production technology will help the country acclimate to the rising demand for hydrogen fuel.